MarineMax Marinas
About Our Locations
We're all about creating opportunities for enjoying this amazing lifestyle. Many MarineMax store locations offer exceptional marina service and storage facilities to make it all easier. Fuel, entertainment amenities, gear and more can be found at your local MarineMax Marina.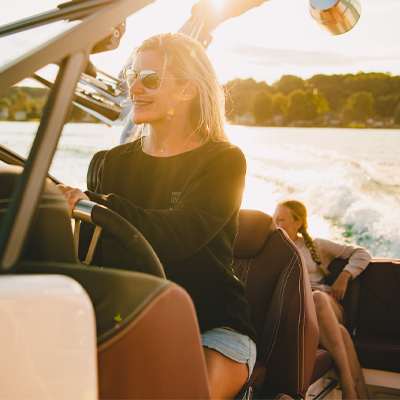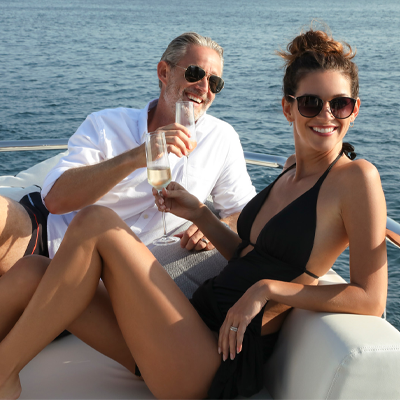 MARINEMAX storage options
Store Your Boat at One of Our Marinas
Wet or dry slip for a small or big boat – you have options to choose from.
High & Dry Outdoor Storage
In-Water Slips
Indoor Storage
Services At our marinas
Onsite Marina Services
Many of our marinas offer onsite services, so you can cruise your worries away. Our skilled technicians are here to help.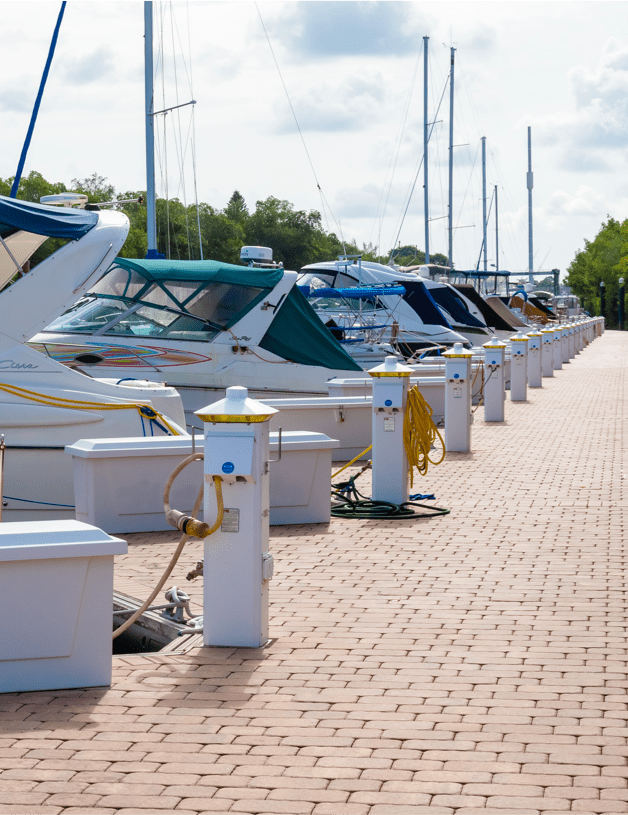 Our MarineMax carpenters and craftsmen are versed in the widest range of materials, methods, and technologies of carpentry and joinery. Whether the job is big or small, our experts can handle it.
Boat Carpentry and Joinery
Our MarineMax team consists of highly experienced electricians, engineers, and support staff who understand the unique requirements needed to keep your boat's electrical systems to keep your boat or yacht running smoothly.
Boat Electrical Systems
Our MarineMax team consists of highly skilled professionals who will repair your boat's fiberglass and composite-related damages as soon as possible so you can get back on the water in no time.
Boat Fiberglass Repair and Composites
Our MarineMax team offers insightful troubleshooting and repair of marine hydraulic systems and components for your boat or yacht.
Hydraulic Systems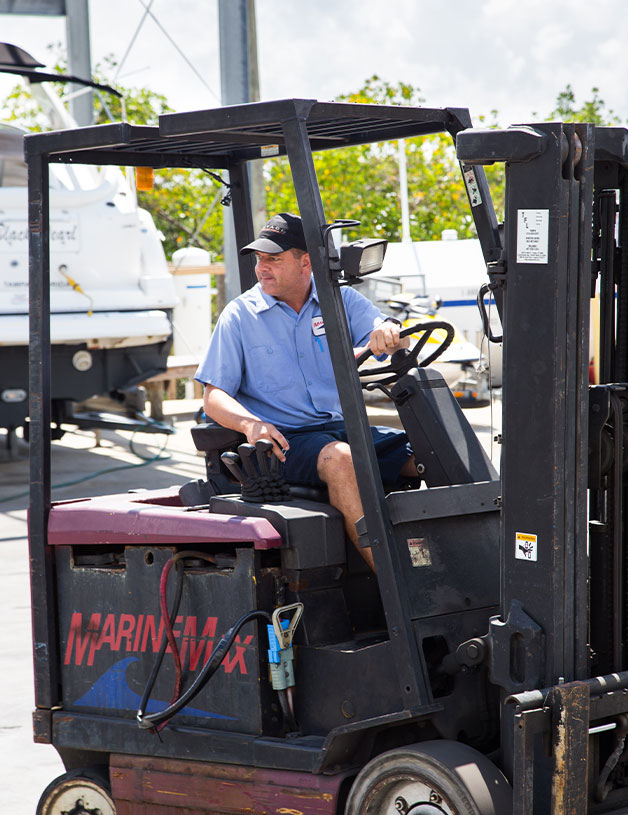 Our MarineMax team can cover all your marine and architectural rigging requirements. All running and standing rigging is carefully inspected and repaired by our experts so you can get back to boating in no time.
Sailing Rigging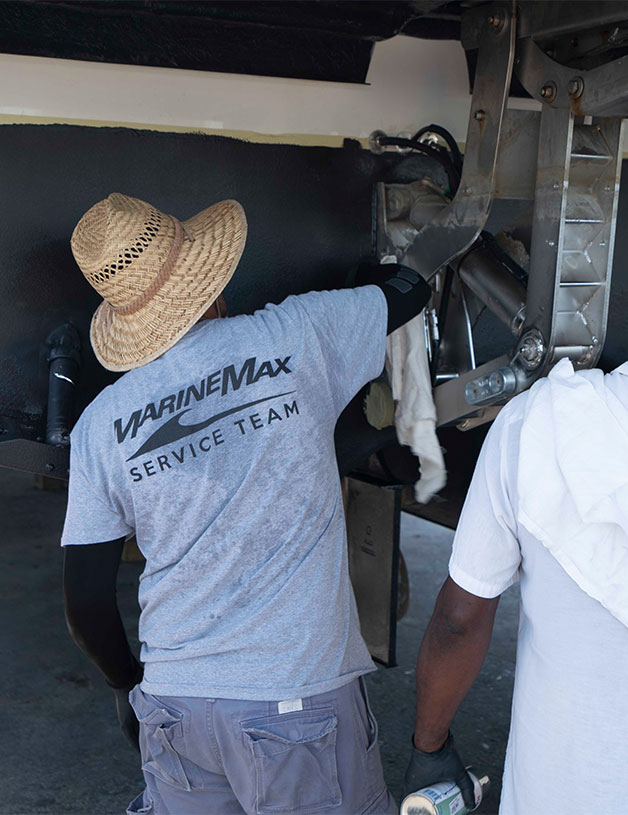 Keep your whole vessel running like new with our highly skilled MarineMax mechanics and extensive services. We provide a full-service approach to all your marine mechanical service needs. Simplify your boat maintenance. Our expert marine mechanics provide quality services for all the systems on your boat, so you spend more time boating. maintenance. Our expert marine mechanics provide quality services for all the systems on your boat, so you spend more time boating.
Boat Mechanical System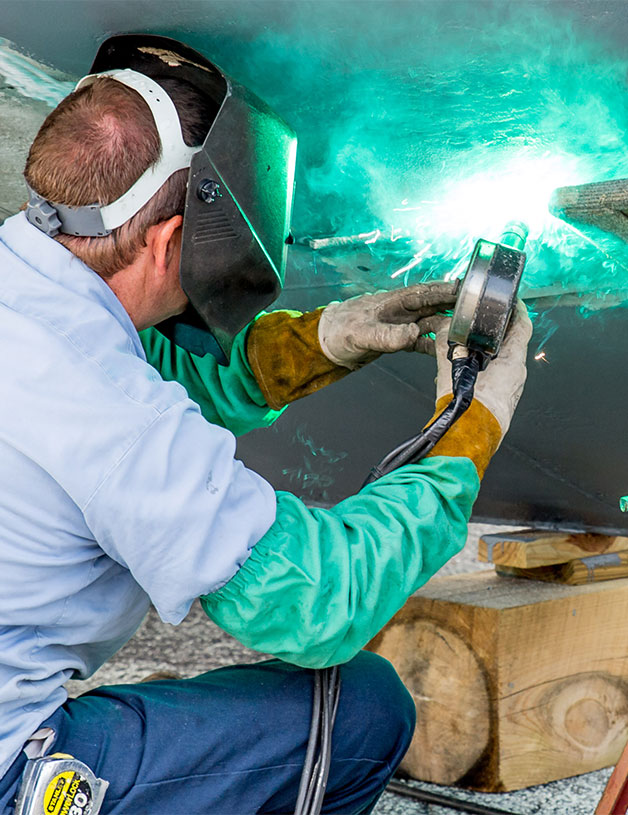 Let MarineMax fabricate or repair your boats to your specific requirements with our team of experienced service members.
Boat Metal Work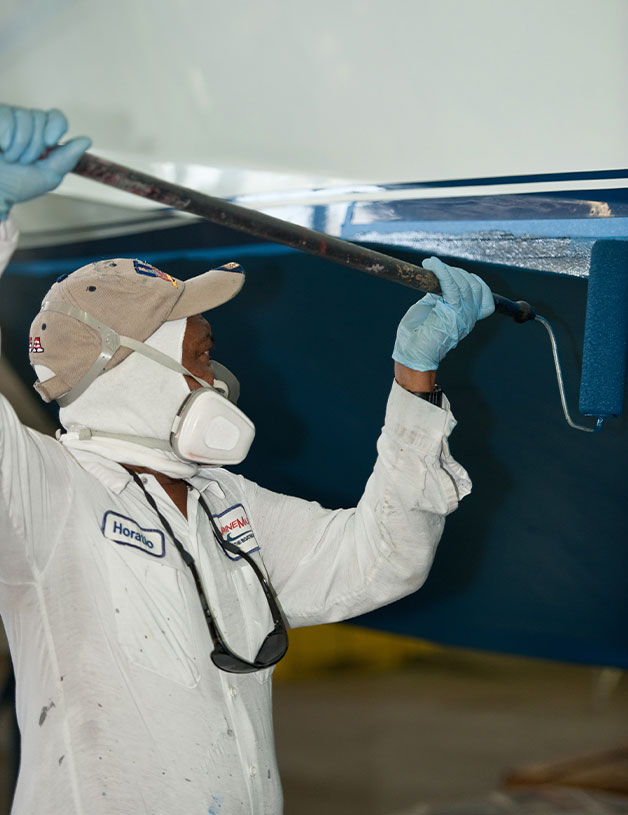 Let MarineMax bring your boat back to life. We can restore your boat's paintwork to its original beauty, fix any dings or scratches, or even completely redesign it.
Boat Paintwork and Finishing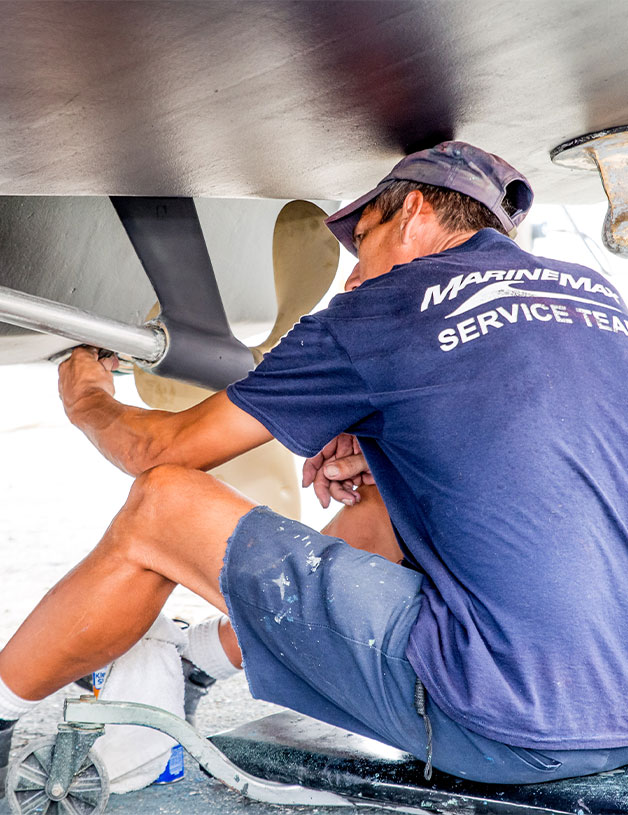 Your boat and yacht plumbing systems require maintenance and care. Come to MarineMax to keep your boat in pristine operating condition.
Boat Plumbing and Sanitation Systems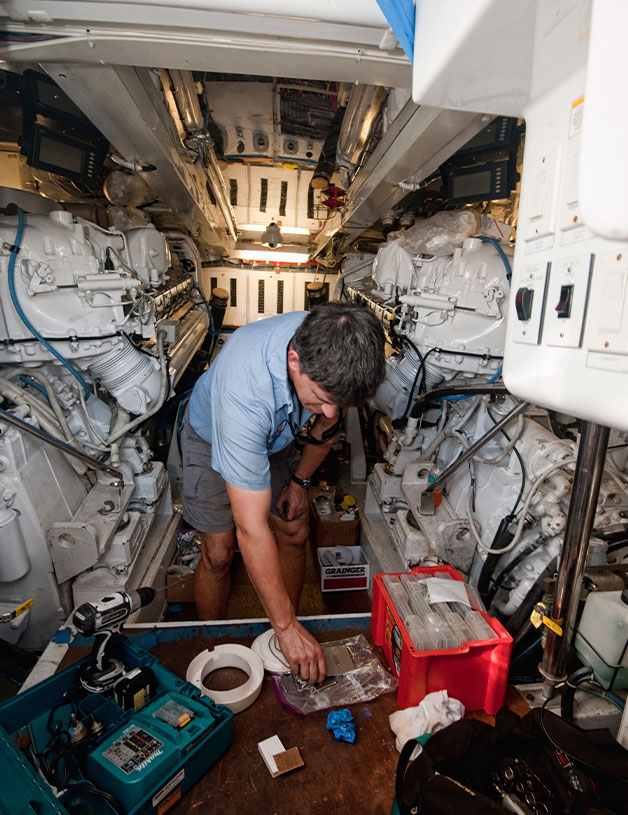 Boat refrigeration, heating, and AC can be one of the most crucial parts of having an enjoyable experience on your vessel. Let the MarineMax team keep everything running in tip-top shape.
Refrigeration, Heating, and AC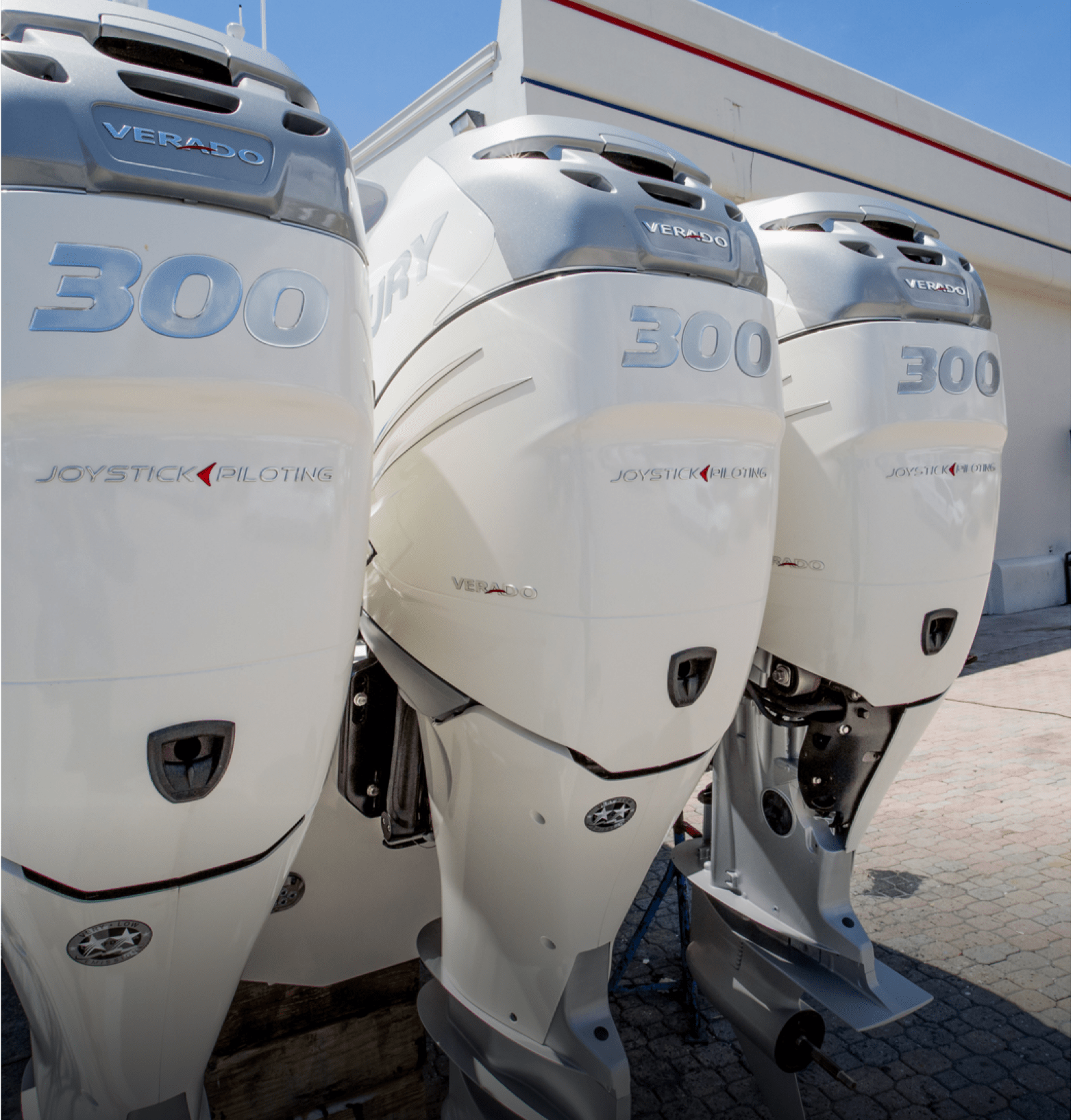 Boats are designed to take a beating! A boat's engine is not. If you love your boat but the engine's a goner, repowering is an affordable option. MarineMax's experts are here for your boat engine repair needs!
Boat Engine Repair
Let our MarineMax team repair all your boating equipment and technology. From navigation system repair to system installments, MarineMax has you covered.
Boat Technology Services
Page Position for video
MARINA NEWS
The Boating Lifestyles Blog
Page Position for form