Your Local Store
MarineMax Stuart
Sales Department
Monday:

9:00 AM - 5:30 PM

Tuesday:

9:00 AM - 5:30 PM

Wednesday:

9:00 AM - 5:30 PM

Thursday:

9:00 AM - 5:30 PM

Friday:

9:00 AM - 5:30 PM

Saturday:

9:00 AM - 5:00 PM

Sunday:

11:00 AM - 3:00 PM
Service & Parts Department
Monday:

8:00 AM - 4:30 PM

Tuesday:

8:00 AM - 4:30 PM

Wednesday:

8:00 AM - 4:30 PM

Thursday:

8:00 AM - 4:30 PM

Friday:

8:00 AM - 4:30 PM

Saturday:

8:00 AM - 12:00 PM

Sunday:

Closed
2370 SW Palm City Road
Stuart, Florida 34994
MarineMax Stuart
About Our Marina
MarineMax Stuart provides an elegant marina experience with full-service retail sales, marine repair, and service facilities. It is conveniently located off St. Lucie River with easy boating access. The team at MarineMax Stuart is pleased to provide their expert knowledge and service to keep you on the water as well as easily store your boats on boat lifts so you can easily access your boat 24/7. We are continuously adding more amenities including fuel, store, and customer lounge to create the best boating atmosphere.
Storage Options at MarineMax Stuart
Store your Boat with Us
Our boat lifts support up to 40,000 lbs and up to 45 feet. Unlike high and dry storage, you will be able to access your boat 24/7 so you can be on your own schedule and not ours.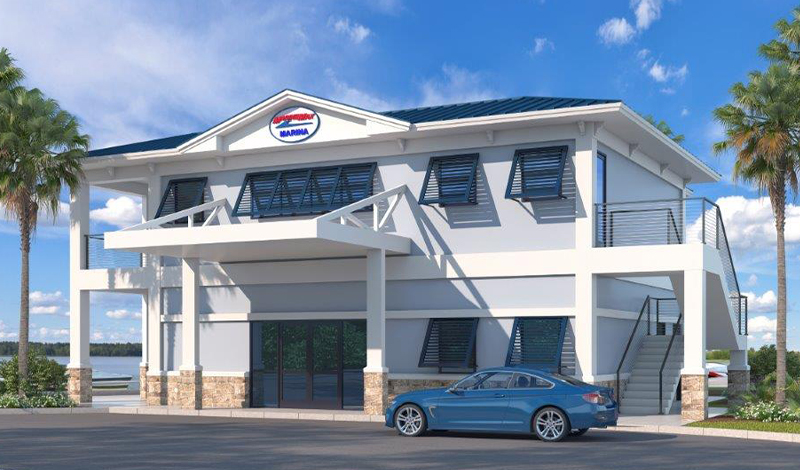 Storage Options at MarineMax Stuart
Boat Lift Storage
Boat lift storage is very convenient so you can easily gain access to your boat on your schedule.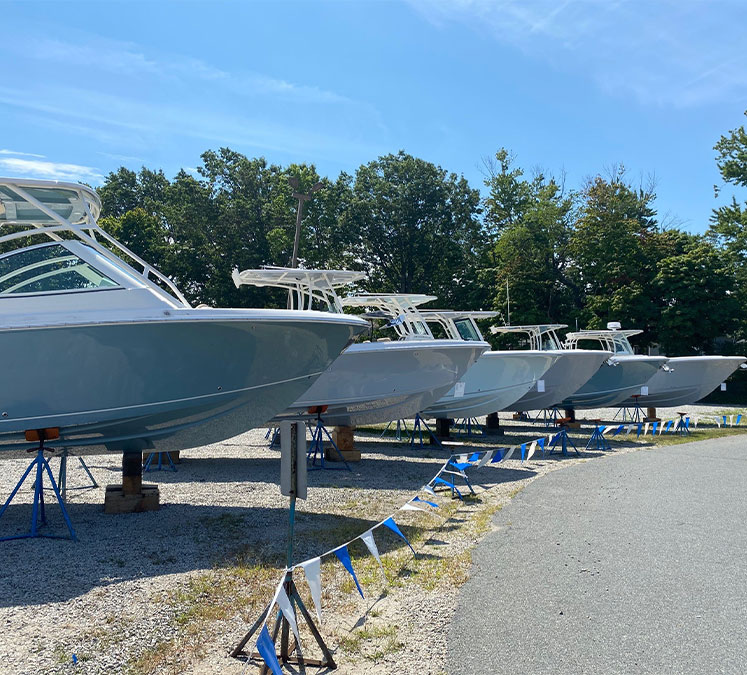 Services At MarineMax Stuart
Onsite Marine Services
MarineMax Stuart is a full-service dealership and provides high quality repair and service options.
Our MarineMax team consists of highly experienced electricians, engineers, and support staff who understand the unique electrical requirements to keep your boat or yacht running smoothly.
Electrical Systems
Our MarineMax team consists of highly skilled professionals who will repair anything fiberglass and composite related as soon as possible. So, you can go back to boating in no time.
Fiberglass and Composites
Our MarineMax team offers insightful troubleshooting and repair of marine hydraulic systems and components for your boat or yacht.
Hydraulic Systems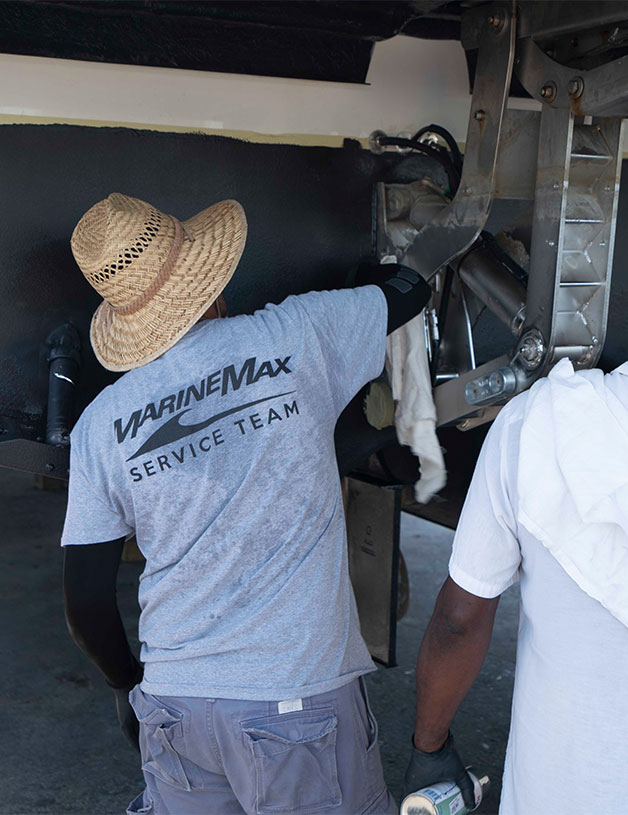 Keep your whole vessel running like new with our highly skilled MarineMax mechanics and extensive services. We provide a full-service approach to all your marine mechanical service needs. Simplify your boat maintenance. Our expert marine mechanics provide quality services for all the systems on your boat, so you spend more time boating.
Mechanical Systems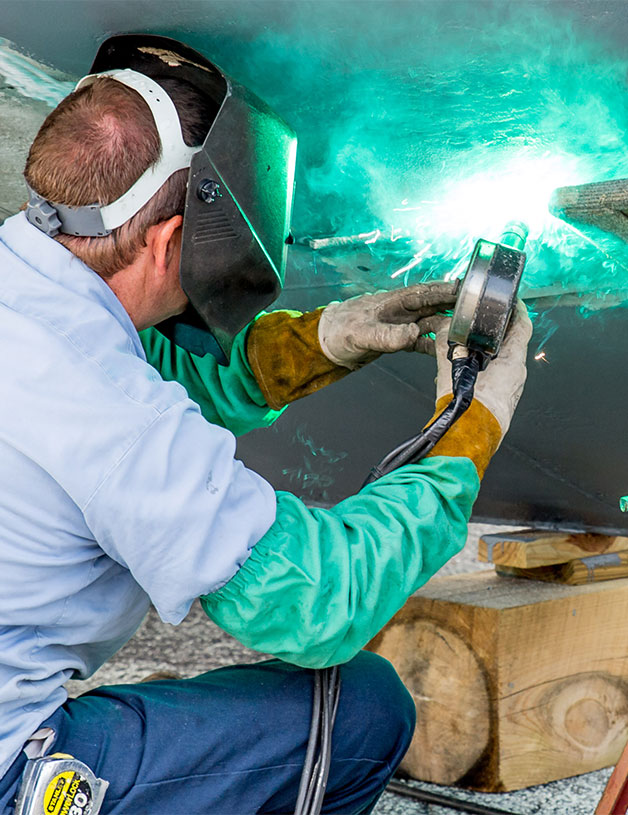 Let MarineMax fabricate or repair your boats to your specific requirements with our team of experienced service members.
Metal Work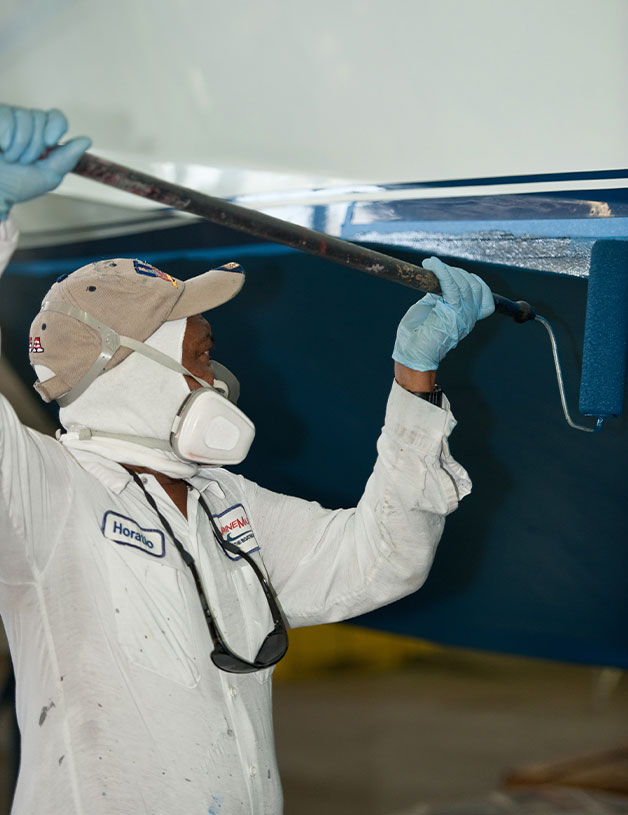 Let MarineMax bring your boat back to life. We can restore your boat to it's original beauty, fix any dings or scratches, or completely redesign it.
Paintwork and Finishing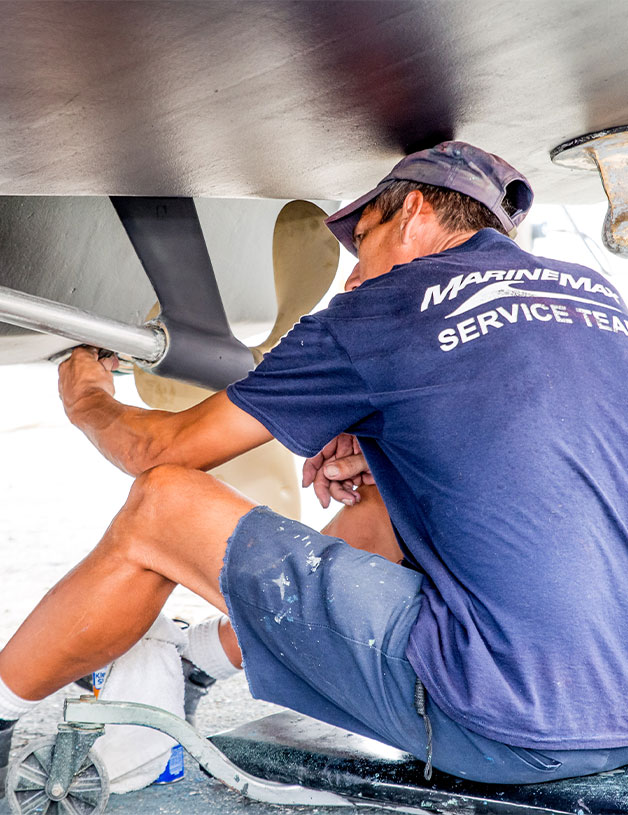 Your boat and yacht plumbing system requires routine maintenance and care. Come to MarineMax to keep your boat in pristine operating condition.
Plumbing and Sanitation Systems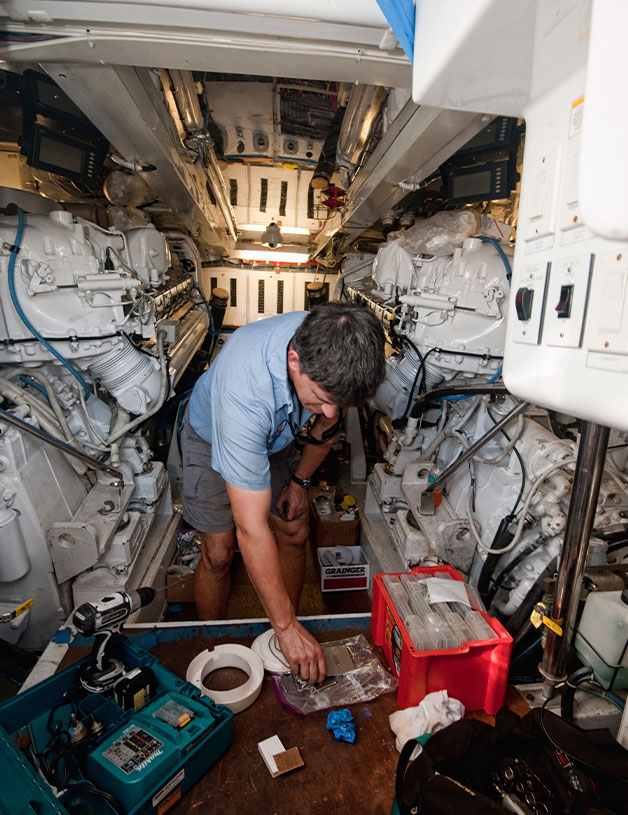 Refrigeration, heating, and AC can be one of the most crucial parts of having an enjoyable experience on your vessel. Let the MarineMax team keep everything running in tip top shape.
Refrigeration, Heating, and AC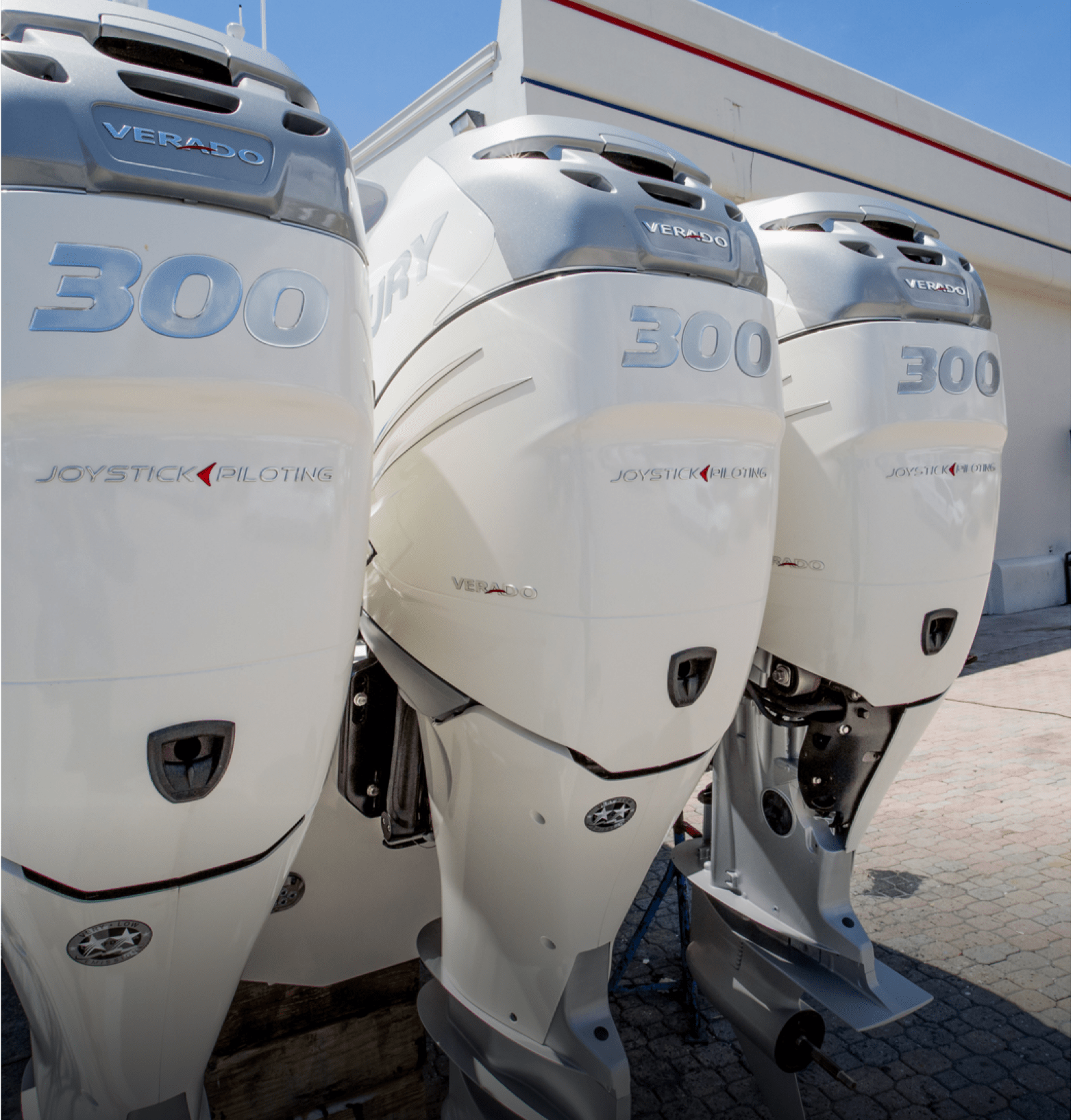 Boats are designed to take a beating. A boat's engine is not. If you love your boat but the engine's a goner, repowering is an affordable option.
Repowering
Let our MarineMax team repair all your boating equipment and technology.
Technology
Contact MarineMax Stuart
(727) 287-4495
Monday - Friday
9AM - 5:30PM
Events near Stuart
Join Us for Events and Classes!