Your Local Store
MarineMax Lake Wylie
Sales
Monday:

9:00 AM - 5:00 PM

Tuesday:

9:00 AM - 5:00 PM

Wednesday:

9:00 AM - 5:00 PM

Thursday:

9:00 AM - 5:00 PM

Friday:

9:00 AM - 5:00 PM

Saturday:

9:00 AM - 5:00 PM

Sunday:

12:00 PM - 5:00 PM
Service
Monday:

9:00 AM - 5:00 PM

Tuesday:

9:00 AM - 5:00 PM

Wednesday:

9:00 AM - 5:00 PM

Thursday:

9:00 AM - 5:00 PM

Friday:

9:00 AM - 5:00 PM

Saturday:

Closed

Sunday:

Closed
Marina
Monday:

9:00 AM - 6:00 PM

Tuesday:

9:00 AM - 6:00 PM

Wednesday:

9:00 AM - 6:00 PM

Thursday:

9:00 AM - 6:00 PM

Friday:

9:00 AM - 6:00 PM

Saturday:

9:00 AM - 6:00 PM

Sunday:

9:00 AM - 6:00 PM
310 Blucher Circle
Lake Wylie, South Carolina 29710
Amenities at MarineMax Lake Wylie Marina
MarineMax Lake Wylie
The Carolinas' Choice for Rocking the Boating Lifestyle
The Carolinas' Choice for Rocking the Boating Lifestyle Welcome to MarineMax Lake Wylie! We're a full-service marina that's been proudly serving boating communities near the border of North Carolina and South Carolina for more than four decades.
About this Marina
MarineMax Lake Wylie is a full-service marina located on the border of North Carolina and South Carolina, just outside Charlotte. We provide unparalleled, knowledgeable, and friendly service to the boating communities in both North and South Carolina.

Our marina has plenty of space for all boat storage needs. We have a wide variety of slips for your boat, as well as in-water storage to keep your boat anchored and stable. We also offer high and dry outdoor storage, and indoor storage to protect your boat from the elements.
In addition to our service and repair services, we also offer convenient amenities including high-speed fueling, pump-out services, floating docks, and clean restrooms. We also have a fully stocked boat accessories store where you can find everything you need for a day on the water.

Whether you're looking to buy a new boat or yacht, store your boat, or need a reliable boat service, MarineMax Lake Wylie has you covered. Contact us today to learn more about our services or to schedule a marina tour.
Page Position for video
Shop Boating Accessories:

Find all your boating needs at our one-stop boat accessories store full of the necessary equipment and supplies for your boat. Work with our knowledgeable staff who can assist with our wide range of products. From safety gear to water sports equipment and navigation tools, our store offers a wide range of products to enhance your boating experience. Shop with us today!
Services At MarineMax Lake Wylie
Onsite Marina Services At MarineMax Lake Wylie
MarineMax Hall Marine Lake Wylie is your premiere full service boating marina in South Carolina and is known for providing unparalleled personal customer service for over four decades.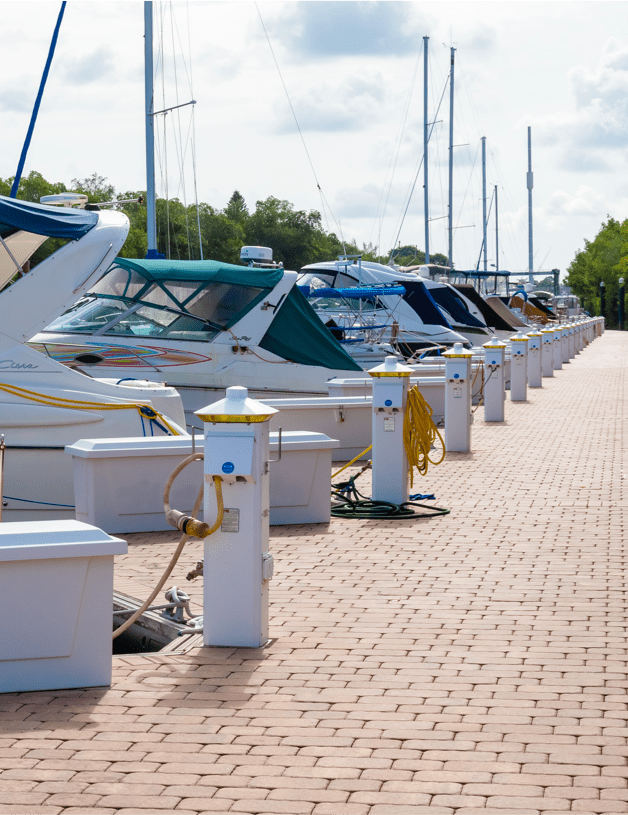 Our MarineMax carpenters and craftsmen are versed in the widest range of materials, methods, and technologies of carpentry and joinery. Whether the job is big or small, our experts can handle it.
Boat Carpentry and Joinery
Our MarineMax team consists of highly experienced electricians, engineers, and support staff who understand the unique requirements needed to keep your boat's electrical systems to keep your boat or yacht running smoothly.
Boat Electrical Systems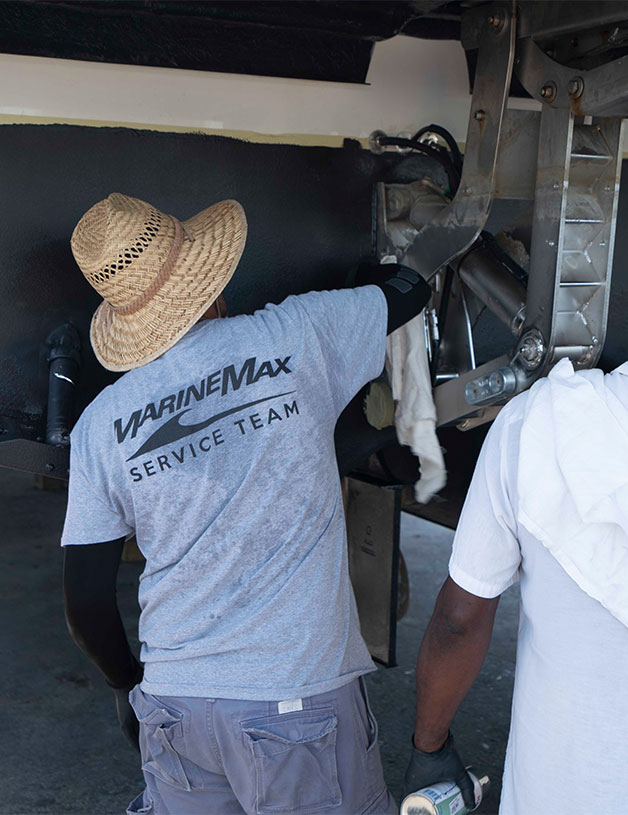 Keep your whole vessel running like new with our highly skilled MarineMax mechanics and extensive services. We provide a full-service approach to all your marine mechanical service needs. Simplify your boat maintenance. Our expert marine mechanics provide quality services for all the systems on your boat, so you spend more time boating. maintenance. Our expert marine mechanics provide quality services for all the systems on your boat, so you spend more time boating.
Boat Mechanical System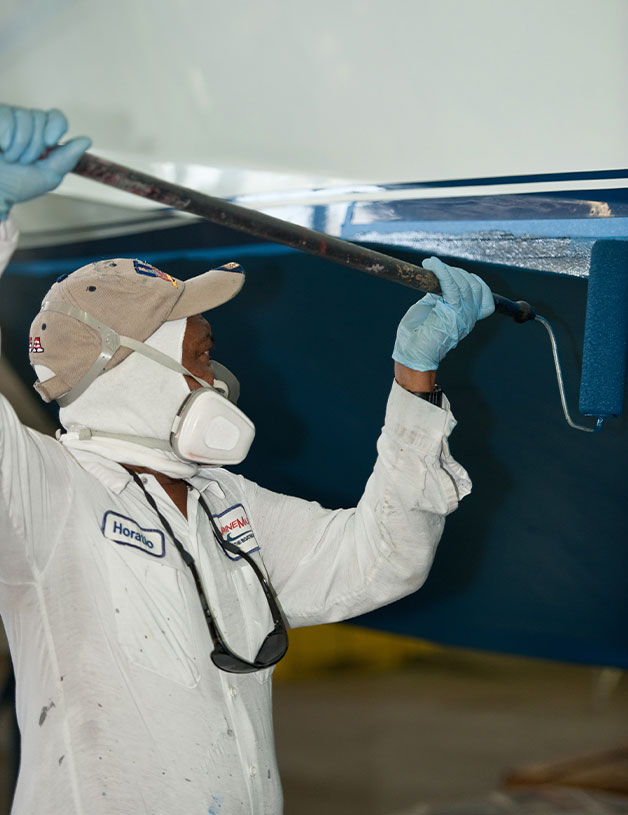 Let MarineMax bring your boat back to life. We can restore your boat's paintwork to its original beauty, fix any dings or scratches, or even completely redesign it.
Boat Paintwork and Finishing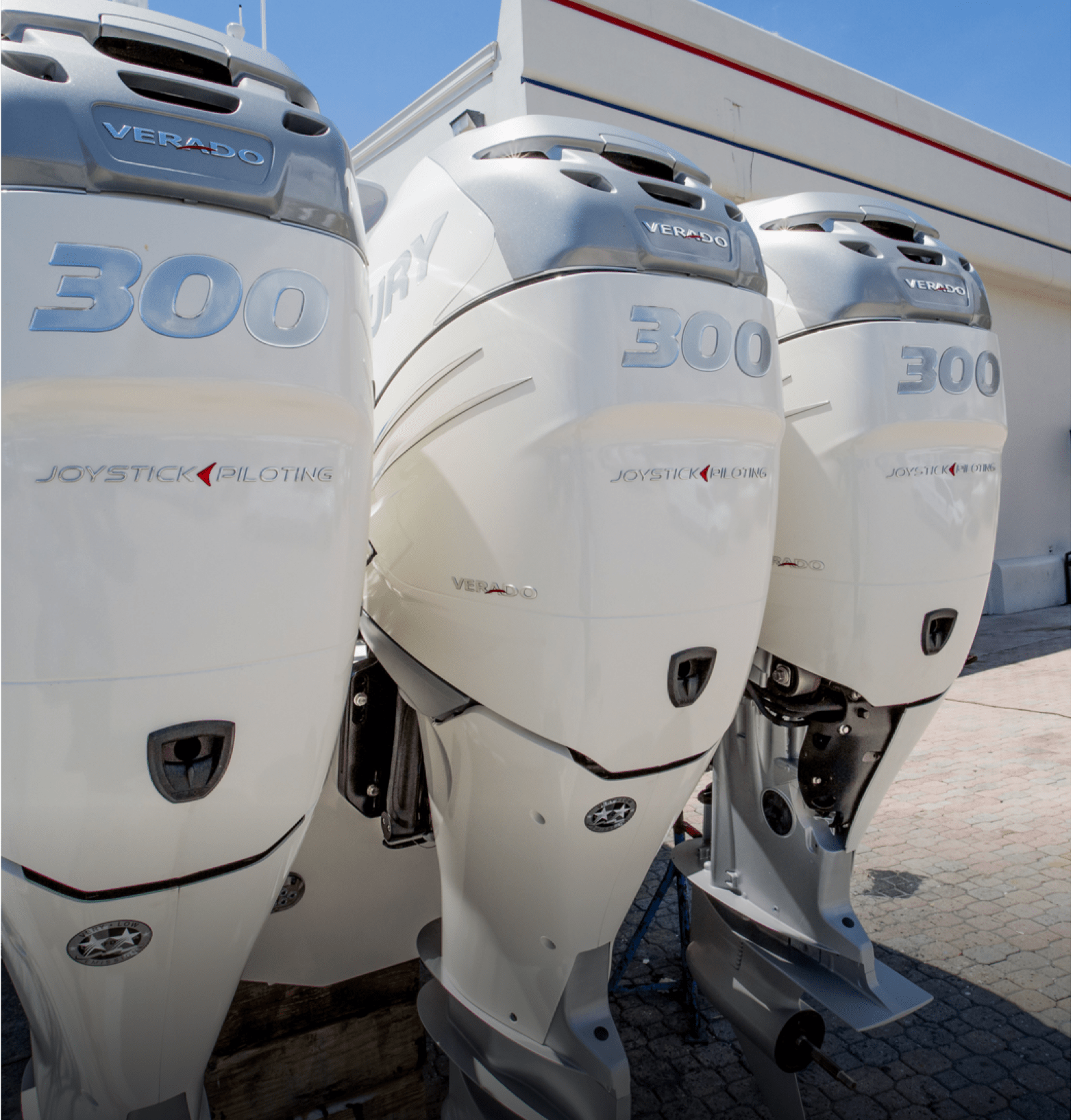 Boats are designed to take a beating! A boat's engine is not. If you love your boat but the engine's a goner, repowering is an affordable option. MarineMax's experts are here for your boat engine repair needs!
Boat Engine Repair
Page Position for contact-form
Lake Wylie
(803) 831-2101
Monday - Sunday
9am - 6pm
Shop Boats For Sale
Our inventory includes high-end brands such as Azimut, Galeon, Ocean Alexander, Cruisers Yachts, Aquila, Sea Ray, Harris Pontoons, Scout, and Yamaha jet boats, offering a wide range of boats and yachts that cater to diverse boating lifestyles.
Events near Lake Wylie
Join Us for Events and Classes!
Discover The Lake Wylie Boating Lifestyle
From fishing and cruising to waterskiing and tubing, the Lake Wylie boating lifestyle has something for everyone to enjoy!

If you feel like taking a leisurely cruise, there are plenty of coves, inlets, islands, and sandbars to explore along the lake. While you're exploring, you can take in the beautiful scenery and the McDowell Nature Preserve along the shore on the North Carolina side of the lake.

Anglers also love to cast a line in the lake to target bass, catfish, and other species. If you enjoy an adrenaline rush, watersports are popular on Lake Wylie. Tubing, waterskiing, and wakeboarding are popular pastimes for boaters. After a day on the water, you can head onshore to explore a variety of restaurants.
Where to Boat Near Lake Wylie
Lake Wylie itself offers more than 13,000 acres for boaters, including plenty of inlets, islands, and coves to explore. The lake has 325 miles of shoreline across North Carolina and South Carolina.
Several other bodies of water are connected to Lake Wylie and offer even more to explore. The Catawba River, which flows into Lake Wylie, is a great place to take in some beautiful scenery or enjoy a day of fishing.
There are also several other lakes within driving distance of Lake Wylie. Lake Norman, about an hour north, is a popular destination for boaters. Mountain Island Lake is about 30 minutes away and is considered a "hidden gem" in North Carolina.
Finance Your Boat
When it comes to financing the boat you've always wanted, our team has you covered.
Explore Finance Options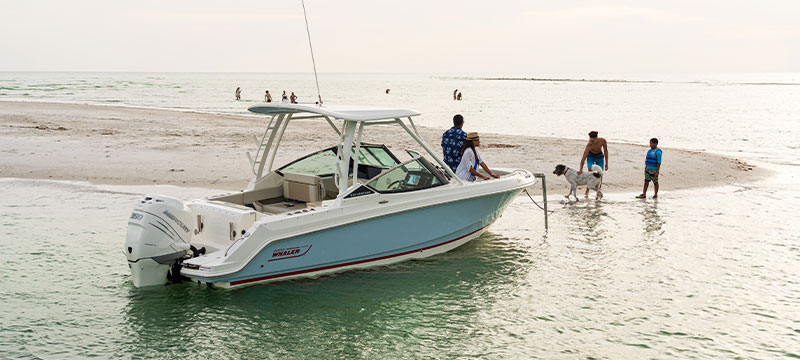 Find Your Perfect Boat Today
Start your search for the boat that has it all for your lifestyle! Explore premium new, used, and brokerage boats.
Search Boats
Boating Made Easy
Sign up for My MarineMax to start maintaining your boating lifestyle with ease.
Sign Up Now