Your Local Store
MarineMax Lake Hopatcong
Sales
Monday:

9:00 AM - 5:00 PM

Tuesday:

9:00 AM - 5:00 PM

Wednesday:

9:00 AM - 5:00 PM

Thursday:

9:00 AM - 5:00 PM

Friday:

9:00 AM - 5:00 PM

Saturday:

9:00 AM - 5:00 PM

Sunday:

11:00 AM - 4:00 PM
Parts and Service
Monday:

Closed

Tuesday:

8:00 AM - 4:30 PM

Wednesday:

8:00 AM - 4:30 PM

Thursday:

8:00 AM - 4:30 PM

Friday:

8:00 AM - 4:30 PM

Saturday:

9:00 AM - 4:30 PM

Sunday:

Closed
134 Espanong Rd.
Lake Hopatcong, New Jersey 07849
MarineMax Lake Hopatcong
About this Marina
MarineMax Lake Hopatcong maintains a cozy marina with a full-service retail sales, marine repair and service facility. It is conveniently located on East Espanong Road with easy access to Lake Hopatcong, Lake Shawnee, Green Pond, Lake Lachawanna and Lake Musconetcong. The team at MarineMax Hopatcong are pleased to have been able to serve the northwestern New Jersey lakefront boating community for nearly a decade, providing unparalleled personal customer service.
Storage Options
Store your boat MarineMax Lake Hopatcong
The MarineMax Lake Hopatcong offers 75 beautifully engineered slips that can accommodate boats up to 29-feet.
Storage Options
In-Water Storage
In-Water Storage keep a boat anchored down in the water to keep it safe and stable.
MarineMax Lake Hopatcong
Onsite Marina Services At MarineMax Lake Hopatcong
MarineMax Lake Hopatcong is a full-service dealership, providing the areas highest quality marine repair and service.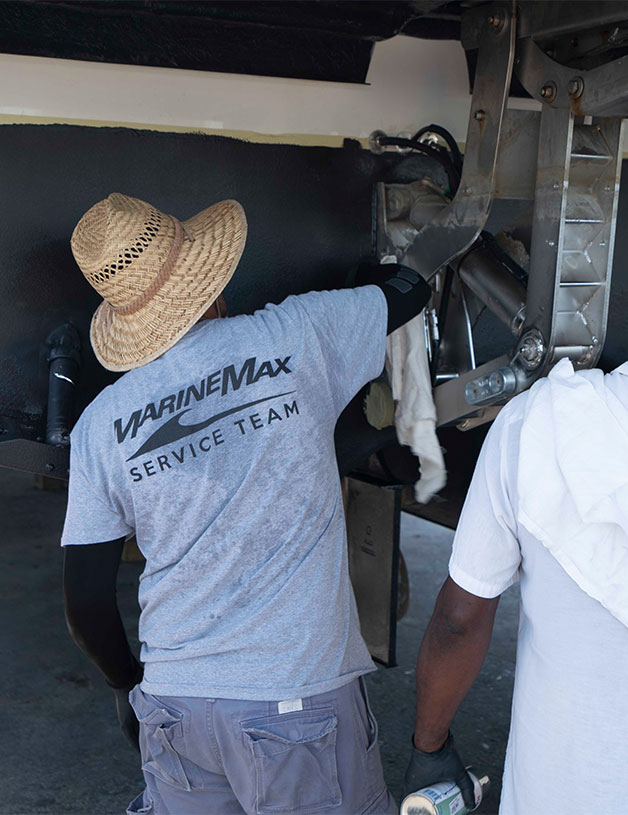 Keep your whole vessel running like new with our highly skilled MarineMax mechanics and extensive services. We provide a full-service approach to all your marine mechanical service needs. Simplify your boat maintenance. Our expert marine mechanics provide quality services for all the systems on your boat, so you spend more time boating.
Mechanical Systems
Let our MarineMax team repair all your boating equipment and technology.
Technology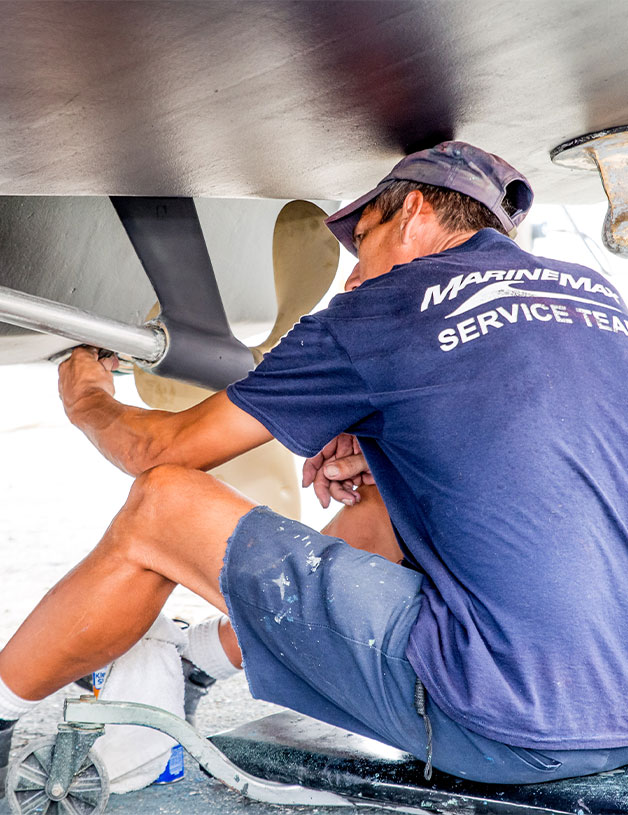 Your boat and yacht plumbing system requires routine maintenance and care. Come to MarineMax to keep your boat in pristine operating condition.
Plumbing and Sanitation Systems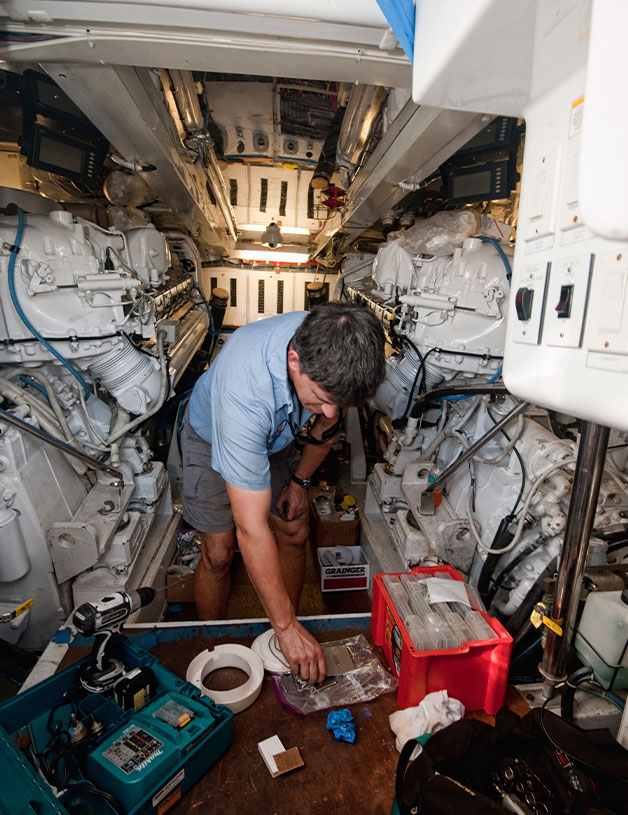 Refrigeration, heating, and AC can be one of the most crucial parts of having an enjoyable experience on your vessel. Let the MarineMax team keep everything running in tip top shape.
Refrigeration, Heating, and AC
MarineMax Lake Hopatcong Marina
(973) 663-2045
Tuesday - Friday
8am - 5pm EST
Events near Lake Hopatcong
Join Us for Events and Classes!