Looking for Fun Boat Trips? Go For Getaways!®
The MarineMax boating family loves spending time on the water with family, friends and other boaters. That's why we created MarineMax Get
aways!
, a series of customer events creating opportunities to explore the waters and form new friendships.
Page Position for video
MarineMax stores plan Getaways! events throughout the boating season. Some last a day and others a weekend or longer. In every case you'll have the time of your life.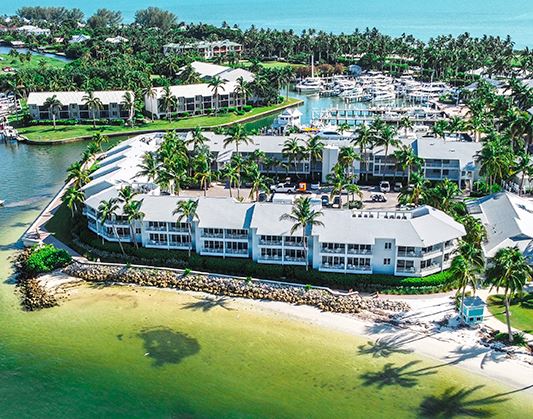 Captiva, Florida
Getaways!®
May. 27-30, 2022
We're heading to beautiful South Seas Resort on Captiva Island to kick off the summer season!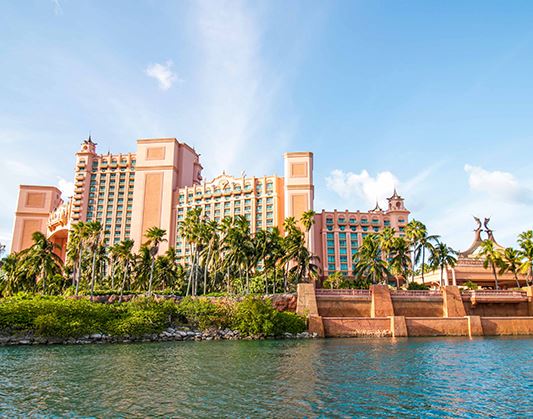 Paradise Island, The Exumas, Bahamas
Getaways!®
Jun. 04-19, 2022
MarineMax Clearwater is turning up the summer fun with this very special Bahamas Getaway! We're pulling out all the stops for this exciting trip to paradise.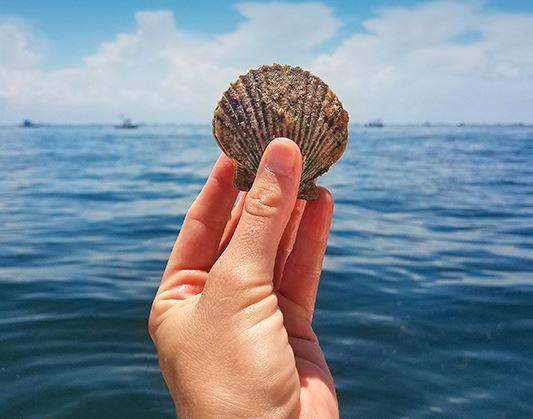 Crystal River, Florida
Getaways!®
Jul. 22-24, 2022
It's Scalloping Season! Join MarineMax as we head to Crystal River for a fun filled weekend on the water!