Looking for Fun Boat Trips? Go For Getaways!®
The MarineMax boating family loves spending time on the water with family, friends and other boaters. That's why we created MarineMax Get
aways!
, a series of customer events creating opportunities to explore the waters and form new friendships.
Page Position for video
MarineMax stores plan Getaways! events throughout the boating season. Some last a day and others a weekend or longer. In every case you'll have the time of your life.
Key West , Florida
Getaways!®
Apr. 30 - May. 07, 2021
Join MarineMax Pensacola for 2 weeks of island hopping our way along the west coast of Florida!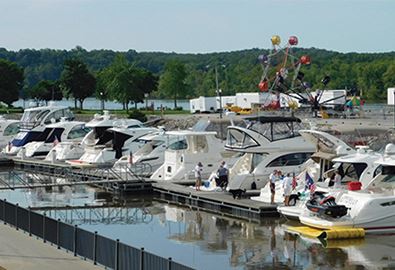 Getaways!®
Jun. 04-06, 2021
Please join us for one of our favorite weekend Getaways! and a magnificent cruise to the quiet end of the lake.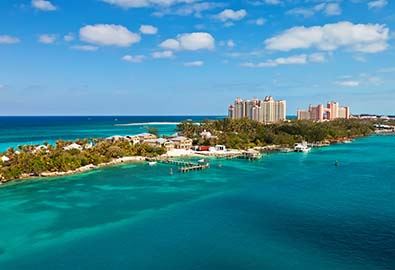 Getaways!®
Jun. 17 - Jul. 02, 2021
We're heading to the Bahamas!