Looking for Fun Boat Trips? Go For Getaways!®
The MarineMax boating family loves spending time on the water with family, friends and other boaters. That's why we created MarineMax Get
aways!
, a series of customer events creating opportunities to explore the waters and form new friendships.
Page Position for video
MarineMax stores plan Getaways! events throughout the boating season. Some last a day and others a weekend or longer. In every case you'll have the time of your life.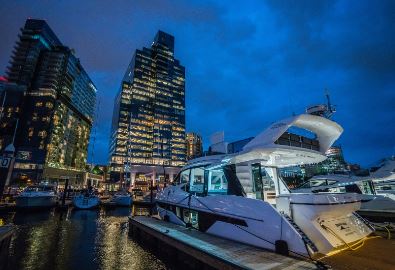 Baltimore , Maryland
Getaways!®
Jun. 04-06, 2021
Join us at the beautiful and newly renovated Harbor East Marina in the heart of Baltimore!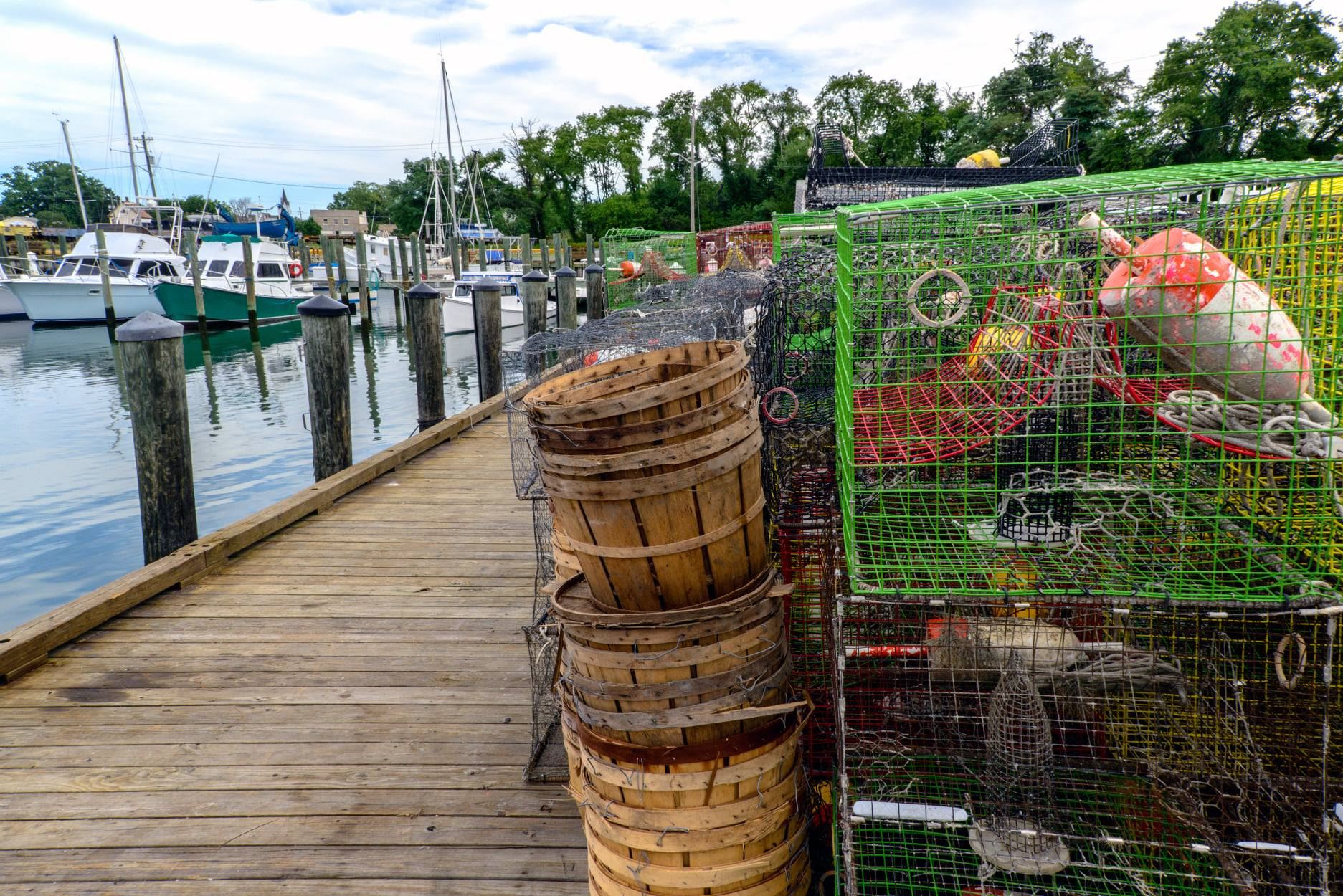 Cape Charles , Virginia
Getaways!®
Aug. 20-22, 2021
Let's head South to Cape Charles!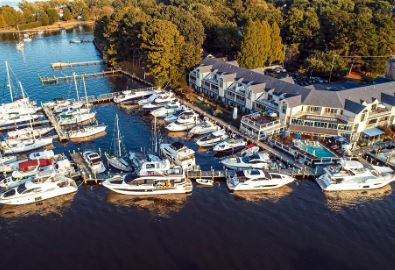 Getaways!®
Sep. 17-19, 2021
Join us for the most popular Getaway! of the season! Our fleet of MarineMax Yachts gather and enjoy all the Harbour Inn and Spa has to offer. The historic waterfront town of St. Michaels is a must-see destination.