Looking for Fun Boat Trips? Go For Getaways!®
The MarineMax boating family loves spending time on the water with family, friends and other boaters. That's why we created MarineMax Get
aways!
, a series of customer events creating opportunities to explore the waters and form new friendships.
Page Position for video
MarineMax stores plan Getaways! events throughout the boating season. Some last a day and others a weekend or longer. In every case you'll have the time of your life.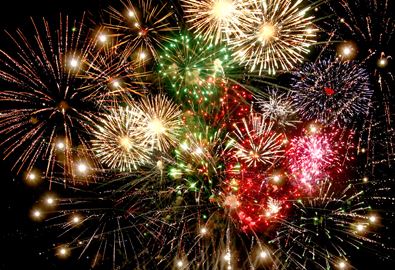 Captiva Island, Florida
Getaways!®
Dec. 27, 2020 - Jan. 04, 2021
Ring in the New Year on Captiva Island!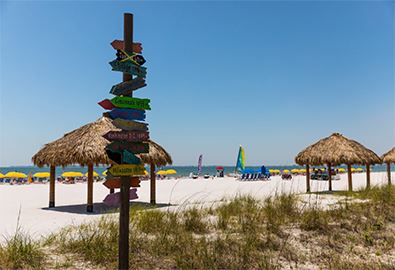 Fort Myers Beach, Florida
Getaways!®
Mar. 18-21, 2021
Relax! It's Spring Break! Join us for a Spring Getaway down to Pink Shell Resort and Marina!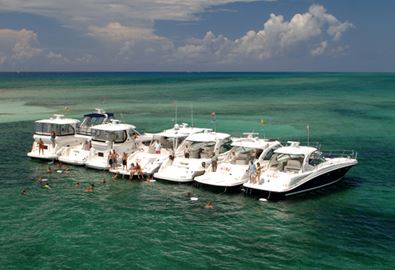 Getaways!®
Jun. 17-20, 2021
Get ready to enjoy a beautiful weekend on Lake Erie! We start the Getaway on the private resort of Rattlesnake Island.