Your Local Store
MarineMax Savannah
Sales
Monday:

9:00 AM - 5:00 PM

Tuesday:

9:00 AM - 5:00 PM

Wednesday:

9:00 AM - 5:00 PM

Thursday:

9:00 AM - 5:00 PM

Friday:

9:00 AM - 5:00 PM

Saturday:

9:00 AM - 2:00 PM

Sunday:

Closed
Service
Monday:

8:00 AM - 5:00 PM

Tuesday:

8:00 AM - 5:00 PM

Wednesday:

8:00 AM - 5:00 PM

Thursday:

8:00 AM - 5:00 PM

Friday:

8:00 AM - 5:00 PM

Saturday:

12:00 AM - 12:00 AM

Sunday:

Closed
Marina
Monday:

8:00 AM - 5:00 PM

Tuesday:

8:00 AM - 5:00 PM

Wednesday:

8:00 AM - 5:00 PM

Thursday:

8:00 AM - 5:00 PM

Friday:

8:00 AM - 5:00 PM

Saturday:

8:00 AM - 6:00 PM

Sunday:

8:00 AM - 6:00 PM
3518 Old Tybee Road
Thunderbolt, Georgia 31410
MarineMax Savannah Amenities
MarineMax Savannah
The Space City's Choice for Rocking the Boating Lifestyle
Located in the heart of Georgia's Lowcountry, MarineMax Savannah Bend is the perfect place for boating enthusiasts to dock their boats and enjoy a plethora of amenities. Whether you're looking for a peaceful weekend getaway or an exciting vacation with family a
About this Marina
With over 100 wet slips, MarineMax Savannah Bend can accommodate boat storage for all sizes. The marina offers both covered and uncovered slips, as well as state-of-the-art floating docks that make docking a breeze. The facility also has a fuel dock and pump-out station, ensuring that boaters can quickly refuel and dispose of waste before heading back out on the water.

MarineMax Savannah Bend also offers a range of amenities to make your stay as comfortable and convenient as possible. The marina has a clubhouse with a lounge area, kitchenette, and showers. There is also a swimming pool and hot tub, perfect for relaxing after a long day on the water. For those who need to stay connected, the marina offers Wi-Fi access throughout the facility.

With its excellent docking facilities, top-notch amenities, and convenient location, MarineMax Savannah Bend is the perfect place to dock your boat and explore Georgia's Lowcountry. The friendly staff is always happy to help you plan your stay and answer any questions you may have. Visit the marina's website today to learn more about its services and make your reservation.
Storage Options at MarineMax Savannah
Store your boat at MarineMax Savannah
MarineMax Savannah Bend provides indoor boat storage up to 30 feet, shielding them from harmful weather elements like UV rays, rain, and snow. Eliminate the need for frequent maintenance and prevent wear and tear caused by constant exposure to harsh conditions. Store your boat safely with MarineMax.
Storage Options at MarineMax Savannah
High & Dry Outdoor Storage
High & Dry Outdoor Storage will keep your boat safely stored on a rack with other boats.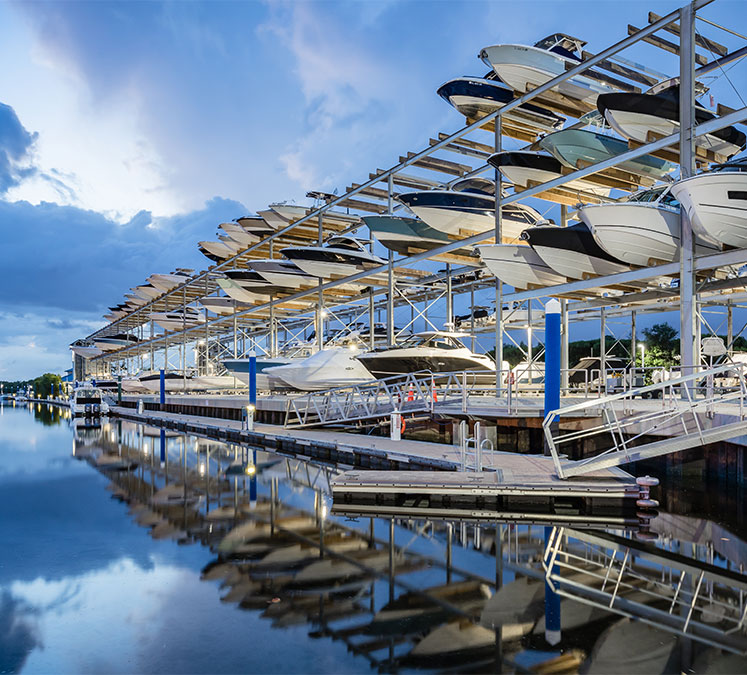 Storage Options at MarineMax Savannah
In-Water Storage
Keep your boat anchored down and safe in-between travels with our in-water dock storage. Your boat will be safe and secure on our docks with easy access to hit the water in no time!
Shop Boating Accessories:

Find all your boating needs at our one-stop boat accessories store full of the necessary equipment and supplies for your boat. Work with our knowledgeable staff who can assist with our wide range of products. From safety gear to water sports equipment and navigation tools, our store offers a wide range of products to enhance your boating experience. Shop with us today!

MarineMax Concierge Services:

Our marina concierge services offer boat detailing, boat launching, and boat retrieval, making boating more enjoyable and convenient for boat owners. With MarineMax's concierge service, you can trust that your boat will be in good hands, allowing you to focus on enjoying your time on the water instead of worrying about the logistics of launching or retrieving your boat.
Services At MarineMax Savannah
Onsite Marina Services At MarineMax Savannah
MarineMax Savannah is a full-service dealership, providing the areas highest quality marine repair and service.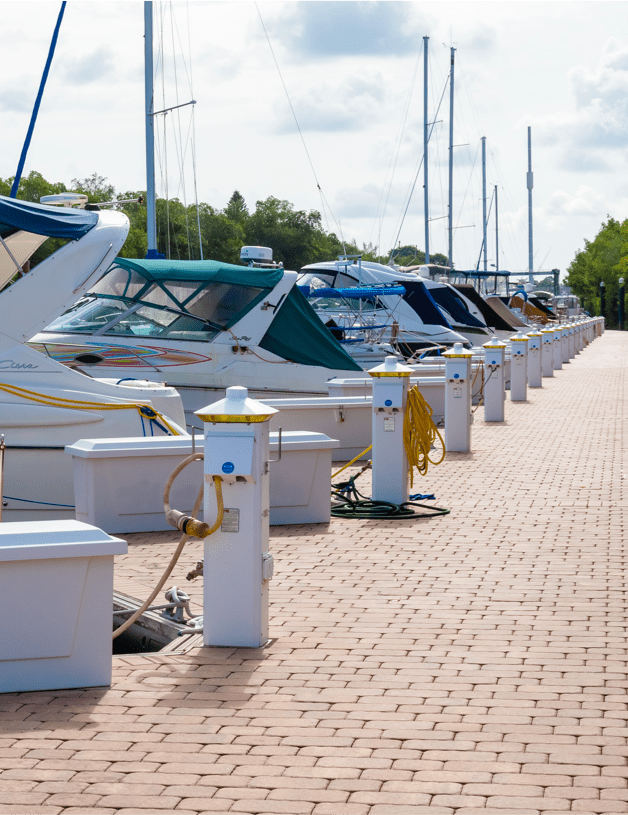 Our MarineMax carpenters and craftsmen are versed in the widest range of materials, methods, and technologies of carpentry and joinery. Whether the job is big or small, our experts can handle it.
Boat Carpentry and Joinery
Our MarineMax team consists of highly experienced electricians, engineers, and support staff who understand the unique requirements needed to keep your boat's electrical systems to keep your boat or yacht running smoothly.
Boat Electrical Systems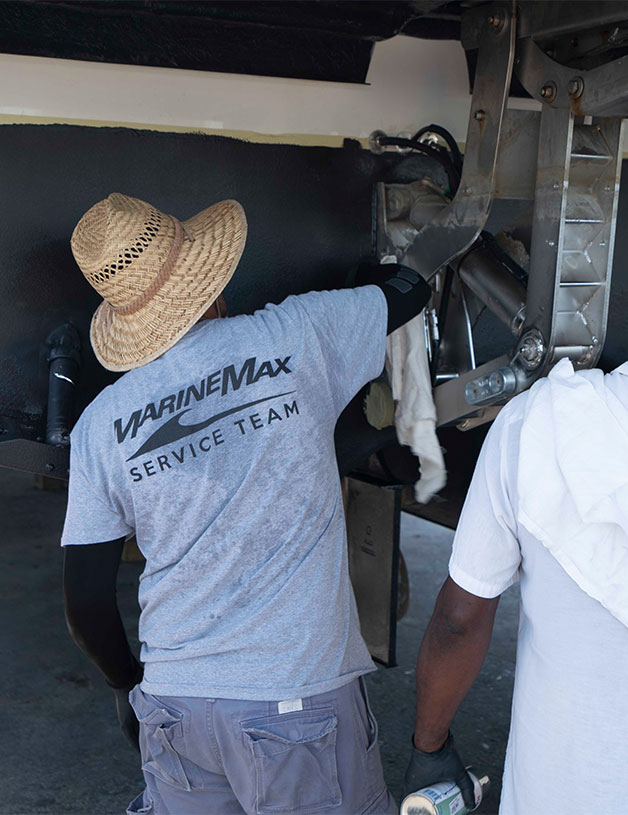 Keep your whole vessel running like new with our highly skilled MarineMax mechanics and extensive services. We provide a full-service approach to all your marine mechanical service needs. Simplify your boat maintenance. Our expert marine mechanics provide quality services for all the systems on your boat, so you spend more time boating. maintenance. Our expert marine mechanics provide quality services for all the systems on your boat, so you spend more time boating.
Boat Mechanical System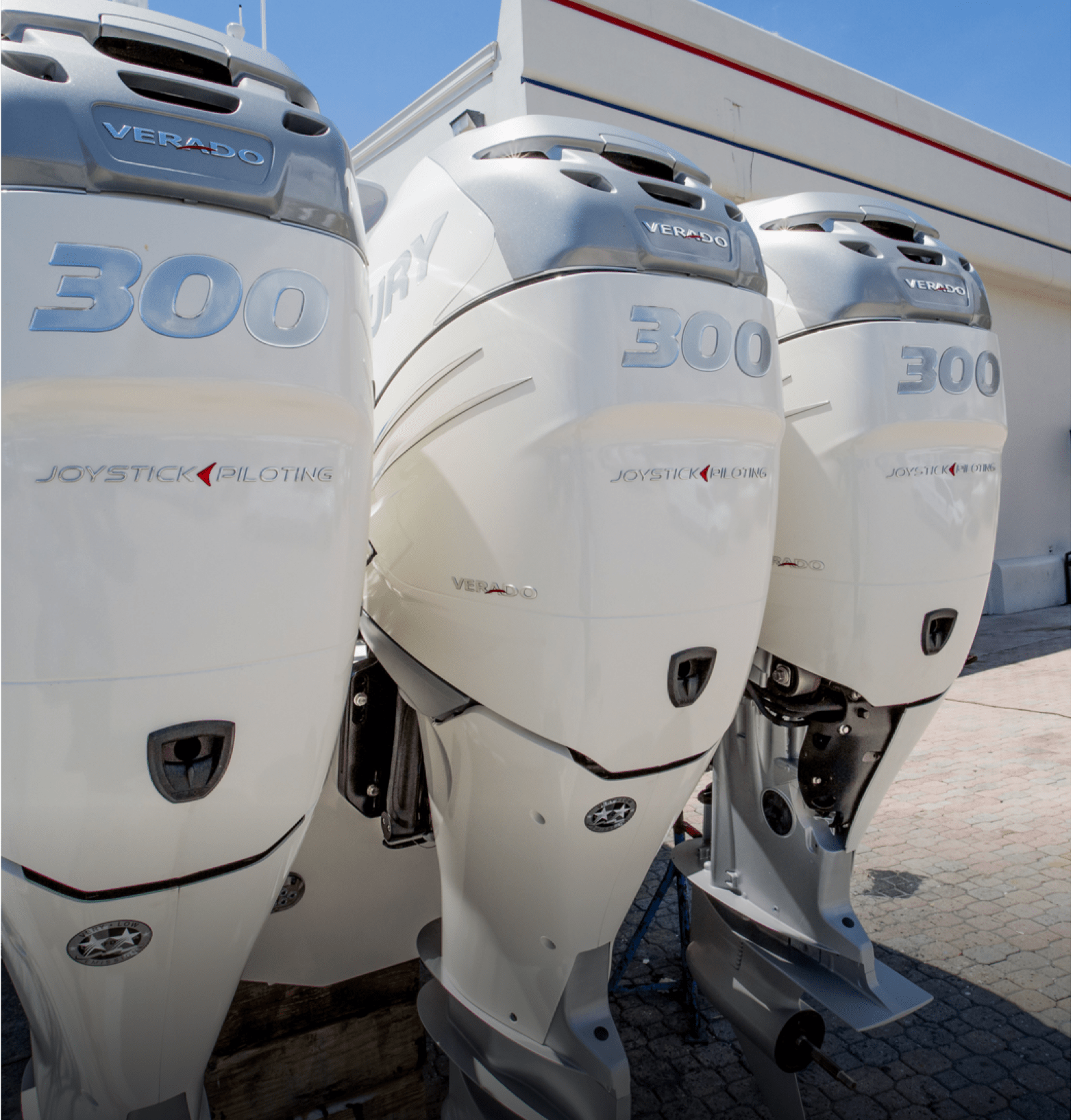 Boats are designed to take a beating! A boat's engine is not. If you love your boat but the engine's a goner, repowering is an affordable option. MarineMax's experts are here for your boat engine repair needs!
Boat Engine Repair
Savanah Bend Marina
(912) 897-3625
Monday - Thursday:
8am EST - 5pm EST
Saturday & Sunday:
8am EST - 5pm EST
Shop Boats For Sale
Our inventory includes high-end brands such as Azimut, Galeon, Ocean Alexander, Cruisers Yachts, Aquila, MJM Yachts, Sea Ray, Boston Whaler, Scout, and Yamaha. Let us guide your journey in finding the new or used boat to fit your boating lifestyle.
Events near Savannah
Join Us for Events and Classes!
Discover The Savannah Bend Boating Lifestyle
MarineMax Savannah is located on the intercoastal waterway, just south of the Historic District of Savannah. We have direct access to some of the southeastern United States' most pristine, uninhabited barrier islands. Many of these locations, like Wassaw and Ossabaw Islands, are only accessible by boat. Miles of pristine beaches and sandbars provide a wonderful oasis for your family to explore, or just use as your own personal outpost, away from crowded beaches and resorts.
A day trip to Hilton Head, Harbor Town, or Daufuskie Island is a short 45-minute run north up the Intracoastal Waterway, and provides a number of dining options on the water with docks ready to receive you. To our south, a short run down the Intracoastal takes you to some of the most pristine inshore fishing in the state, where trout, redfish and flounder are rumored to have never seen an artificial bait.
With our location conveniently co-located with Savannah Bend Marina, we can serve as your home port of call for tremendous service after the sale, or just stop by and use our docks to get out and explore the coastal township of Thunderbolt, Georgia. Tortugas, Tubby's Tank House, or The Wyld restaurants are fun eating spots accessible by water, or you can take a longer ride to AJ's in the back river of Tybee Island. The view of Savannah from the water will give the boater a whole new appreciation of what our local waterways have to offer. Come in to MarineMax Savannah and let's begin our discussion on how best to get you on the water! We can't wait to meet y'all.