Water skiing
Water Skiing is the granddaddy of water sports, and for good reason. It not only offers loads of fun for beginners, but serious enthusiasts can always find new challenges that will push them to improve their skills.
When it comes time to choose your water ski, MarineMax Sail & Ski is your one-stop shop for all of your water skiing needs. Whatever your ability level, our knowledgeable staff can help you select the right skis from the latest and best models available today. We have everything from combos and wide-body slalom designs to pro models that deliver extreme performance, and everything in between. MarineMax Sail & Ski only carries the top of the line brands in water skis for sale, HO water skis and Radar water skis.
As your water skiing skills progress, Sail & Ski staff will be right by your side to help you find the right equipment for your ability level and skiing style.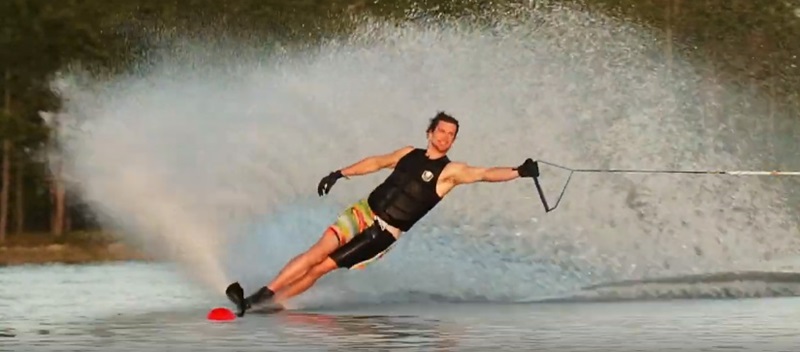 Play video for Radar Skis - Welcome to 2020
Water Skiing
We are skiers. It's the reason we're here. We have that insatiable desire to run more buoys. We wake up before the sun to get glassy water. We don't sleep until we've figured out the perfect settings and we don't stop there; we're constantly innovating to find what will make skiing better. When a company is this devoted to building the best products, it's fun what the outcome looks like. We can't help it, it's in our blood. Just go ski.
MarineMax gives you more ways to enjoy your boat to the fullest. With classes, events, Getaways!® to amazing places and more, you're part of an entire family who is united by water.