Connect With Us
To contact specific areas of our company, please use the drop-down menu below to submit requests to our Service, Parts or Finance teams, as well as general contact inquiries.
You May Also Like
The Boating Lifestyles Blog
The MarineMax Lifestyles Blog features hundreds of articles on tips, trends, gear, amazing boating locations and more. We invite you to browse our Lifestyles Blog.
Explore Lifestyles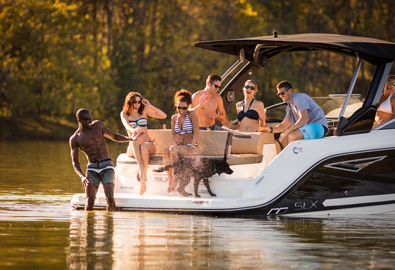 Learn More About MarineMax
At MarineMax we change people's lives. Listening to Executive Chairman of the Board, Bill McGill, talk about WHY MarineMax exists illustrates our passion for the boating lifestyle.
Find Out About Us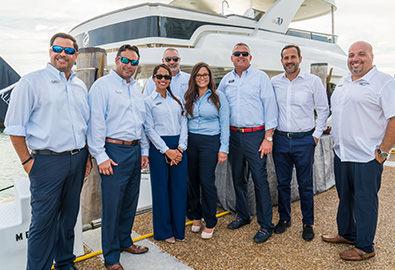 Join the MarineMax Team
Join the MarineMax Team Today to Connect with the Best in the Boating Industry!
Search Careers