Wake Surfing
Wake surfing is the fasting growing water sport on the lake today. The thrill and excitement of surfing the ocean meets the endless wake behind your boat. At MarineMax Sail & Ski, we offer the greatest variety of the latest boards and wake surfing accessories in Central Texas. Our expert staff is passionate about wake surfing and trained to help you pick the best board for your boat from a wide selection of brands including Ronix, Liquid Force, Varial and Hyperlite.
Would you like to customize your boat wake? We can also help you wake surfing accessory needs with an assortment of water sacs and ballast bags, pumps, lead weights for your boat so you can dial in your wave just the way you like it.
Not sure what you are looking for? Sail & Ski offers a "Try Before You Buy" demo program, where you can try out a variety of boards to help you find the one that will take your boarding to the next level. Once you make your selection, rental charges for the previous 30 days will be applied to your board purchase. See our sales staff for details.
Our Try Before You Buy Demo Program is temporarily suspended due to COVID -19.
We apologize for any inconvenience.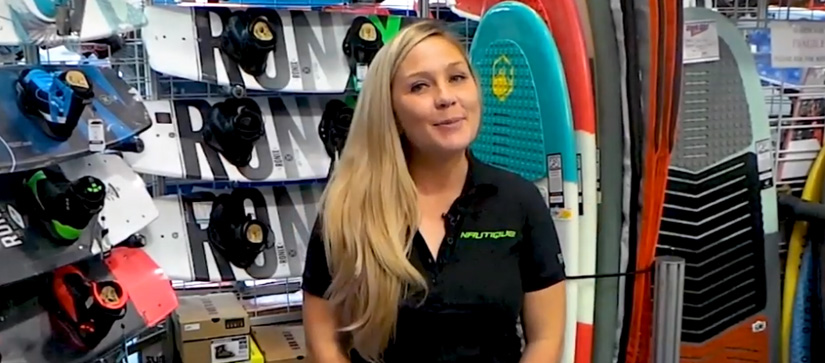 Play video for Wakesurf Board Demo Program
Wakesurfing
We know that there are several factors to consider when choosing the perfect wakesurf board. The try before you buy wakesurf board demo program allows you to test drive a few new surf boards before you make your buying decision.
MarineMax gives you more ways to enjoy your boat to the fullest. With classes, events, Getaways!® to amazing places and more, you're part of an entire family who is united by water.