Boat Shows are a Shopper's Paradise
Love shopping? Well a trip to one of the dozens of boat shows we attend will put the mall to shame. Check out your favorite brands and see your dream boat in person. You can feel what it's like behind the wheel and examine every detail. Learn from the experts and meet fellow boaters. It's a trip you'll always remember.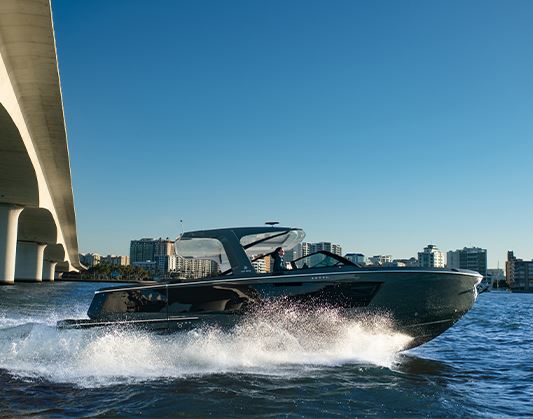 Sarasota, Florida
Boat Shows
Nov. 05-07, 2021
Kick off the 2022 Boat Show Season with MarineMax Sarasota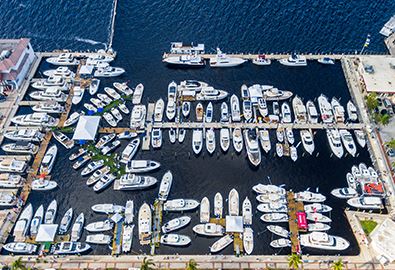 Fort Myers, Florida
Boat Shows
Nov. 11-14, 2021
The Fort Myers Boat Show, November 11-14, 2021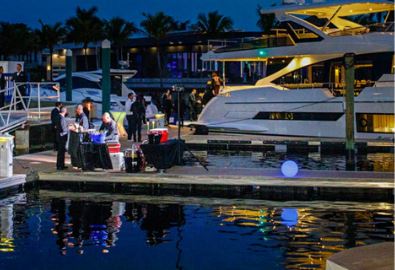 Fort Myers, Florida
Boat Shows
Jan. 14, 2022
6th Annual MarineMax Yacht Gala to benefit Golisano Children's Hospital. Experience the finer things in life aboard stunning yachts with family and friends on Friday, January 14, 2022.