Boat Shows are a Shopper's Paradise
Love shopping? Well a trip to one of the dozens of boat shows we attend will put the mall to shame. Check out your favorite brands and see your dream boat in person. You can feel what it's like behind the wheel and examine every detail. Learn from the experts and meet fellow boaters. It's a trip you'll always remember.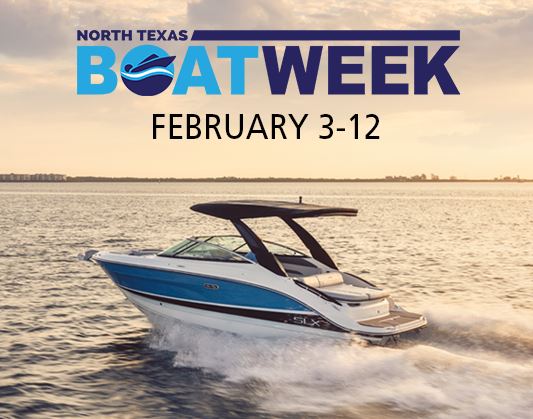 Lewisville, Texas
Boat Shows
Feb. 03-12, 2023
Join us for North Texas Boat Week!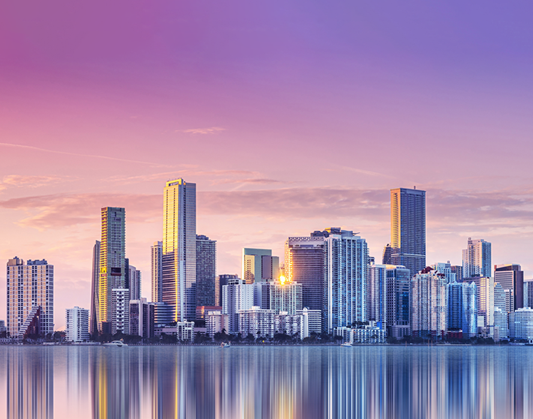 Miami, Florida
Boat Shows
Feb. 15-19, 2023
Be apart of the biggest boat show of the year either in person, online, or both! The biggest brands in the marine industry are ready to show off their exclusive models to make your boating experience even better.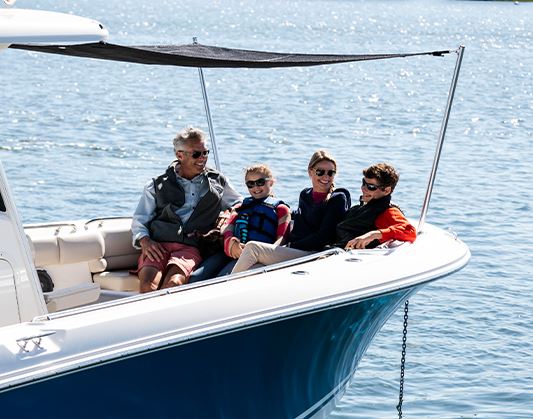 Norwalk, Connecticut
Boat Shows
Sep. 21-24, 2023
Come join us for the 46th Annual Norwalk Boat Show!