Simple Boat Activities for Weekend Fun!
Sometimes boaters just want some simple weekend fun. At MarineMax we love creating easy-to-attend events like raft-ups, rendezvous, docktails and more. We organize these events regularly for every kind of boater. It's an easy way to hang with your boating family and make new friends.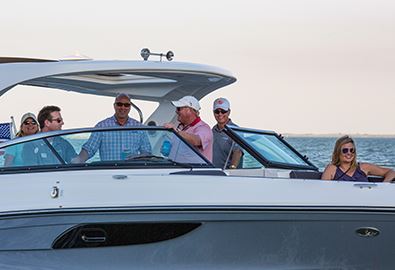 Activities
May. 22, 2021
Let's have a day on the water! We will tie up, cast a few lines, and enjoy lunch on us while relaxing in the sunshine!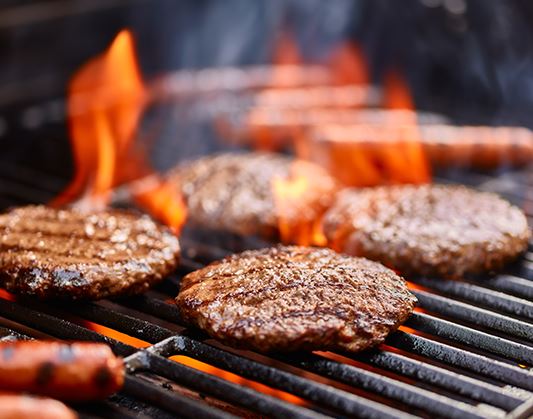 Somers Point, New Jersey
Activities
May. 22, 2021
Kick-off summer the right way with MarineMax Somers Point!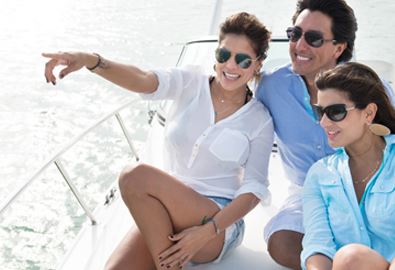 Ocean View, New Jersey
Activities
Jun. 19, 2021
MarineMax Island Marine Center invites you to our Open House!