Simple Boat Activities for Weekend Fun!
Sometimes boaters just want some simple weekend fun. At MarineMax we love creating easy-to-attend events like raft-ups, rendezvous, docktails and more. We organize these events regularly for every kind of boater. It's an easy way to hang with your boating family and make new friends.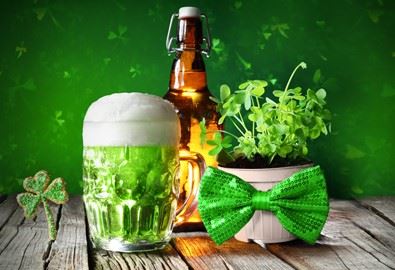 Lake Ozark, Missouri
Activities
Mar. 13, 2021
Stop by the marina March 13 for our Irish Stew & Brews Customer Appreciation Day.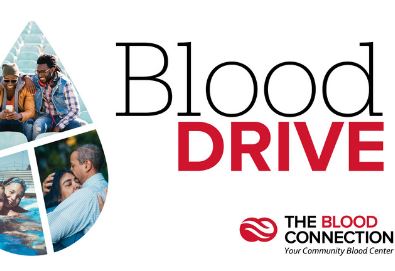 Charleston, South Carolina
Activities
Apr. 02, 2021
Donating blood saves lives. It's that simple. Join us April 2nd for a blood drive with The Blood Connection.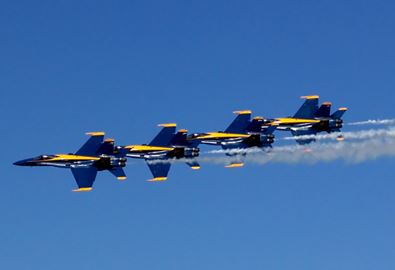 Pensacola, Florida
Activities
Jul. 10, 2021
Join us for the Blue Angels Airshow!!