Simple Boat Activities for Weekend Fun!
Sometimes boaters just want some simple weekend fun. At MarineMax we love creating easy-to-attend events like raft-ups, rendezvous, docktails and more. We organize these events regularly for every kind of boater. It's an easy way to hang with your boating family and make new friends.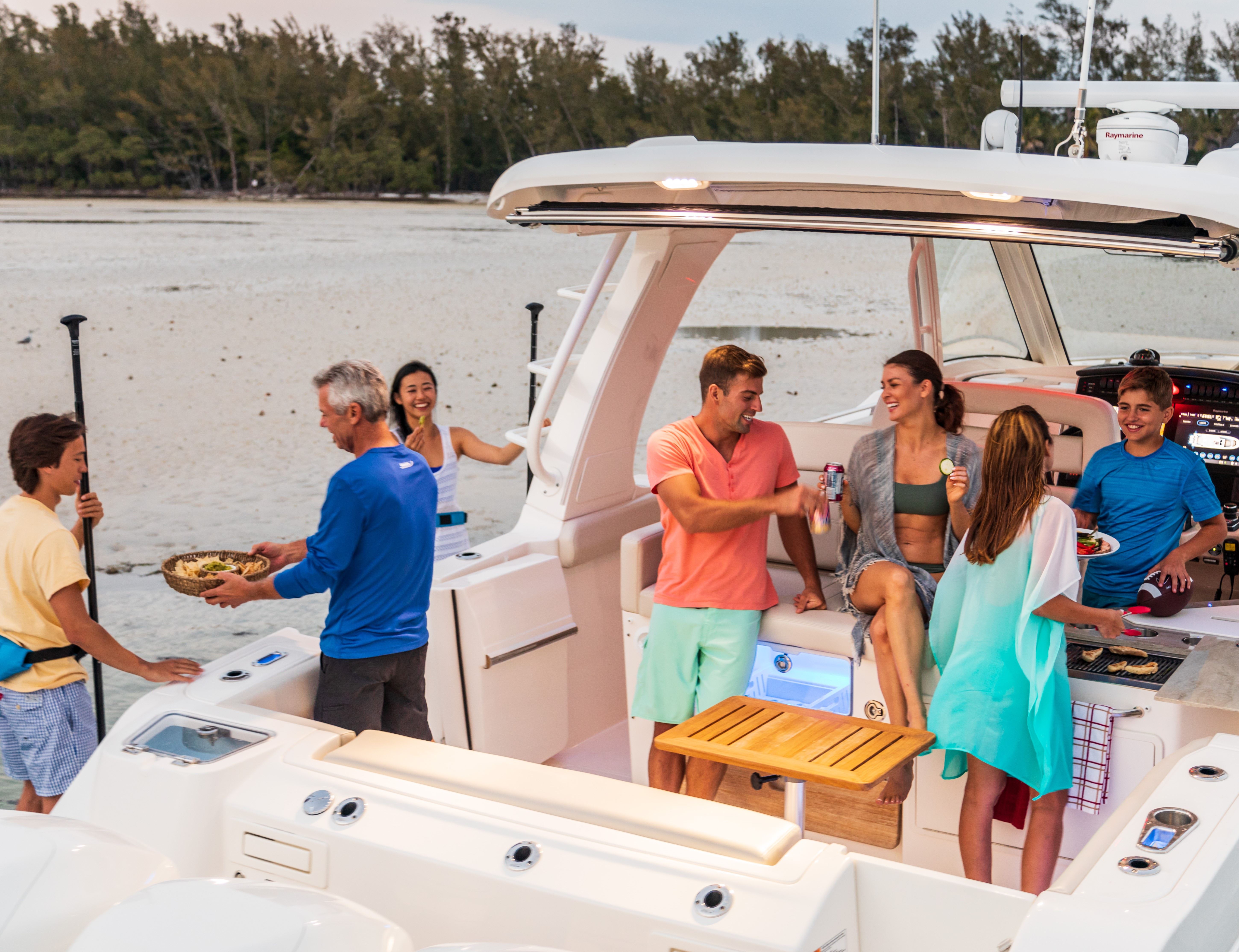 Norwalk, Connecticut
Activities
Apr. 01, 2023
Meet our service team, Captains and mingle with marinemax customers for bagels and coffee.
Norwalk, Connecticut
Activities
Jun. 03, 2023
We love our Customers and want to celebrate YOU! Join us for a BBQ, live music, games and more to kick off the summer at our marina!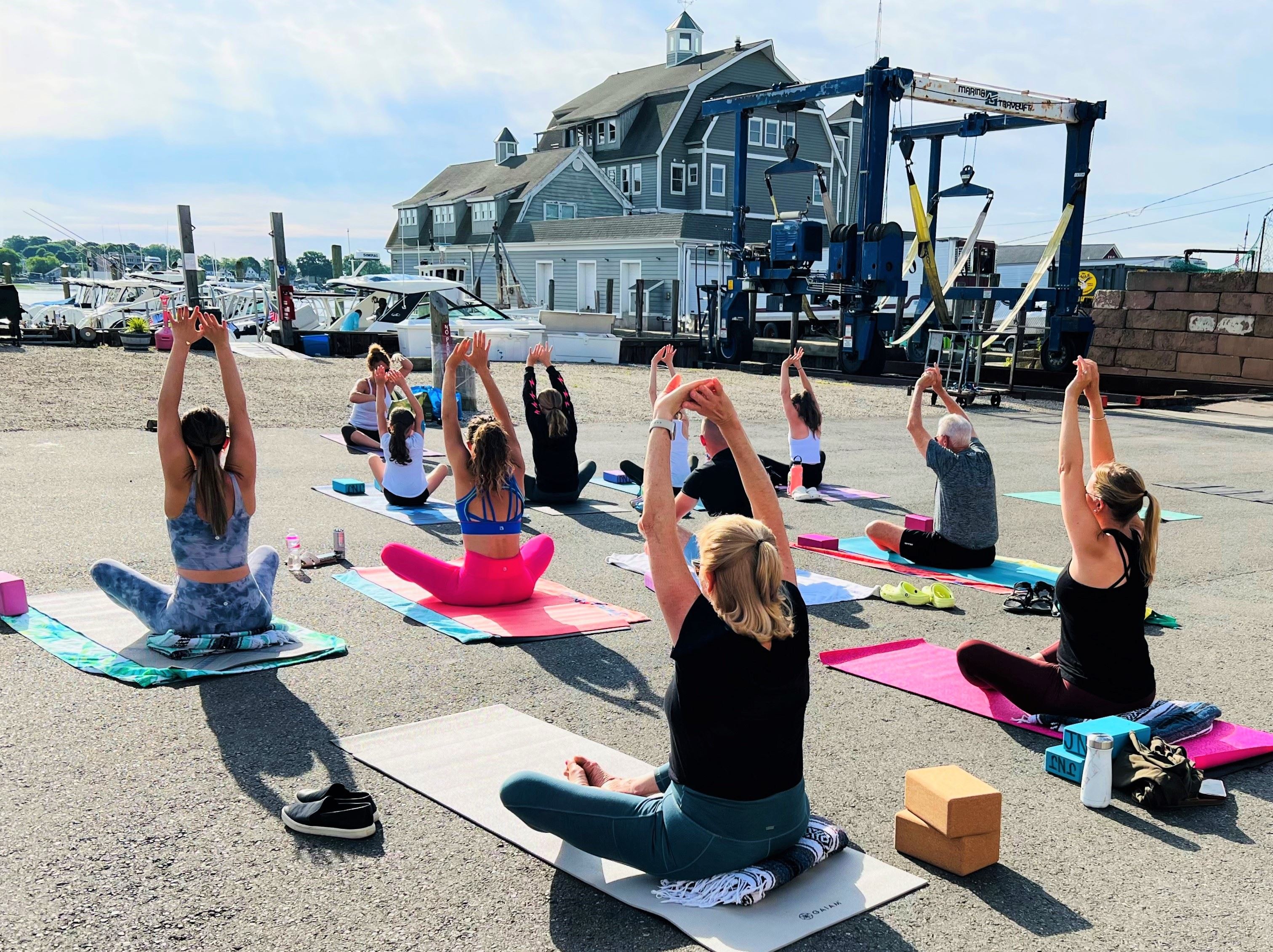 Norwalk, Connecticut
Activities
Jun. 10, 2023
Yoga Anyone? Come and join us at our marina for three free yoga sessions with Jacqueline Jackson