Simple Boat Activities for Weekend Fun!
Sometimes boaters just want some simple weekend fun. At MarineMax we love creating easy-to-attend events like raft-ups, rendezvous, docktails and more. We organize these events regularly for every kind of boater. It's an easy way to hang with your boating family and make new friends.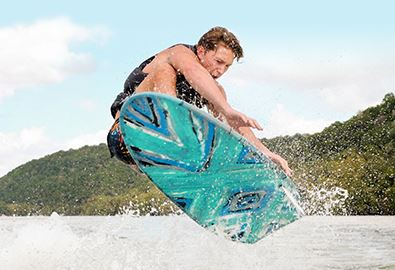 Activities
Oct. 01-31, 2020
Twenty-twenty has been a year for the books and just like everything, we are adapting. To keep the momentum of our 12+ year history going, we are hosting the first ever Virtual Barrel Boss Wakesurf Competition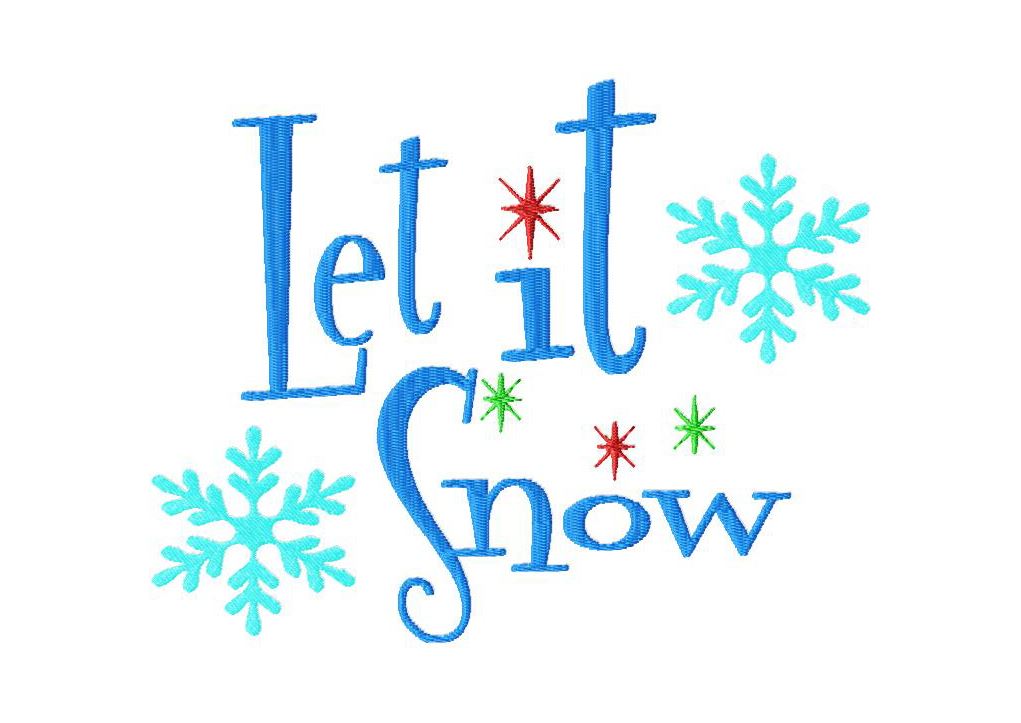 Lake Ozark, Missouri
Activities
Nov. 02 - Dec. 13, 2020
Join us for our Let It Snow Custom Order Sales Event available now thru December 13. Imagine owning a boat that is exactly what you want, with no sacrifices. You choose the colors, the fabrics, and the options you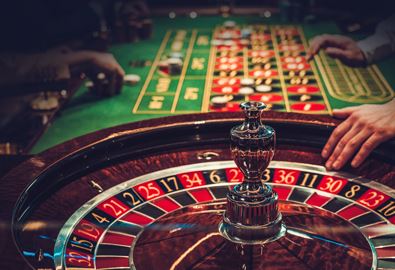 Port Clinton, Ohio
Activities
May. 15, 2021
Come for the boats, stay for the fun. Join MarineMax on June 1st from 7:00 pm-10:00 pm for an extravagant evening filled with luxurious boats, casino games, cocktails and hors d'oeuvres.