Boating Classes are Informative and Fun
Being a smart boater is easy with the variety of classes we offer. Topics include fishing tips, boating safety, Women on Water® and more. It's all designed to help you and your family feel comfortable and knowledgeable on the water.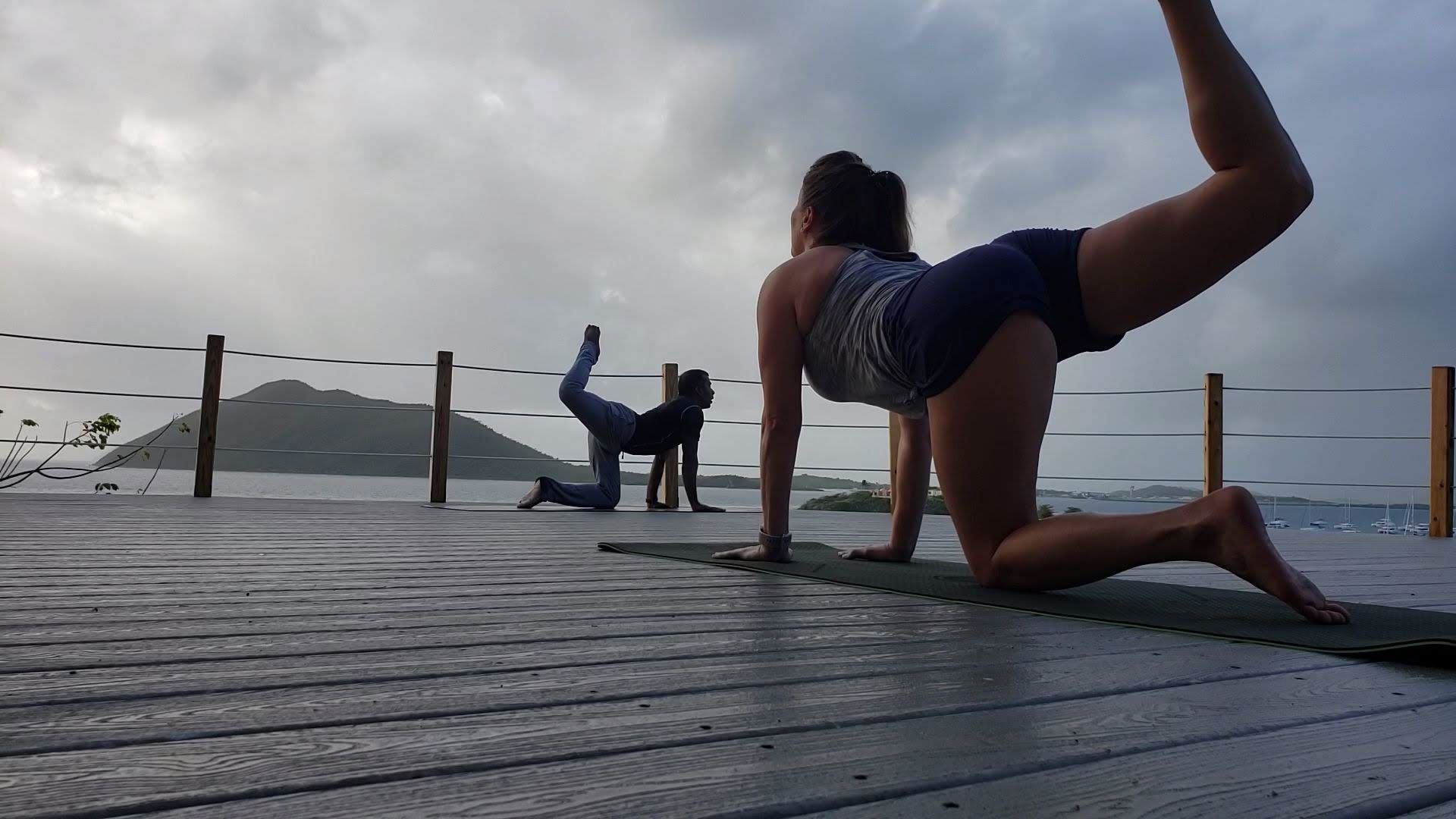 Westbrook, Connecticut
Classes
Jun. 19, 2021
Join us on Saturday June 19th for our first free Vinyasa Yoga class hosted by MarineMax Westbrook and Safe Harbor Pilots Point. The Yoga class will be held at Safe Harbor Pilots Point Westbrook South Yard Pavilion.
Wrightsville Beach, North Carolina
Classes
Jun. 19, 2021
Get your boating certification with the US Coast Guard Auxiliary at MarineMax Wrightsville Beach!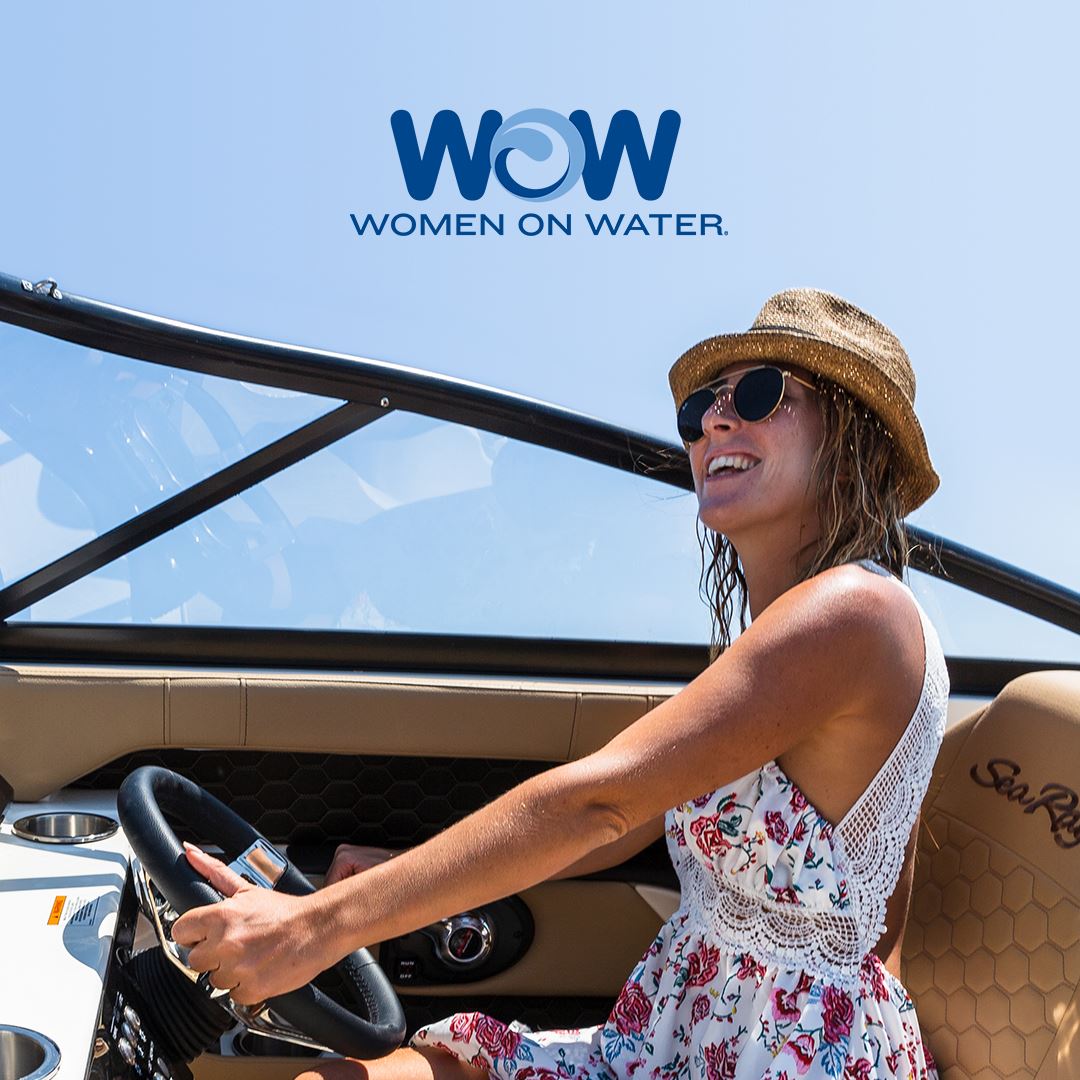 Danvers, Massachusetts
Classes
Jun. 19, 2021
Ladies, take the helm during our Women on Water class at MarineMax Danvers! MarineMax's exclusive Women on Water (WOW) courses are designed to get women behind the helm.