Boating Classes are Informative and Fun
Being a smart boater is easy with the variety of classes we offer. Topics include fishing tips, boating safety, Women on Water® and more. It's all designed to help you and your family feel comfortable and knowledgeable on the water.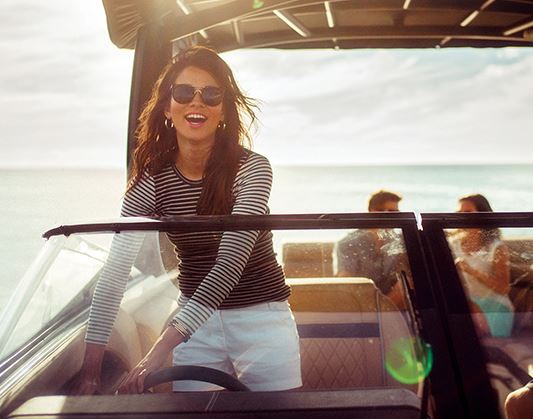 Wrightsville Beach, North Carolina
Classes
Aug. 20, 2022
Ladies, take the helm during MarineMax Wrightsville Beach's Women on Water® class on August 20, 2022. Our class will start at 9:00am and will finish up around 1:00pm.
Orlando, Florida
Classes
Aug. 20, 2022
Ladies take the helm! In a relaxed setting, we will teach you the rules of the road, safety, handling the lines, bringing the boat in safely, and more! each class is from 9:00am to 3:00pm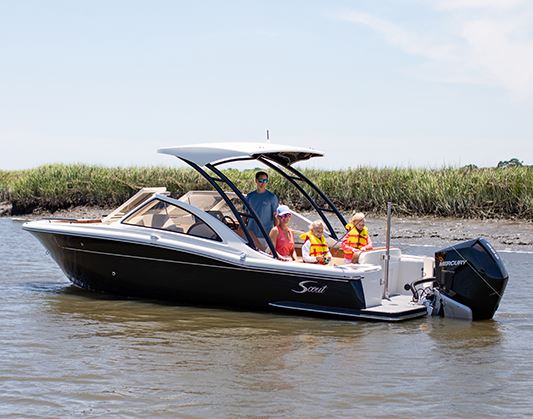 Orlando, Florida
Classes
Sep. 24, 2022
If you are a new boat owner or getting on the water for the first time, this class provides excellent information for beginner boaters and those getting back on the water!