Boating Classes are Informative and Fun
Being a smart boater is easy with the variety of classes we offer. Topics include fishing tips, boating safety, Women on Water® and more. It's all designed to help you and your family feel comfortable and knowledgeable on the water.
Port Clinton, Ohio
Classes
Feb. 20, 2021
Routine maintenance is not only key to making sure your boat is always ready when you are, but it is also an important requirement for factory warranties.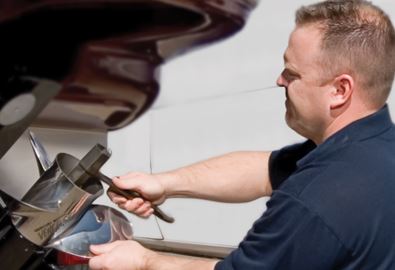 Port Clinton , Ohio
Classes
Mar. 20, 2021
Are you having difficulty learning how to use your electronics?
Port Clinton, Ohio
Classes
May. 20, 2021
Ladies, take the helm during our Women on Water® class at MarineMax Port Clinton! Experience a unique hands-on class designed to get women behind the wheel and confident on the water.