Boating Classes are Informative and Fun
Being a smart boater is easy with the variety of classes we offer. Topics include fishing tips, boating safety, Women on Water® and more. It's all designed to help you and your family feel comfortable and knowledgeable on the water.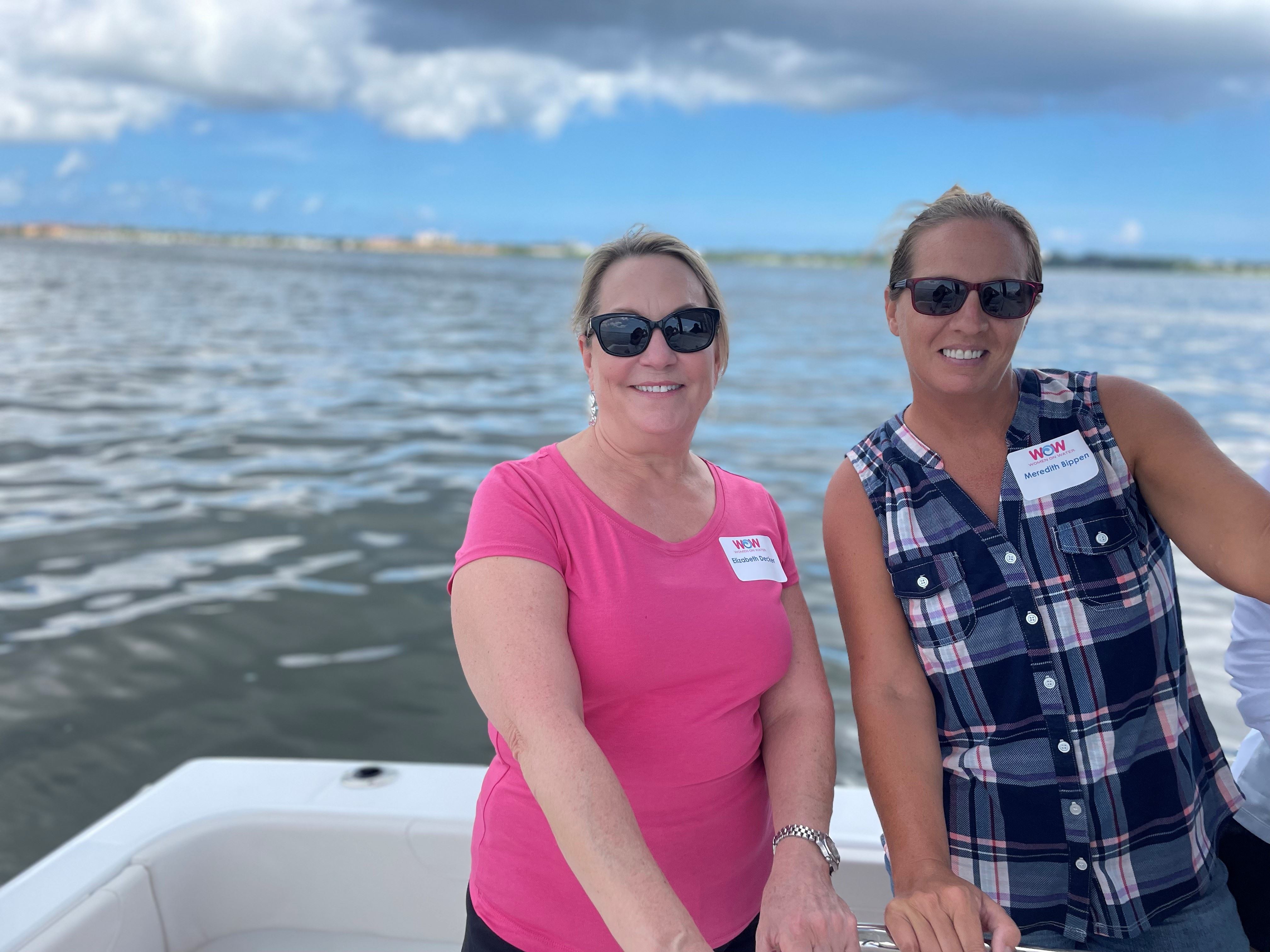 Clearwater, Florida
Classes
Jan. 11, 2023
Take the helm with Captain Keith in our Women on Water Class!
FORT MYERS, Florida
Classes
Jan. 19, 2023
Be the captain of your on-water journey! Our exclusive Women on Water course is designated to get women behind the helm and enjoying the boating lifestyle.