Demo the Boats You Love on MarineMax Demo Days!
MarineMax offers no-hassle sea trials so you can try before you buy. Sometimes we'll organize day-long Demo Days events for everyone. We'll also set-up a special test ride just for you. Either way you're a step closer closer to ownership.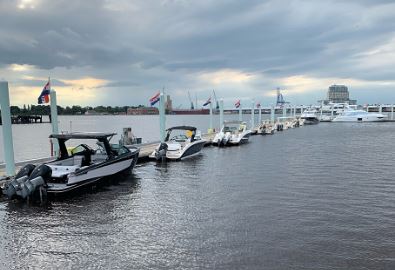 Grasonville, Maryland
Demo Days
Oct. 22-24, 2021
Find the perfect boat for you online or at our Fall Boat Show? Come to our Demo Day at MarineMax Baltimore and take a ride before you buy!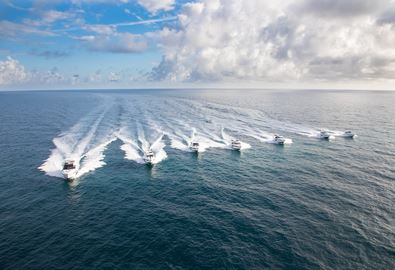 Brick, New Jersey
Demo Days
May. 15, 2021
Join us for a VIP weekend!
Lake Hopatcong, New Jersey
Demo Days
Jun. 26, 2021
Test drive our 2020 line up!