Demo the Boats You Love on MarineMax Demo Days!
MarineMax offers no-hassle sea trials so you can try before you buy. Sometimes we'll organize day-long Demo Days events for everyone. We'll also set-up a special test ride just for you. Either way you're a step closer closer to ownership.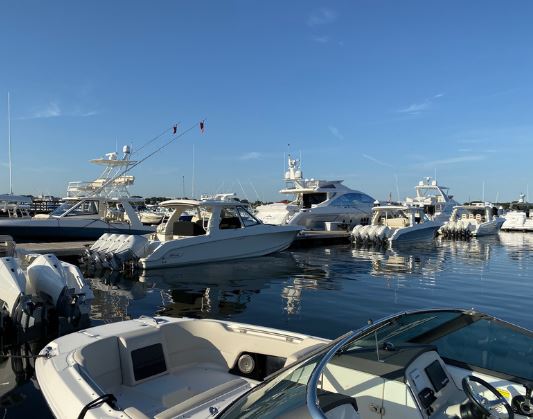 Quincy, Massachusetts
Demo Days
Sep. 25, 2021
After seeing the boat of your dreams at the Newport Boat Show, you now have the chance to take demo it!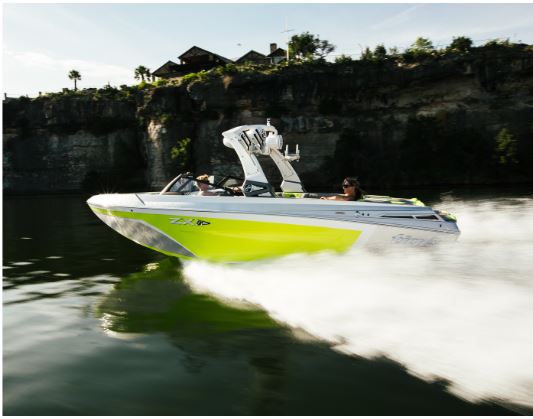 Windermere, Florida
Demo Days
Oct. 02, 2021
Join MarineMax Orlando along with Tige Pro rider Jake Pelot Saturday, October 2nd at Lake Butler to get your chance to test ride the Tige 23ZX.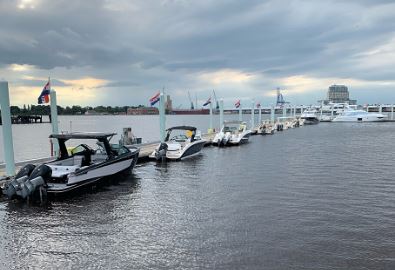 Grasonville, Maryland
Demo Days
Oct. 22-24, 2021
Find the perfect boat for you online or at our Fall Boat Show? Come to our Demo Day at MarineMax Baltimore and take a ride before you buy!