Demo the Boats You Love on MarineMax Demo Days!
MarineMax offers no-hassle sea trials so you can try before you buy. Sometimes we'll organize day-long Demo Days events for everyone. We'll also set-up a special test ride just for you. Either way you're a step closer closer to ownership.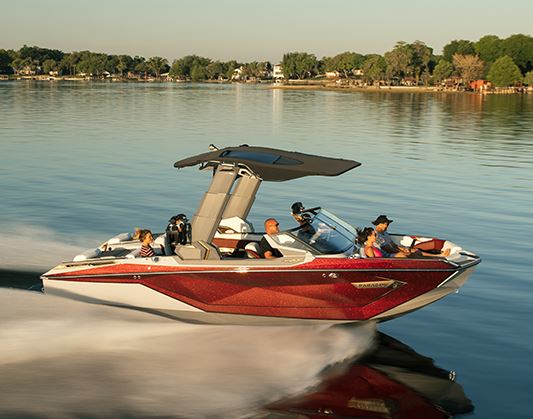 Excelsior, Minnesota
Demo Days
May. 21-22, 2022
Be the judge this weekend and join MarineMax Excelsior for a full-on boat comparison event hosted by Minnesota Inboard Water Sports.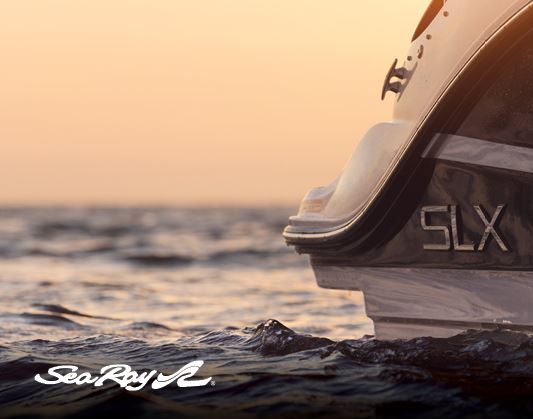 Norwalk, Connecticut
Demo Days
May. 27-29, 2022
Don't miss the exclusive demo event, May 27-29, at MarineMax Huntington. Sea Ray will soon unveil its latest model, the all-new SLX 260.
Wrightsville Beach, North Carolina
Demo Days
Jun. 17-18, 2022
Join us for an exclusive weekend with MJM!