Yacht Brokerage
When you list your boat with MarineMax Yacht Brokerage Services, we utilize comprehensive marketing tools and personal brokerage services to connect buyers and sellers.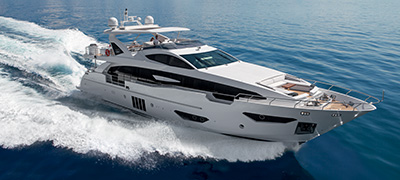 Find Your Yacht
The yacht brands we carry are chosen for their outstanding reputations, exceptional product lines, superior customer service and intimate understanding of luxury.
Search Our Yachts
MarineMax Yacht Centers
Within the MarineMax family of 60-plus stores are dedicated Yachting Centers each designed to create an exceptional ownership experience.
Find a Yacht Center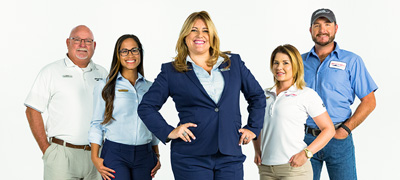 Our Team Is Your Advantage
Our work doesn't end when you purchase your boat. MarineMax supports our owners with a team of experts dedicated to creating amazing boating experiences.
Meet the Team
Page Position for loc
Page Position for loc1
You May Also Like
Yacht Charter Management Opportunities
Yacht owners at MarineMax can opt to place their vessel in a charter fleet during periods they won't use it. For many this is an excellent method for offsetting operating expenses.
Explore Charter Management
Private Yacht Ownership Benefits
Yacht ownership at MarineMax comes with superb owner benefits. Enjoy exclusive owner rendezvous trips and parties, confidence-building boating classes, and more.
Discover Private Ownership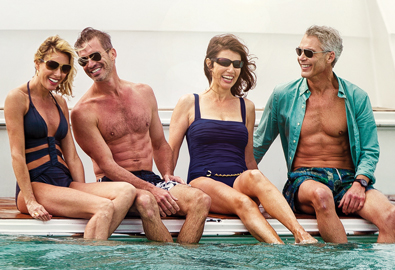 Your Private Charter Yacht - The Ultimate in Luxury Experiences
Imagine your own floating resort at virtually any international port-of-call. We represent private owners who allow their yachts to be chartered on a limited basis.
Find Private Yacht Charters