Paddle Sports
Paddle Sports is quickly becoming a fast-growing sport for enthusiasts of all ages. Paddle Boarding is a great way to get out on the water, away from the shore, and be one with the great outdoors. It can be relaxing, invigorating, or just get out on your board and go for a swim.
Whatever reason you want to paddle board, our knowledgeable water sports staff is ready to help you decide which paddle board is right for you. If we don't have the exact model or color scheme you are looking for, no worries, we can special order your board to be delivered along with our next shipment.
We have a great selection of inflatable paddle boards, fiberglass paddle boards, and even Bote Rovers which are the next evolution in stand up paddle boarding.
Page Position for video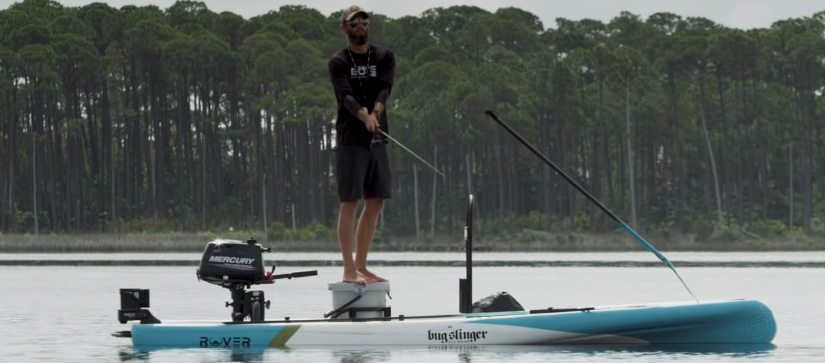 Play video for BOTE Rover - Go Further
Paddle Sports
In order to make your mark on the world, you often have to make a voyage from the familiar into far off places where few have ventured or even dared. These journeys are necessary to discover our true selves and grow our knowledge of the world around us. We have developed a platform that will help you take that journey. A BOTE like no other, that will take you farther, faster than anything we have ever created.
We call it Rover.
MarineMax gives you more ways to enjoy your boat to the fullest. With classes, events, Getaways!® to amazing places and more, you're part of an entire family who is united by water.