The Nation's Leading Premium Boat Retailer
We're more than a dealer. Yes, we sell boats, but we are also a resource. Our customers gain access to a wealth of boating knowledge and get a tailored experience through professionals who can match them with the perfect boat from our unparalleled diversity of brands and models. We provide world-class service, financing and insurance, educational programs, and access to Getaways!® trips and other boaters.
Continue to Learn
Resources & Education
Page Position for financeinsurance
Financial and Insurance Services
MarineMax offers finance and insurance options to protect you and your investment for a worry-free experience.
Insurance
Owning a boat or yacht is a lifestyle upgrade full of opportunity, adventure and fun. It's also a big responsibility, so it's smart to be insured. MarineMax has the expertise and experience to design your perfect protection plan.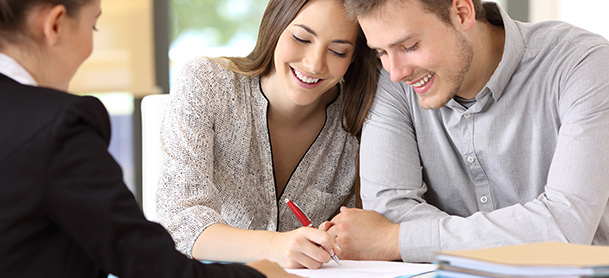 Learn About Boat Insurance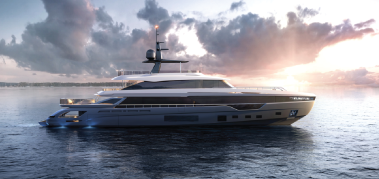 Yacht Insurance
MarineMax Storage Options
Wet or dry slip for a small or big boat – you got options to choose from across the country.
High & Dry Outdoor Storage
In-Water Storage
Indoor Storage
Your One Stop Shop
United by Water
We are committed to creating the best ownership experience from start to finish. We understand the importance of having premium brands, a comprehensive list of services and financing options, classes that build your boating confidence, and customer events and Getaways!® to amazing places we host year-round.
Page Position for OneStopShop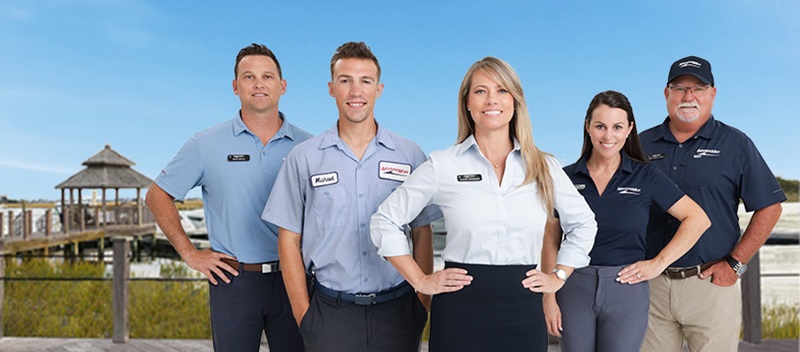 Play video for Your One-Stop-Shop
MarineMax Experience
MarineMax is here to provide a great experience from buying a boat, attending our events, storing your boat, offering finance and insurance, and so much more. We are proud to serve our potential and current customers.
Maintenance & Service
Services at MarineMax
Many of our locations offer onsite services, so you can cruise your worries away. Our skilled technicians are here to help. You can conveniently schedule services through our MarineMax App or online.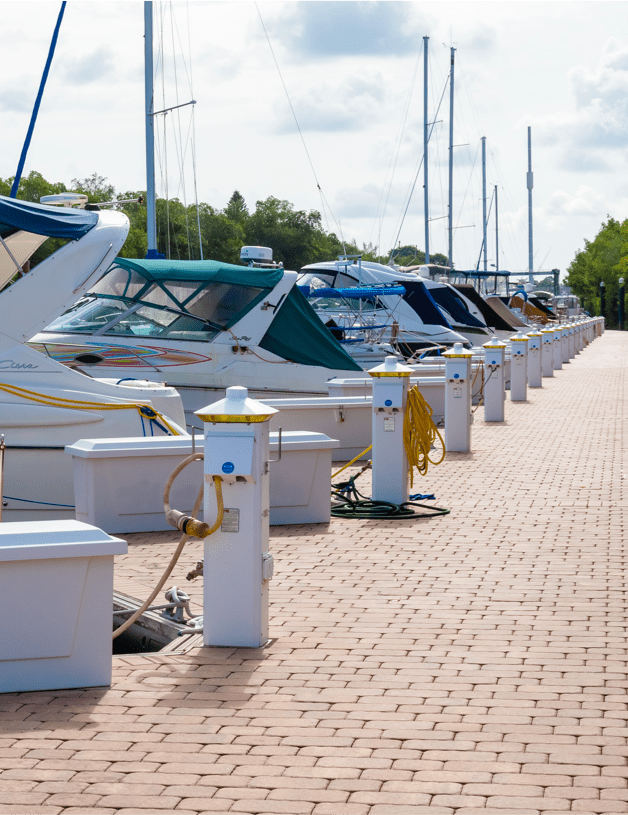 Our MarineMax carpenters and craftsmen are versed in the widest range of materials, methods, and technologies of carpentry and joinery. Whether the job is big or small, our experts can handle it.
Boat Carpentry and Joinery
Our MarineMax team consists of highly experienced electricians, engineers, and support staff who understand the unique requirements needed to keep your boat's electrical systems to keep your boat or yacht running smoothly.
Boat Electrical Systems
Our MarineMax team consists of highly skilled professionals who will repair your boat's fiberglass and composite-related damages as soon as possible so you can get back on the water in no time.
Boat Fiberglass Repair and Composites
Our MarineMax team offers insightful troubleshooting and repair of marine hydraulic systems and components for your boat or yacht.
Hydraulic Systems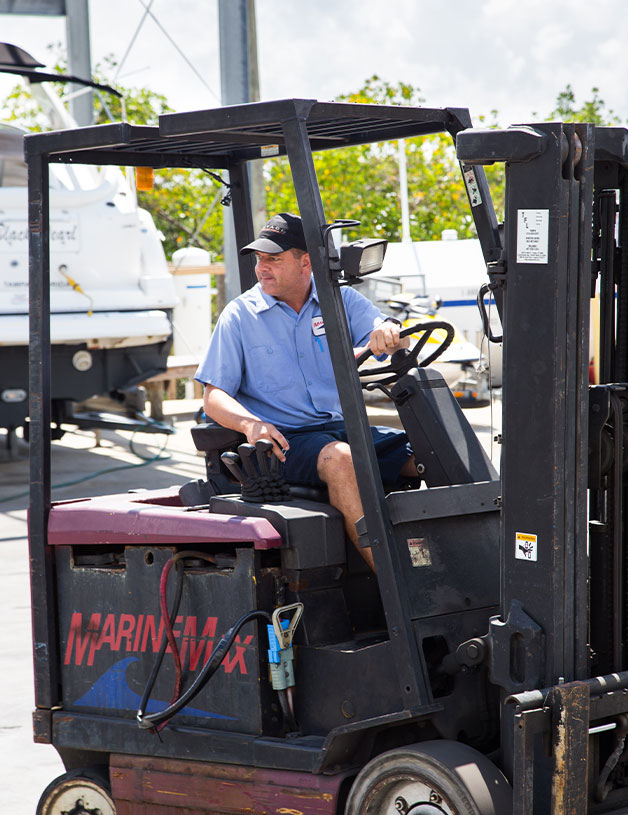 Our MarineMax team can cover all your marine and architectural rigging requirements. All running and standing rigging is carefully inspected and repaired by our experts so you can get back to boating in no time.
Sailing Rigging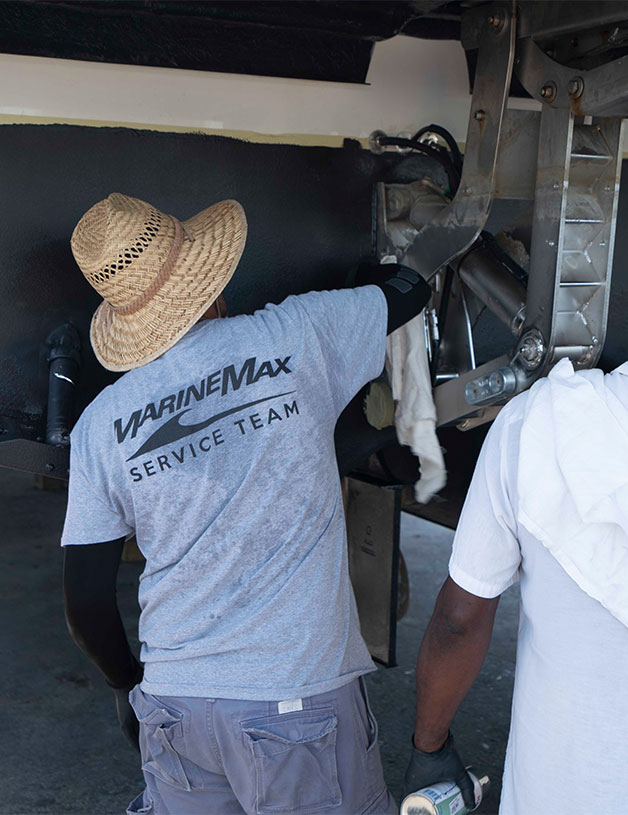 Keep your whole vessel running like new with our highly skilled MarineMax mechanics and extensive services. We provide a full-service approach to all your marine mechanical service needs. Simplify your boat maintenance. Our expert marine mechanics provide quality services for all the systems on your boat, so you spend more time boating. maintenance. Our expert marine mechanics provide quality services for all the systems on your boat, so you spend more time boating.
Boat Mechanical System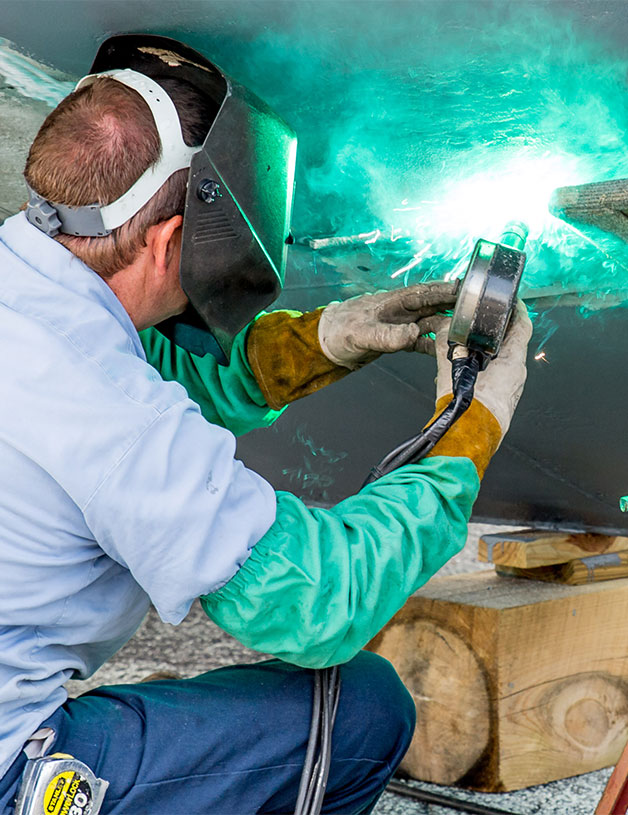 Let MarineMax fabricate or repair your boats to your specific requirements with our team of experienced service members.
Boat Metal Work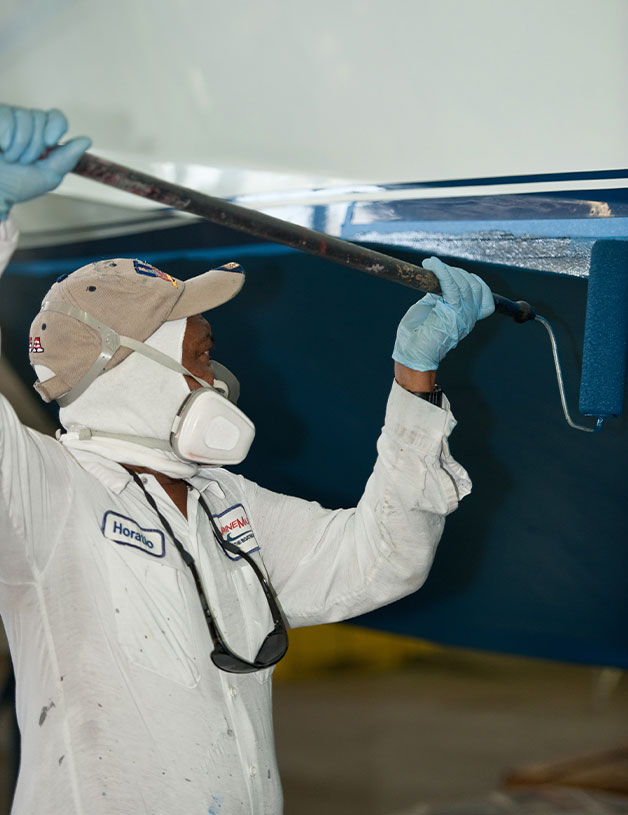 Let MarineMax bring your boat back to life. We can restore your boat's paintwork to its original beauty, fix any dings or scratches, or even completely redesign it.
Boat Paintwork and Finishing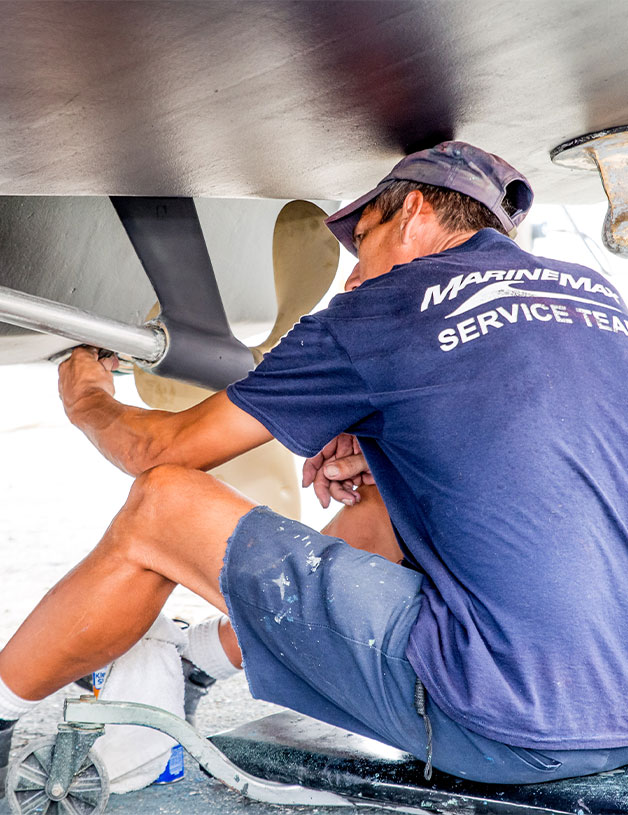 Your boat and yacht plumbing systems require maintenance and care. Come to MarineMax to keep your boat in pristine operating condition.
Boat Plumbing and Sanitation Systems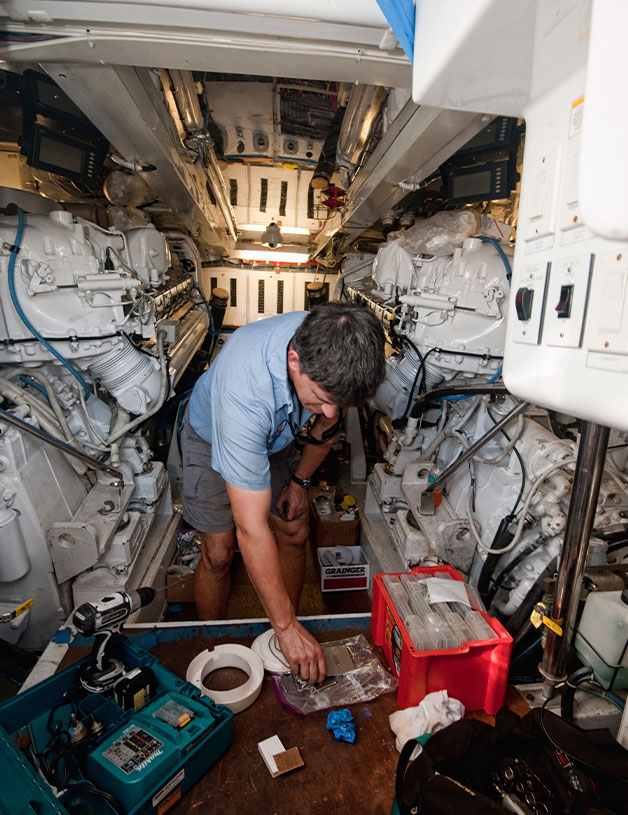 Boat refrigeration, heating, and AC can be one of the most crucial parts of having an enjoyable experience on your vessel. Let the MarineMax team keep everything running in tip-top shape.
Refrigeration, Heating, and AC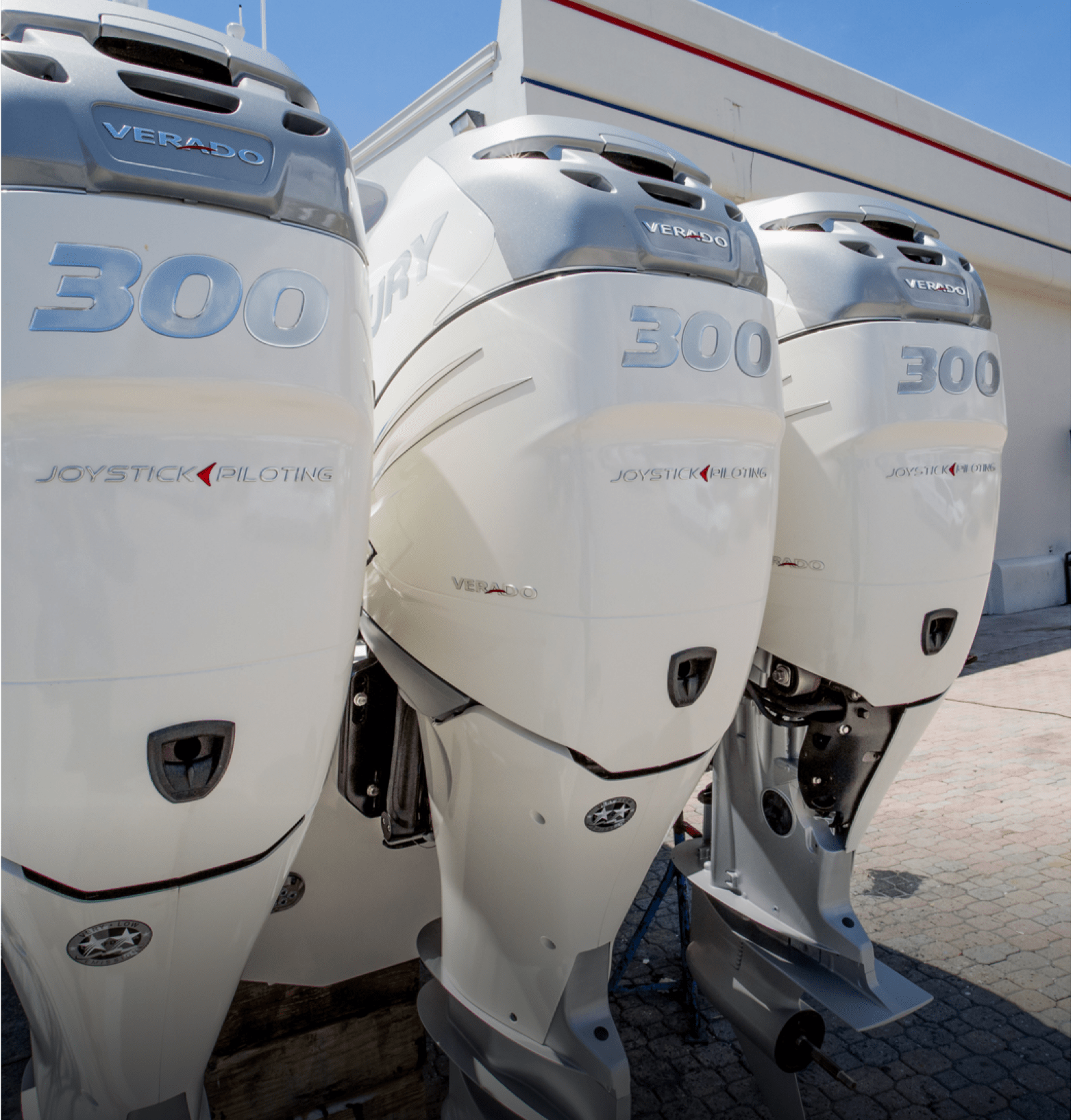 Boats are designed to take a beating! A boat's engine is not. If you love your boat but the engine's a goner, repowering is an affordable option. MarineMax's experts are here for your boat engine repair needs!
Boat Engine Repair
Let our MarineMax team repair all your boating equipment and technology. From navigation system repair to system installments, MarineMax has you covered.
Boat Technology Services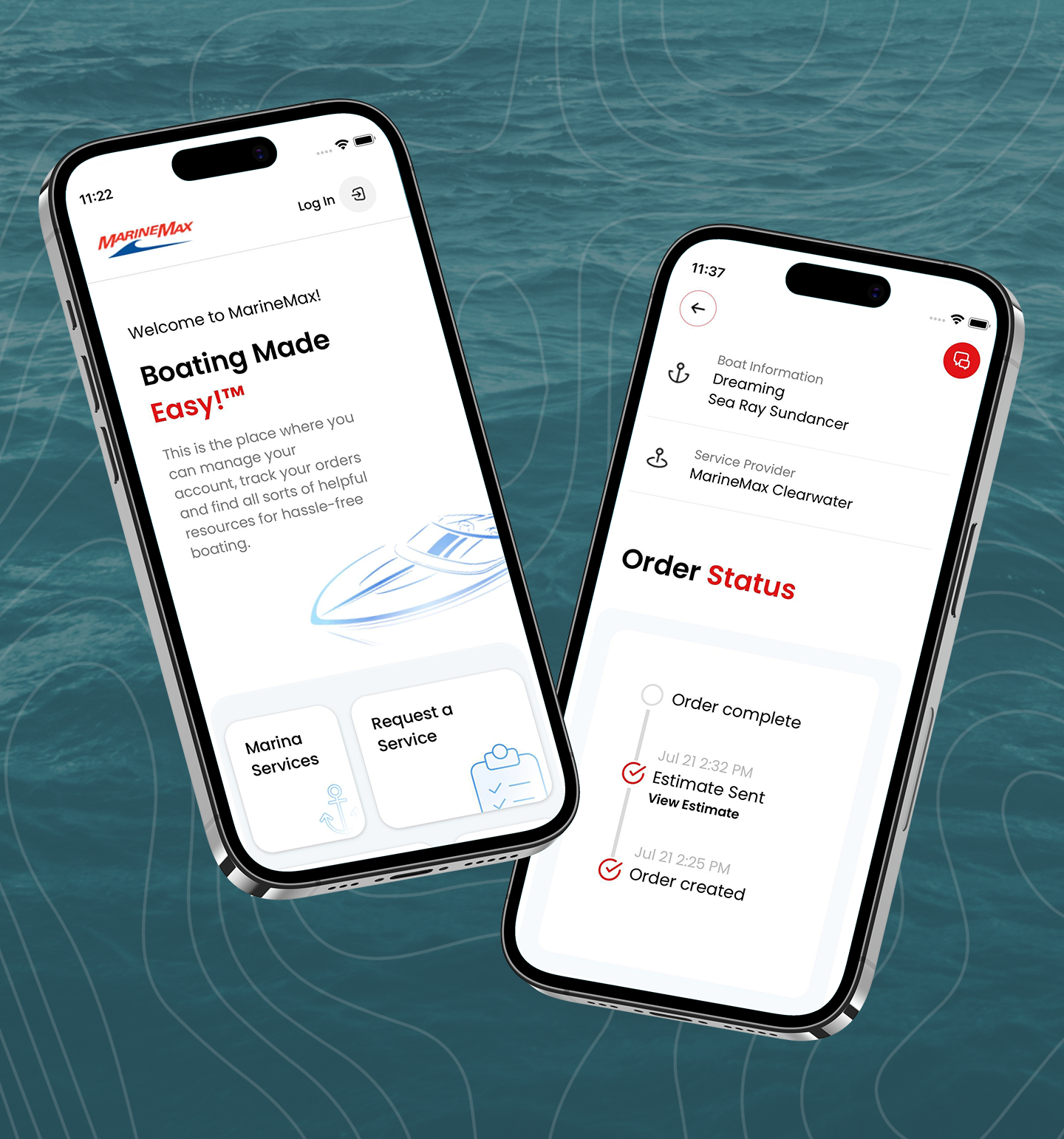 The MarineMax App
With the click of a button, you can easily connect with us and order services online for your boat – from routine maintenance, to requesting a wash or fuel.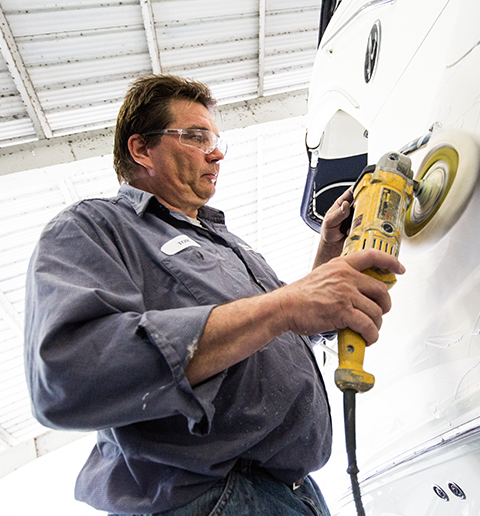 Parts & Accessories
MarineMax is all about fun on the water. Often a few extra accessories and gear will make a great day even better. Our stores are equipped for excitement.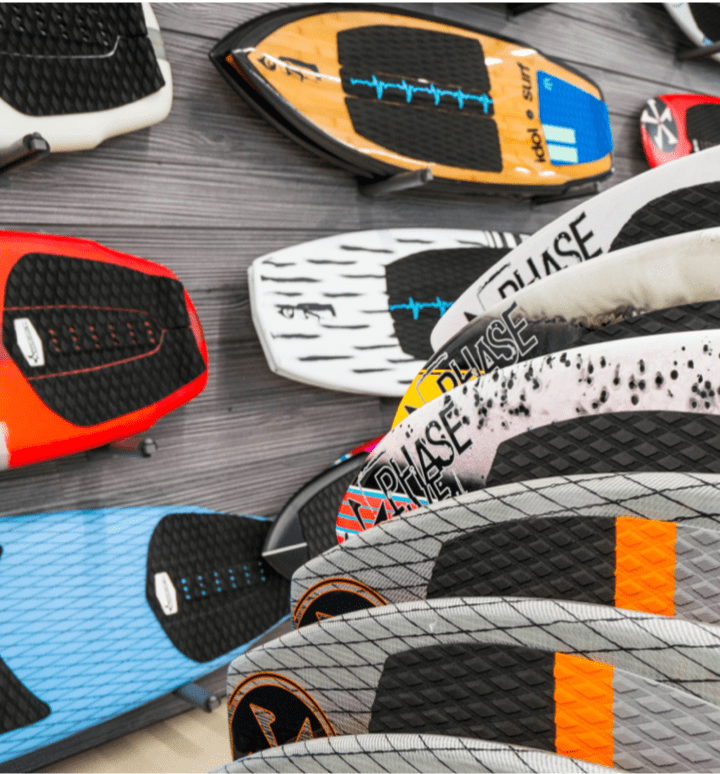 Events near Clearwater
Come Have Fun with Us!
MarineMax FAQ's
We'll work with you to help you find the perfect boat, and sometimes this does mean transferring a boat from another MarineMax. Your MarineMax sales consultant can share the details of this process.
We do not rent boats at our stores. The rentals we offer are yacht charters in SE Florida and throughout the world which are typically 70 ft and larger and for a length of a week. We also have MarineMax Vacations that offers 5-7 day power catamaran charters in the British Virgin Islands. Or if you are just looking to get an idea of type and size that you would like to buy, we do offer boating classes at our stores and often have demo days where customers can experience different boats.
Since MarineMax is a Public Company that is traded on the New York Stock Exchange we do things differently than most other dealers. When we take in a trade we have a Reconditioning Process that the boat goes through before it is delivered to the new owner. The boat, when checked in, goes through a very thorough trade evaluation where we make sure that all systems are working. We do a full compression check of the engine cylinders, as well.
Rates vary based on a number of things including credit score, credit profile, debt to income, comparable credit, and of course the type and price of the boat you are considering.
Our extended warranties are transferable to the new owner if you sell the boat.