Fun for the Whole Family
The perfect family vacation is closer than you think. Journey from island to island about your chartered power catamaran, creating family memories that will last a lifetime. The British Virgin Islands have something for everyone, so get started today on planning the ultimate family trip.
"Our best memories are from spending an extended amount of time with our children and their loved ones in beautiful locations while enjoying lots of water activities."
See What the British Virgin Islands Have to Offer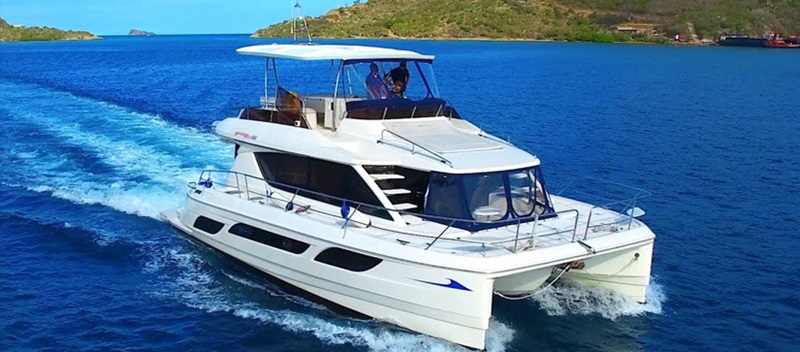 Play video for Explore The Islands
Guide to the British Virgin Island
Say hello to paradise! Here's your introduction to the unforgettable British Virgin Islands.