Welcome to the MarineMax Vacations Library
Keep up with the world of charter boating through the MarineMax Vacations Library, featuring tons of articles and videos on tips, trends, gear, amazing boating locations, and more. Our blog offers insights into everything from boat recommendations to travel promotions and equipment demonstrations.
Page Position for results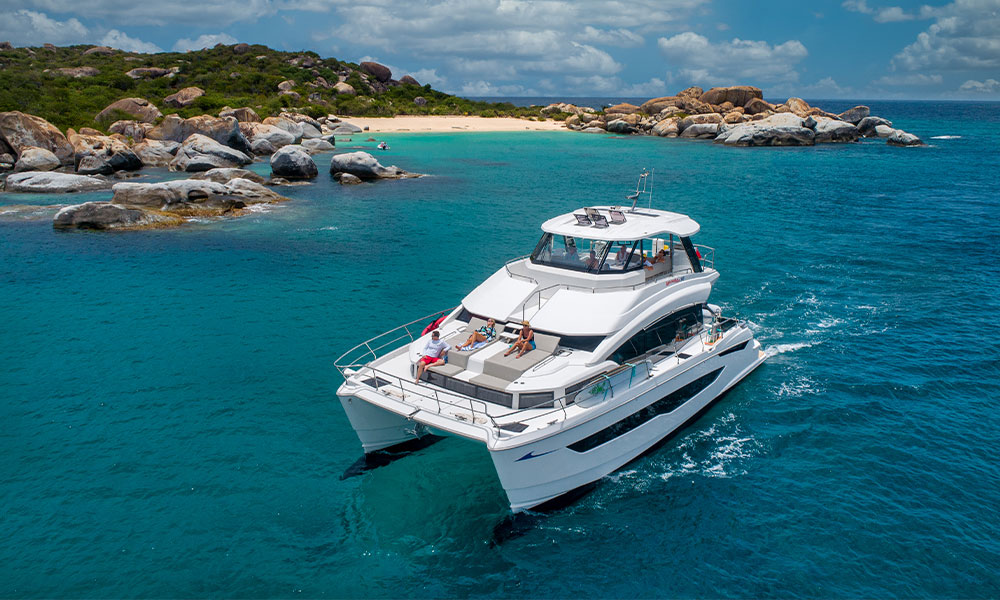 "Our best memories are from spending an extended amount of time with our children and their loved ones in beautiful locations while enjoying lots of water activities."