Let's Start Planning!
Planning a vacation with us is fun. Let the excitement begin by contacting us to learn how we can make your dream a reality.
We're Waiting for Your Call!
Charter Vacations: (813) 644-8071 | Yacht Ownership: (813) 644-8070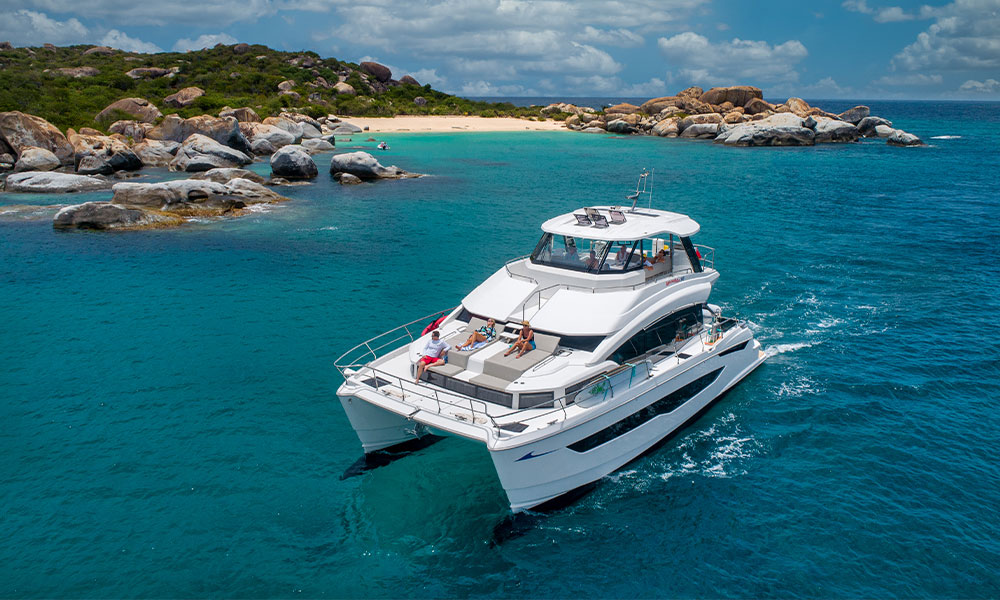 "Our best memories are from spending an extended amount of time with our children and their loved ones in beautiful locations while enjoying lots of water activities."