Exceeding Your Expectations
Our mission is to provide you with an extraordinary charter experience aboard the finest yachts available with customer service that exceeds your expectations. It's this commitment, every day and in every way, that truly sets us apart.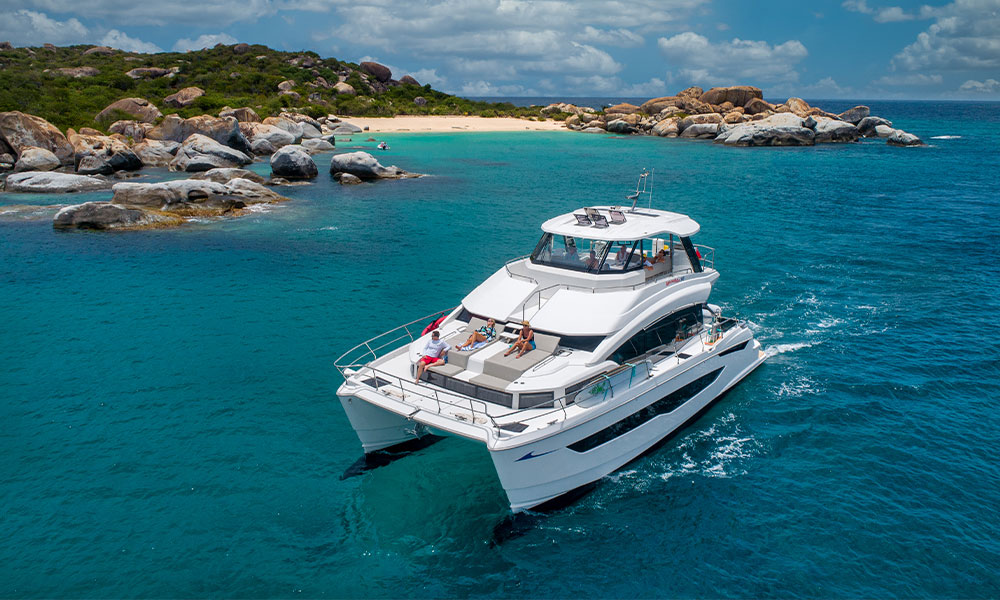 "Our best memories are from spending an extended amount of time with our children and their loved ones in beautiful locations while enjoying lots of water activities."
Power Yacht Charters
Boating through the Caribbean on your own power yacht is the ultimate vacation. Now's the time to make it a reality.
Full Steam Ahead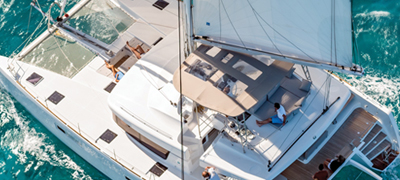 The Wind In My Sails
Does the draw of sailing with the wind over the waves and the wonder of the water stir your soul?
Explore Sail Options
BVI Destinations
Experience a personally planned charter vacation with boating options that range from an intimate trip for two to an adventure with family and friends.
Explore Our Favorite Spots