Climb Aboard, the World is Waiting
Experience a personally planned boating vacation almost anywhere in the world with boating options that range from an intimate trip for two to an adventure with family and friends.
Power Yacht Charters
Boating through the Caribbean on your own power yacht is the ultimate vacation. Now's the time to make it a reality.
Full Steam Ahead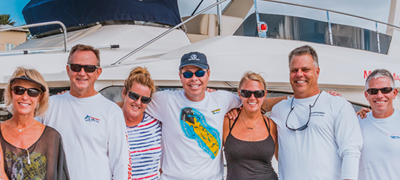 The More the Merrier
Plan a group getaway with spectacular views, socializing in private, and one-of-a-kind island discoveries.
Get the Gang Together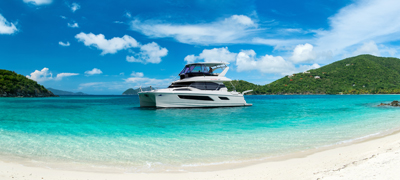 Our Experience and Commitment
Learn how we combine an extraordinary boating experience with customer service that exceeds expectations.
We're Dedicated to Serving You