The British Virgin Islands are a favorite destination, but what kind of vacation is it if you can't bring the whole family? Chartering through the BVI is a perfect getaway for all ages, so bring your kids along! MarineMax Vacations is here to help guide you through your next charter. Experience an exceptional charter vacation with locations and events that are perfect for the entire clan. Check out all of the latest activities and adventures the BVI has to offer.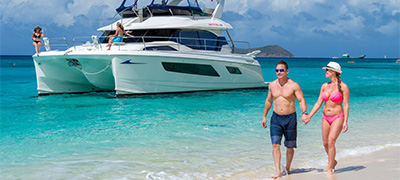 Request a Brochure
Explore the extraordinary charter options you have with MarineMax Vacations for your trip of a lifetime.
Get Your Brochure
We Love Questions!
Ready to know more? Some of your questions may be answered here.
Get the Answers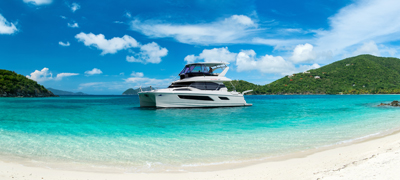 Our Experience and Commitment
Learn how we combine an extraordinary boating experience with customer service that exceeds expectations.
We're Dedicated to Serving You