New and Hot Model Launches
They're shiny, new, and hot to trot—on the water! For the most versatile options in practically all boating categories, check out the latest boats already afloat, along with others set to launch before the year's end below. Have a read and take a look, as you might want to shift your mind to 'brand-new' and be an early adopter of one of these exciting vessels.
Coming Soon to Waters Near You:
Page Position for flex
Aquila 47 Molokai Power Catamaran

Something big from Aquila is coming, and it will be ready to make waves this fall. Keep your eyes peeled for the Aquila 47 Molokai Power Catamaran, a luxurious and commanding vessel made to cut through waves effortlessly on your next offshore fishing or cruising adventure.

Ocean Alexander 35 Puro

For those who appreciate the finer things in life, the luxurious Ocean Alexander 35 Puro will be debuting this fall. Translating to 'the essence of all things that are pure' in Italian, this stunning tri-deck encompasses many features and amenities, including a six-person Jacuzzi and a walk-in closet and ensuite head with heated floors in the master suite—now that's luxury! Until its premiere, see other Ocean Alexander models in the meantime.

Saxdor 400 GTO

The Saxdor 400 GTO is a highly anticipated flagship model that embodies exceptional performance and cruising efficiency. Built on a twin-stepped hull and designed for twin outboard rigs, the Saxdor 400 GTO promises an outstanding on-water experience. The open wheelhouse extends to the full beam of the boat, maximizing internal living space and offering direct access to side terraces, a unique design feature that enhances the functionality of the balconies and creating a private island experience while at rest. The lower deck accommodates a spacious forward double cabin, a separate bathroom, an option for a kids' cabin and an amidships double cabin. All of it executed with impeccable design and a sense of style, making it such a pleasure for the eye. Until its premiere, see other Saxdor models in the meantime.
Ready for On-the-Water Action:
In addition, stay on top of the latest technology by downloading the MarineMax App, for Boating Made Easy™.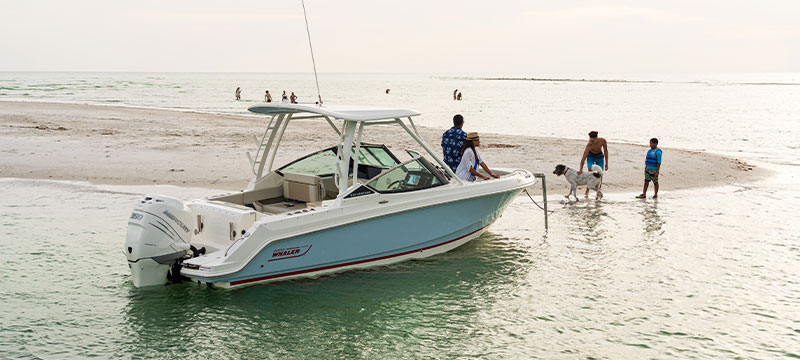 Find Your Perfect Boat Today
Start your search for the boat that has it all for your lifestyle! Explore premium new, used, and brokerage boats.
Search Boats
Finance Your Boat
When it comes to financing the boat you've always wanted, our team has you covered.
Explore Finance Options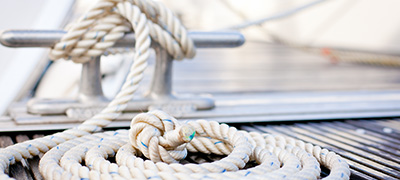 Brush Up Your Boating Skills
Our goal is to make sure you and your family feel confident and comfortable operating your boat. Our videos featuring experts will help.
Get the Tips