Ocean Alexander Yachts
With over 40 years of boat-building history, Ocean Alexander is a proven leader among yacht manufacturers. Ocean Alexander radically raises the bar in the sheer abundance of luxury and expensive detail they include as a matter of course. But just beneath the very-evident pleasures, they build strong defenses for your safety. Discover for yourself the advantages of owning an Ocean Alexander. Explore the model boats below or click here to view all new, used, and brokerage
Ocean Alexander yachts for sale
.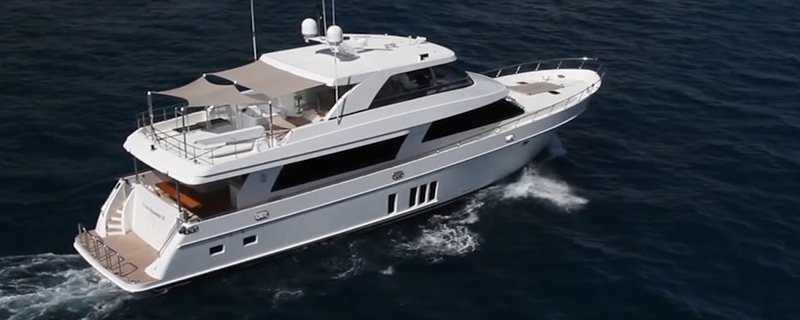 Play video for The Evolution of Ocean Alexander Yachts
With over 35 years of boat-building history, Ocean Alexander is a proven leader among yacht manufacturers. Ocean Alexander is obsessed with proving that their yachts' unmistakable splendor and engineering excellence will never fail you. They're fanatical about performance. Gripped with the idea that any object this wondrous and rare deserves to be constantly examined and refined.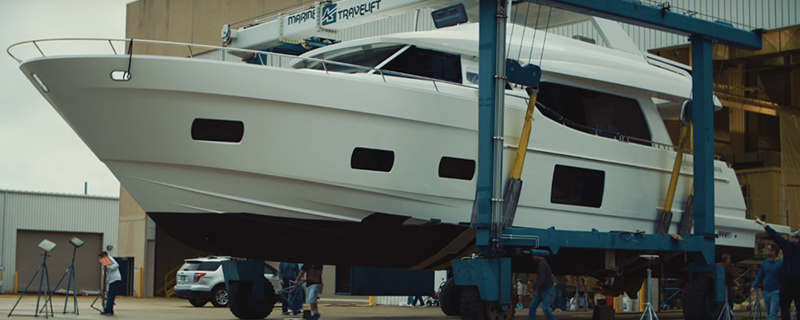 Play video for Making of the Ocean Alexander 70e
Learn about how Ocean Alexander designed the 70e from a blank sheet of paper and rebuilt a factory in Florida to manufacture it.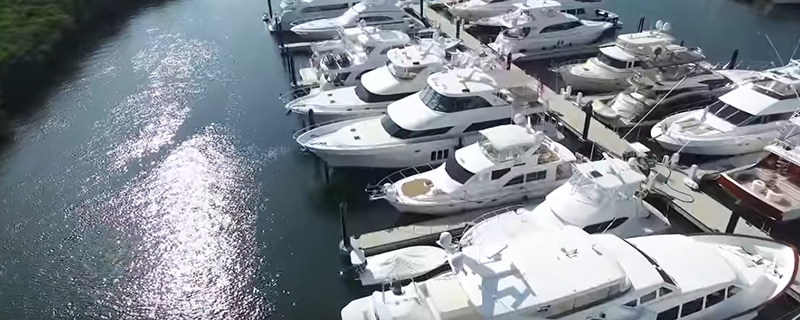 Play video for Ocean Alexander East Coast Rendezvous
Enjoy a look at the 2016 Ocean Alexander East Coast Rendezvous hosted at Ocean Reef Club in Key Largo, Florida. We spent three days with some incredible owners and made memories to last a lifetime.
Page Position for models
Models
MarineMax is proud to offer Ocean Alexander Yachts. Our team has the experience and expertise to guide you into the perfect Ocean Alexander for your life on the water.