Nautique Wake Boats
Nautique's diverse line of high-quality boats has given families endless days on the water without compromise. Countless awards, mind-blowing moments, and seeing what the world will do next is what keeps them dedicated to staying on the cutting edge. New technology, comfort, convenience, function and style have been integrated into every world-class Nautique boat with features to enhance the unmatched experience delivered. When your life on the water is in a Nautique, you expect nothing less. Explore the model boats below or click here to view all new, used, and brokerage
Nautique boats for sale
.
Page Position for videos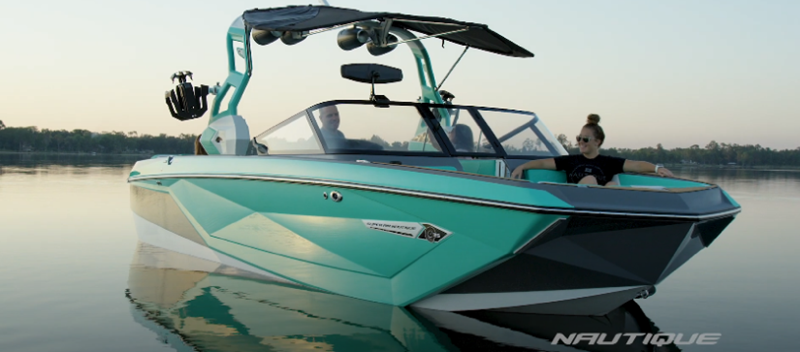 Play video for Introducing the 2021 Nautiques!
For 2021, Nautique is excited to highlight for you the wide array of the best wakesurf, wakeboard and waterski boats on the planet. New for this year include a completely reinvented Super Air Nautique G23 and G25, along with a 100% Electric GS22E! Check out these and all of the Nautiques for your best summer ever!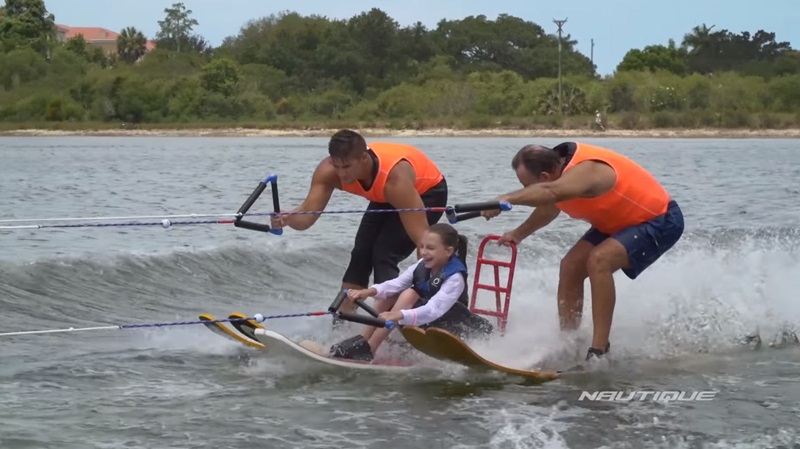 Play video for Nautique Cares
This winter, with the help of Mike Toolan and Ann's Angels, Nautique was able to get Boomer Hornbeck on the water for the first time. Now, Boomer is passing the handle to another young girl with cerebral palsy named Djuna Moore to get out and experience the awesome feeling of being behind the boat.
Play video for Nautique Factory Tour
Tour the Nautique factory and see how their award-winning boats are made.
Page Position for models
Models
MarineMax is proud to offer Nautique Towboats. Our team has the experience and expertise to guide you into the perfect Nautique for your life on the water.
Want to know more about Nautique? Let us help!
Wake Up Call
New to watersports? Find out about the latest generation of tow sports!
Choose Your Favorite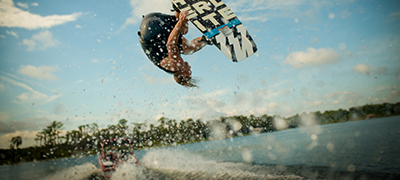 The Watersports Lifestyle
Read all about the latest watersports news. From the newest models and innovations to adventures taken by fellow boating enthusiasts.
Get Bloggin'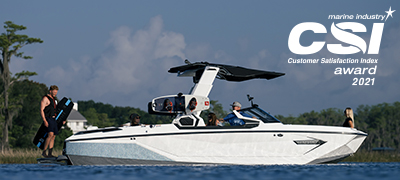 Nautique Won Award for the Marine Industry Customer Service Satisfaction Index
Nautique receives an award within inboards watersports boats category during Discover Boating® Miami Boat Show®
Learn More