Aviara - Born to Break Away
Aviara creates an elevated open water experience by fusing progressive style and effortless comfort in each and every modern, luxury day boat. Focused on custom production of vessels 30-feet and over, Aviara produces day boats that allow for forward-thinking boaters what they've wanted – commanding excellence. Inspired by four design principles – Progressive Style, Elevated Control, Modern Comfort and Quality Details – you'll be inspired to break away from the everyday point of view. Explore the model boats below or click here to view all new, used, and brokerage Aviara boats for sale.
Page Position for models
AV32 – Command Excellence

Confidence comes with the smooth, stable ride, and sterndrive and outboard options deliver whatever type of power you need. The triple-display dash and smooth joystick piloting gives you the power of complete control. Designed with an open layout inspired by European styling, ergonomics, custom woods and metals, and accessorized for ultimate custom comfort, the AV32 sets the perfect stage to entertain.

AV36 – Driven to Entertain

Hosting with horsepower! Give yourself and your guests more space to create a seamless and sensory experience. Featuring a cabin to extend your escape in a private retreat, this luxury day boat gives you the modern comfort you enjoy at home – out on the water. From the gourmet galley and wet bar, to the CoolFeel upholstery and craftmanship, all features are tuned to effortless entertaining.

AV40 – Extend Your Days

In a sea of imitation, this model stands alone to extend your days on the water. With a spacious cabin that easily sleeps four, you can start you day with a sunrise and end it looking at stars. Elegant styling and precision engineering combine to create an open and inviting living area – including expandable terraces with the push of a button. Three premium screens are dedicated to enhancing control, navigation, and information.
Page Position for social
Page Position for tour
Virtual Tours
You were Born to Break Away! Experience Aviara's modern style, control, luxury on your own terms.
Page Position for av32tour
Page Position for av36tour
Page Position for av40tour
Want to know more about Aviara? Let us help!
Page Position for contact
Page Position for mibs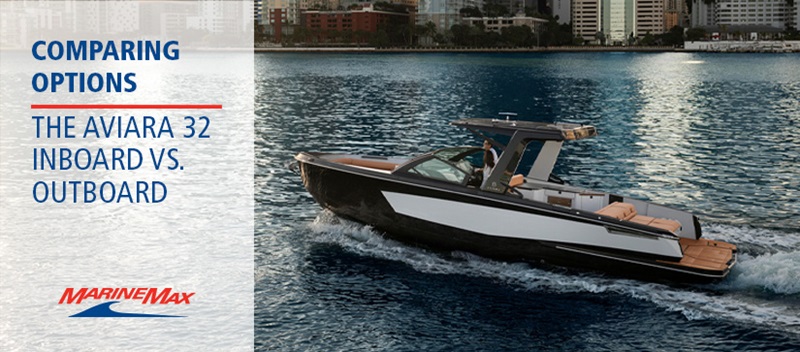 Play video for Comparing Options Aboard the Aviara 32 | Inboard vs. Outboard
Aviara is all about uninterrupted boating in a modern, luxurious day boat. But with so many options, how do you choose the boat that's right for you? Hear from Rob Nye, Director of Sales and Marketing at Aviara Boats, about the differences between the inboard and outboard options and learn more about joystick piloting, closed cooling systems and color options.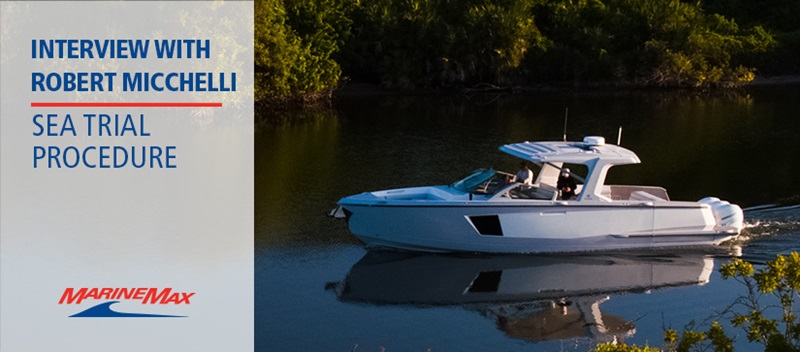 Play video for Interview with Robert Micchelli
Aviara Boats draws on MasterCraft's 50-year legacy of quality, empowered by engineering expertise and inspired by progressive and modern style, comfort, and quality. Robert Micchelli, Naval Architect for Aviara Boats, gives us a glimpse into the offshore validation process behind the design process.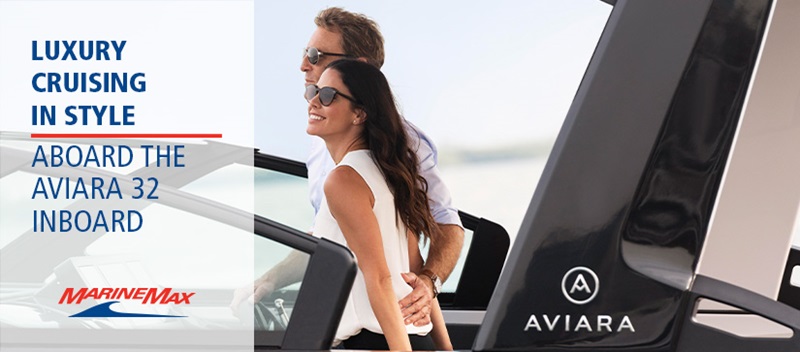 Play video for Luxury Cruising in Style Aboard the Aviara 32 Inboard
The Aviara AV32 Inboard commands excellence on the water. An inviting open layout meets a clean, striking shape inspired by progressive European styling. With unrivaled ergonomics and a modern design, Aviara invites the comfort you enjoy in every other part of your life - out onto the water. From the wet bar to premium Klipsch audio to CoolFeel upholstery, all features are tuned to effortless entertaining and a seamless sensory experience.
Page Position for video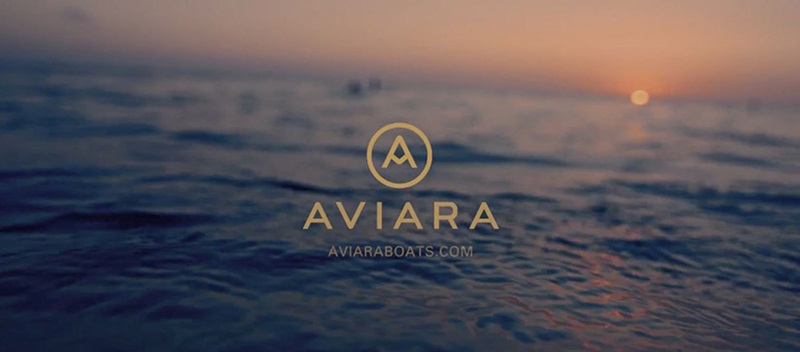 Play video for Aviara Boats | Welcome to Our Waters
Aviara brings a new, modern vision to luxury day boats.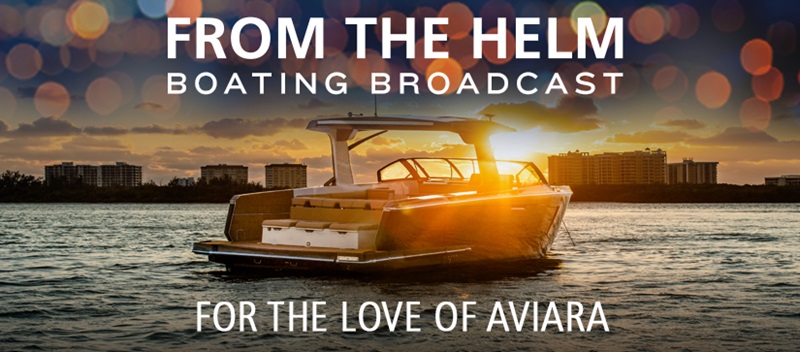 Play video for Boating Broadcast | For the Love of Aviara
In this episode, we talk to lifetime boater Kristi Lam, owner of an Aviara AV32, the inspiration for her Gourmet Picnic Packs available at the Clearwater Wine Bar. Then we get into the BoatTEST.com review of the Sea Ray Sundancer 320, the 2021 Super Air Nautique G21 Walkthrough with World Champion wakeboarder Shaun Murray, a Great White Shark's interest in boating, and some fun fishing videos.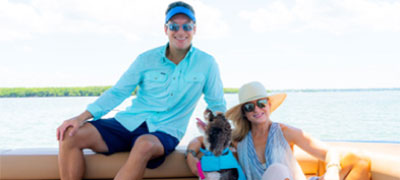 5 Features This Wine Enthusiast Loves About Her Aviara
Kristi Lam loves to entertain. She and her husband Dave have another venue for entertaining besides their Wine Bar and Bistro, a 32-foot Aviara luxury day boat.
Learn More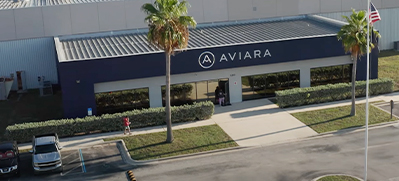 Inside Aviara's Award-Winning Facility
At Aviara, the state-of-the-art facility unleashes all the necessary components that enable the ability to produce the luxury day boats it does.
Learn More
What Goes Into an Aviara?
Check out this article written by Boating magazine that features the process Aviara goes through to create beautiful boats.
View Article