Galeon Yachts
Each Galeon yacht is a piece of handcrafted excellence. Established in 1982, Galeon is one of Europe's leading boat manufactures, with more than 250,000 square feet of production and assembly halls and more than 1000 experienced employees. More than 30 years of experience and a commitment to quality has led to spectacular growth and satisfied customers around the world. Galeon designs, conceived by top naval architects such as Tony Castro or Roberto Curtò, assure unparalleled modern styling and convenience. They are committed to implementing the latest marine technology in all of their boats. Highly specialized, on-site personnel performs all lamination, modeling and engine installation. Leading technology and design, makes every Galeon yacht exceptional. Explore the model boats below or click here to view all new, used, and brokerage
Galeon yachts for sale
.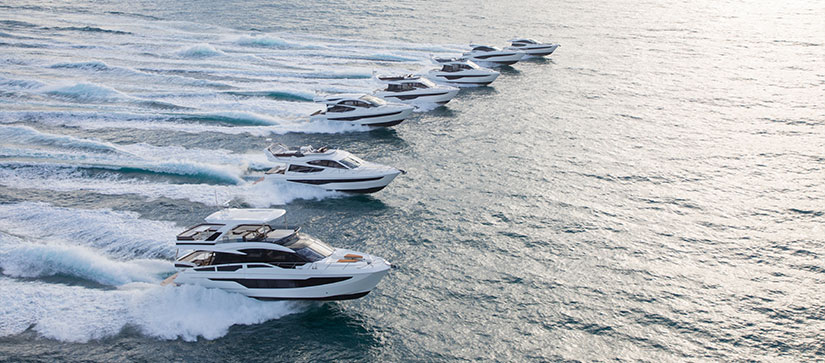 Find out how a photo shoot of the Galeon Yachts lineup takes place from the air. See the behind the scenes action from the helicopter as incredible shots of the fleet are taken en route to Miami.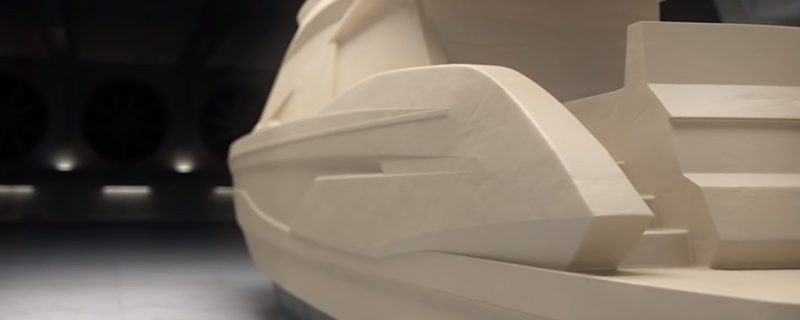 Introducing the Galeon Yacht collection that is designed, built and imported exclusively for MarineMax across all of the Americas. Galeon Yachts are known for their innovative features such as; expandable balconies, power windows and a convertible Skydeck range. With imagination at the helm the Galeon brand is crafted to lead, not follow.
In January 2016, MarineMax invited the most seasoned and knowledgeable of the marine industry press to Pompano, Florida to be the first to experience Galeon Yachts. Their reactions to this new brand in the Americas speaks volumes of the quality of their handcrafted excellence.
Models
MarineMax is proud to offer Galeon Yachts. Our team has the experience and expertise to guide you into the perfect Galeon for your life on the water.