Saxdor
Saxdor is a unique company with experienced boating experts behind each model. This highly acclaimed brand is growing exponentially, with boats ranging from 20 to 40 feet. Their sport boats combine powerful speed with all-around comfort for the best day boating experience. The diverse layouts of each model make it simple to pick the best boat for any lifestyle.
Models
MarineMax is proud to offer Saxdor. Our team has the experience and expertise to guide you into the perfect Saxdor for your life on the water.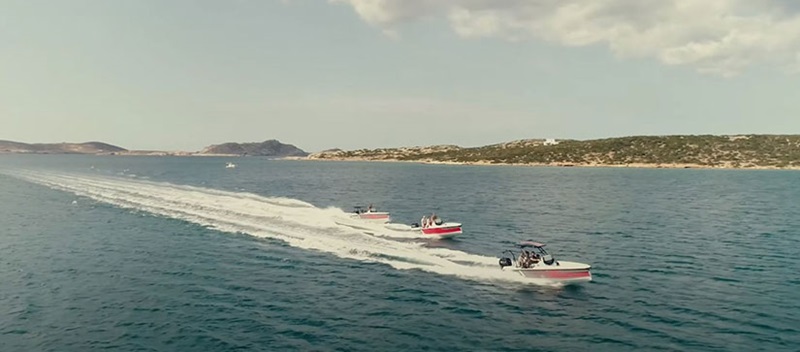 Play video for Saxdor 200
The Saxdor 200 is a superior example of non-traditional thinking and the innovative power that is the spirit of Saxdor Yachts.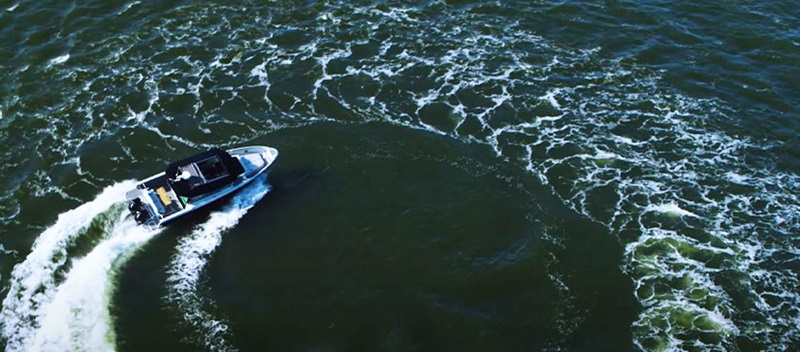 Play video for Saxdor 320 GTC
The Saxdor 320 GTC is a blend of the GTO and GTR, with the same refined, economic and performance-oriented hull design. A low center of gravity, low weight, sharp entry and a twin stepped hull create a unique driving experience in all kinds of seas and weathers across the world.
Play video for Saxdor 320 GTO
The Saxdor 320 virtually breathes Scandinavian design and materials have been selected with care. The interior of the boat with sheer quality which feels spacious and luxurious.
Want to know more about Saxdor? We are here to help!