Best Boats for Lake Fishing and Family Fun
Spending time fishing on a lake with family and friends can be priceless. To determine which type of boat is best suited for you and your family, take stock of where and how you plan to do your boating including the type and size of lake you may be wanting to boat on. Like most boaters, you'll probably be using your boat for other water recreation such as visiting dockside restaurants, exploring nature, or meeting up with other boat friends at the local cove. Once you've thoroughly considered what you want from a lake boat test out the boat to see if it fits your expectations.
Resources for New Boaters
Want to Learn More About Lake Boats?
Didn't find what you are looking for?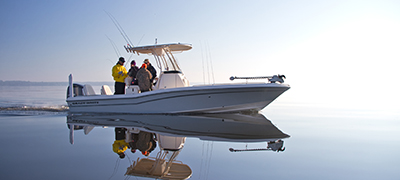 Ready to Get Fishing?
Check out the fishing boats available in our inventory now!
Get Fishing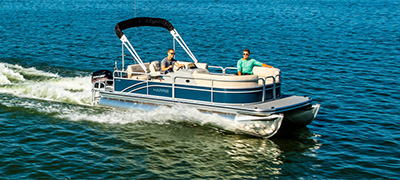 Pontoon Boats
Learn more about the versatile pontoon boat.
Learn More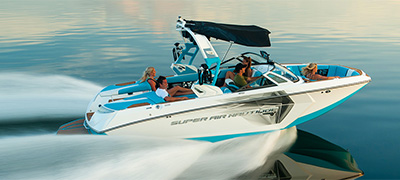 Ready for speed?
Jet boats are perfect for your sport and family fun.
Learn More