Top 10 Lakes Every Boater Should Visit in the U.S.
From New England to the Pacific Coast, these bodies of scenic water are worth exploring by boat throughout the nation
Cooler, camera, compass: Check! First-aid kit, fishing license, flotation devices: Double check! Everything in between: Triple check! Once the boat is fully packed up, it is time to ship out - and not for the usual lake trip with the family.
Create lifelong memories on your boat by exploring various notable lakes across the nation throughout the boating season. Sounds like a daunting task with so many scenic selection for natural travel? To help you get started, cross-country adventurers should add these 10 rest-and-relaxation lake to the boating bucket list.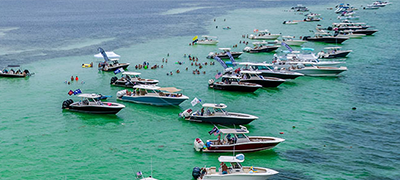 Find an Event
All this fun is exhausting – NOT! We love creating entertaining and exciting customer events. Each is designed to make boating the most remarkable leisure activity in your life.
Find an Event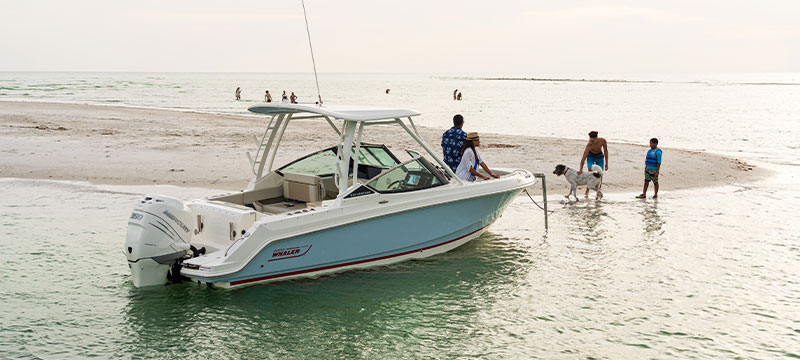 Find Your Perfect Boat Today
Start your search for the boat that has it all for your lifestyle! Explore premium new, used, and brokerage boats.
Search Boats
Let's Get Social 👍
We want to hear from you! Share your boating photos and videos. You may even get featured on one of our channels, along with the latest news from across the boating industry, fun stories from fellow boating enthusiasts, and much more!
Follow Us