Harris Luxury Pontoon Boats
Since 1957, Harris has been at the forefront of manufacturing the best-built pontoon and tritoon boat platforms in the industry. No matter if it's the value-packed Cruiser to the luxurious Crowne and Grand Mariner series, uncompromising comfort and performance come standard. Each boat is designed to be a true "integrated system" that creates a strong, lightweight pontoon platform proven to endure years of rigorous use. Whether you are looking to cruise and take in the scenery, raft up with other boats, seek thrills with water sports, or have a quiet fishing day, Harris luxury pontoons have what you're looking for. Explore the model boats below or click here to view all new, used, and brokerage Harris Pontoons for sale.
Page Position for models
Models
MarineMax is proud to offer Harris Pontoons. Our team has the experience and expertise to guide you into the perfect Harris Pontoon for your life on the water.
Page Position for tours
Virtual Tours
Explore these Harris models and fall in love no matter where you are.
Page Position for form
Want to know more about Harris Pontoons? Let us help!
Page Position for video
Page Position for mibs
Page Position for video-2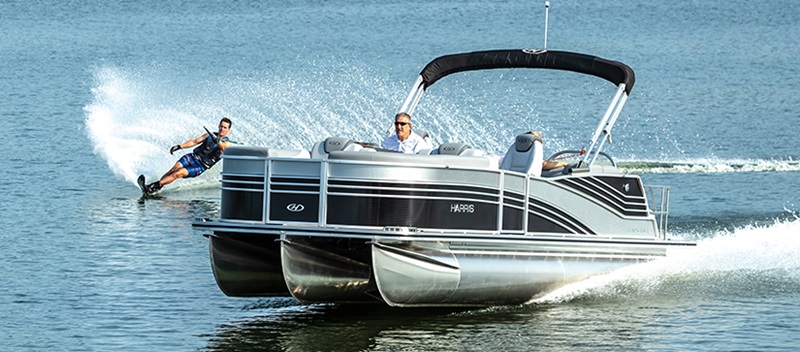 Play video for Grand Mariner Series
Dynamic luxury and peerless performance define the Grand Mariner series, a versatile group of upscale boats for entertaining and watersports.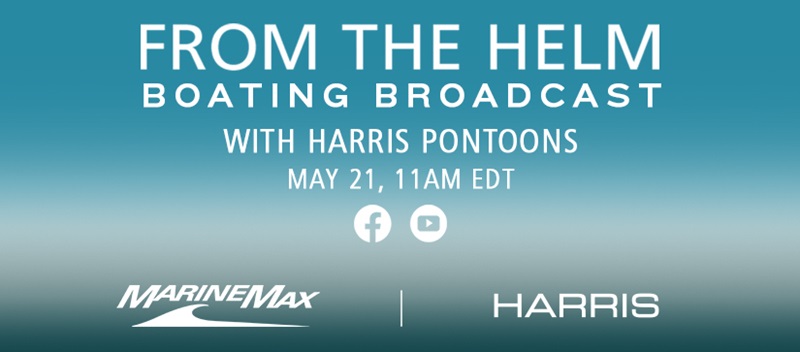 Play video for Harris Pontoons
From the Helm | Boating Broadcast
The idea began in 1956 when two brothers sought to bring safe, quality pontoon boats to market. Over the years, there have been many firsts, but the foundation remains focused on quality and safety. Today's Harris Boats feature stunning lines, top-notch technology, and extreme power.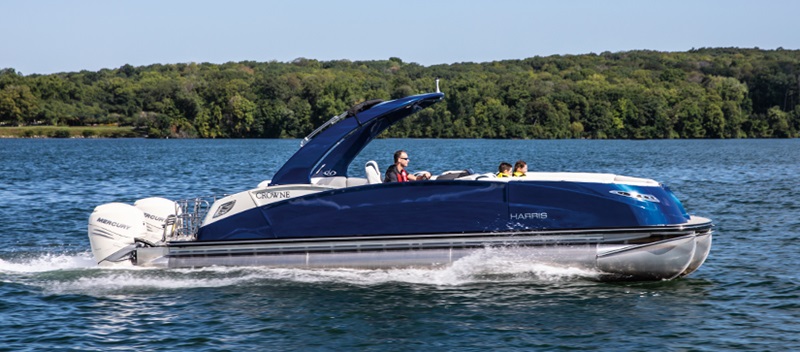 Play video for Crowne Series
The elite Crowne series boasts sleek lines, premium construction, elegant detailing, dramatic power, and agile handling, as well as a magnificent array of standard amenities and modern floorplans for truly inspired onboard entertaining.