Premier Pontoons
Premier has cultivated a pontoon boat that combines luxury, comfort, and innovative technology. These boats are made to fit any boater's need with the capability of being tailored for saltwater or freshwater boating. Premier cares about the environment by taking an extra step to support Aquatic Invasive Species prevention. Check out these pontoon boats with plenty of room to entertain the whole family.
Page Position for savings
Page Position for models
Models
MarineMax is proud to offer Premier. Our team has the experience and expertise to guide you into the perfect Supra for your life on the water.
Page Position for contact
Want to know more about Premier? Let us help!
*Rebates are only available on select new and never-before-titled and in-stock Premier models now through July 14, 2023. Sales contracted prior to and after program date are not eligible for rebate. Ask your MarineMax sales consultant for more details.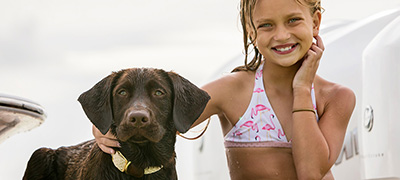 The Boating Lifestyles Blog
Browse hundreds of articles on customer stories, tips, trends, gear, amazing boating locations and more found in our Blog.
Explore Boating Articles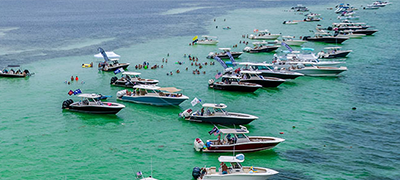 Find an Event
All this fun is exhausting – NOT! We love creating entertaining and exciting customer events. Each is designed to make boating the most remarkable leisure activity in your life.
Find an Event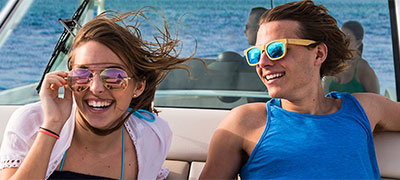 Tips and Tricks For Boaters
Here are some things you will want to remember to check before you go on the water.
Get Tips