Mastercraft
MasterCraft Boat Company delivers the ultimate on-water experience by designing and building the world's highest quality, best performing, sports luxury boats. As one of the most popular and recognized brands for water skiing, wake boarding, and wake surfing, MasterCraft offers incredible adventure out on the water. Explore the model boats below or click here to view all new, used, and brokerage MasterCraft boats for sale.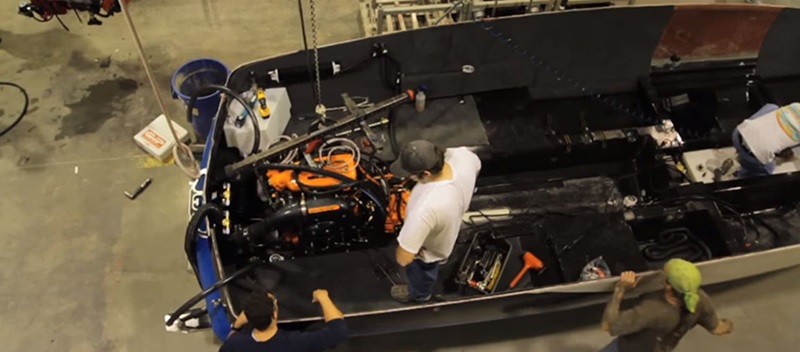 Play video for The Production Line
A tour through the production line at the MasterCraft factory. MasterCraft Minute style.
Play video for Making Summer Awesomer
Summertime is your time. It's when you get to live the good life with the best friends on the water, day in and day out. And with superior engineering and automation, a MasterCraft is primed to deliver the goods no matter what your posse looks like. From the spacious to the outrageous, there's something for everyone—each with the performance, quality and drivability that made MasterCraft legendary. MasterCraft - we make summer awesomer.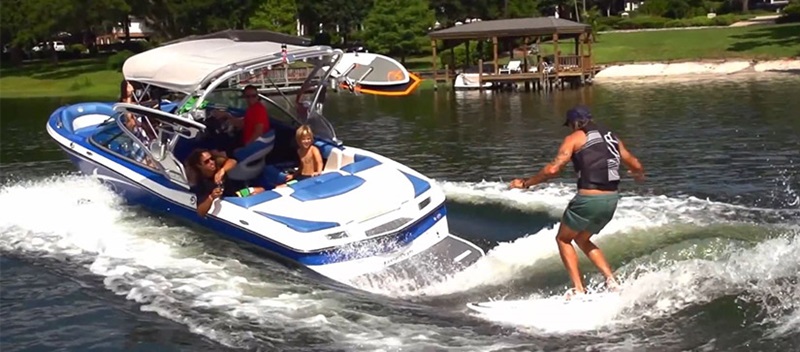 Play video for From Ocean Surfing To Wake Surfing
MasterCraft welcomes professional free surfer and world famous musician, Donavon Frankenreiter, to its family.
Page Position for models
Models
MarineMax is proud to offer MasterCraft Towboats. Our team has the experience and expertise to guide you into the perfect MasterCraft for your life on the water.
Want to know more about Mastercraft? Let us help!
Wake Up Call
New to watersports? Find out about the latest generation of tow sports!
Choose Your Favorite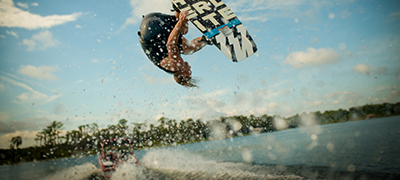 The Watersports Lifestyle
Read all about the latest watersports news. From the newest models and innovations to adventures taken by fellow boating enthusiasts.
Get Bloggin'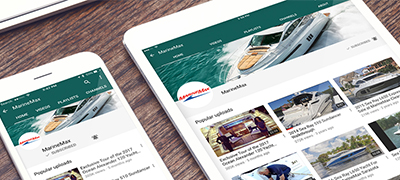 Let's Get Social 👍
We want to hear from you! Share your boating photos and videos. You may even get featured on one of our channels, along with the latest news from across the boating industry, fun stories from fellow boating enthusiasts, and much more!
Follow Us