Live Your Caribbean Dreams with MarineMax Vacations
Imagine spending a week with family and friends aboard a power catamaran in the British Virgin Islands (BVI). MarineMax Vacations can make this dream a reality. We have a fleet of power catamaran yachts ranging in size from 36 to 48 feet designed specifically for a BVI vacation. And if sailing is your passion we've got you covered with more than a dozen sailing yachts from 39 to 56 feet. You can also become a MarineMax Vacations Charter Yacht owner, which comes with some amazing benefits.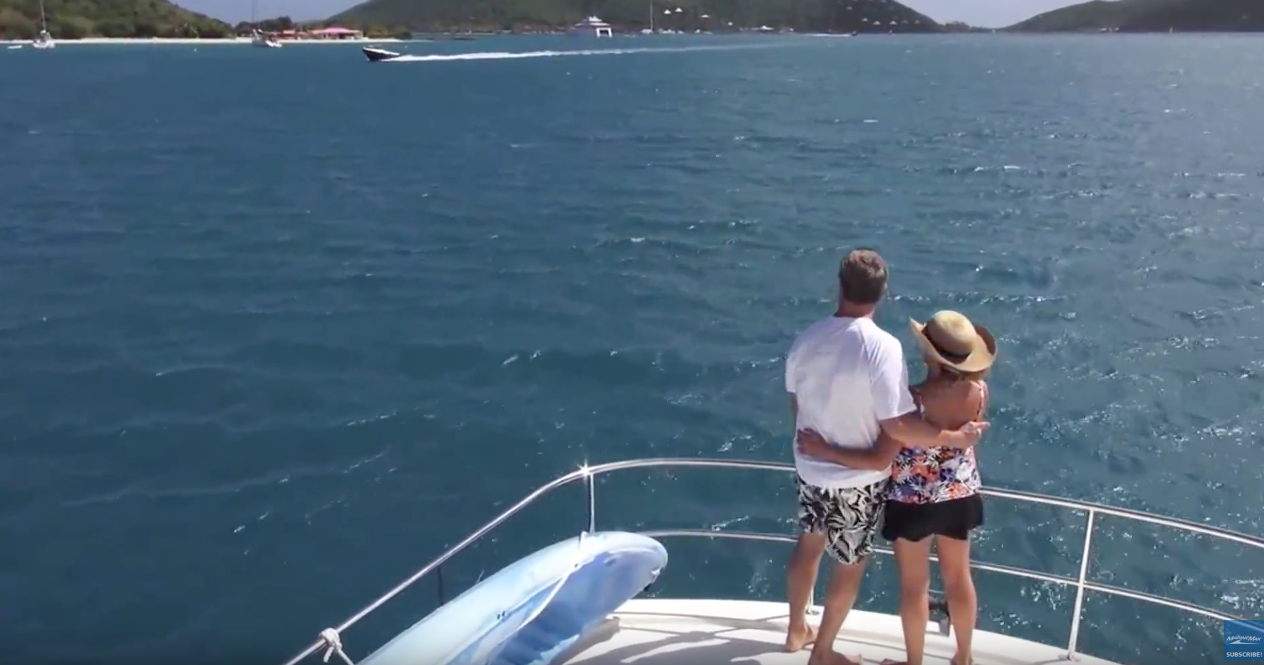 About
Plan an extraordinary vacation this year where you'll enjoy an amazing adventure aboard your own luxury yacht cruising through the British Virgin Islands. You'll enjoy cruising without crowds and planned schedules; it's your time for whatever you chart out for fun and wherever you decide to go.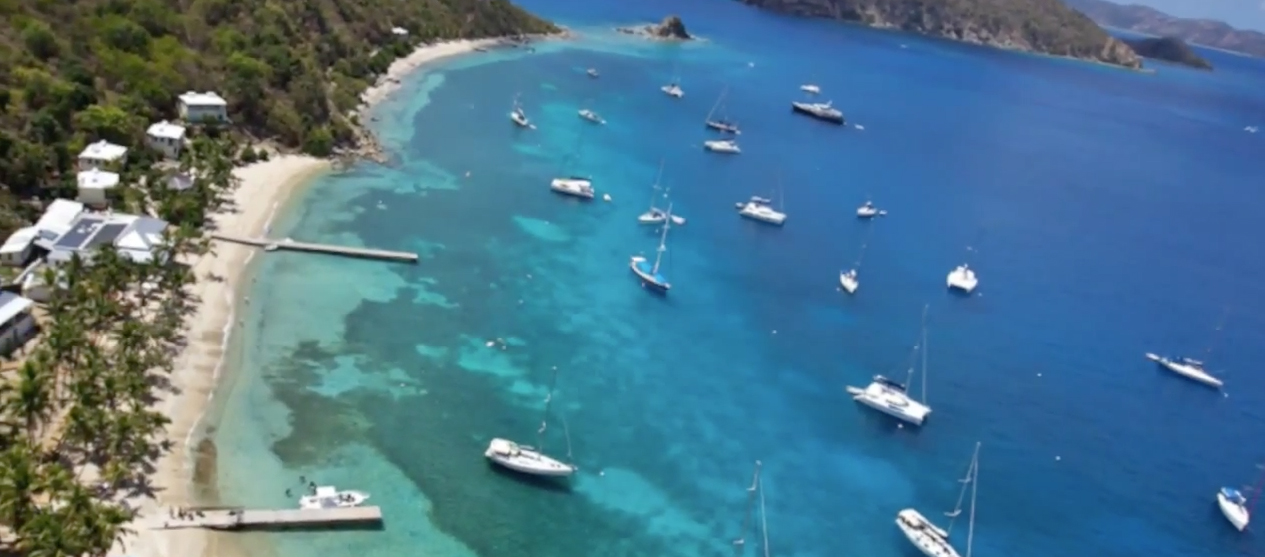 Customer Story
Enjoy a recap of a charter guests experience in the British Virgin Islands with MarineMax Vacations. View scenes of the picturesque adventure of select island stops, resorts, underwater life and their charter yacht, the MarineMax 484.
You May Also Like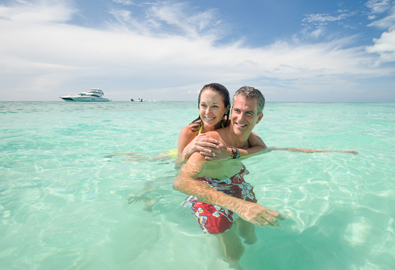 Ready for Fun? Go For Getaways!®
The MarineMax boating family loves spending time on the water with family, friends and other boaters. That why we created MarineMax Getaways!®, a series of customer events creating opportunities to explore the waters and form new friendships.
Explore Getaways!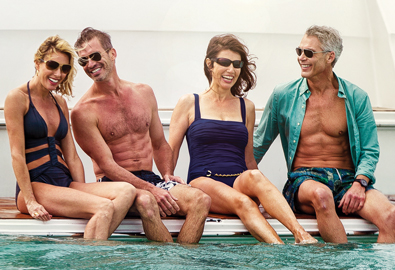 Private Yacht Charters – The Ultimate in Luxury Experiences
Imagine your own floating resort at virtually any international port-of-call. We represent private owners who allow their yachts to be chartered on a very private, limited and exclusive basis. Our Private Yacht Charters will set you free from the Mediterranean to the Pacific Islands.
Explore Private Yacht Charters