Seas the Summer
Make the most of this summer and start living the yachting lifestyle aboard your new Azimut yacht! Go where inspiration takes you, whether that be the open water or anchoring at one of the many ports of call. Azimut can offer you the ultimate private escape at sea, letting you go where you want, when you want.
Page Position for form
Built on a History of Excellence
Azimut sets the standard for new and used luxury vessels. Italian ingenuity and painstaking attention to detail go into every yacht.
Get on the Water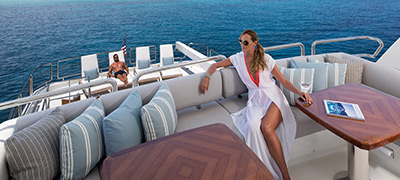 Yacht Charter Management
Are you interested in placing your yacht in a charter fleet during periods you aren't using it? Our experienced professionals at will work with you to develop your personal plan.
Explore Charter Management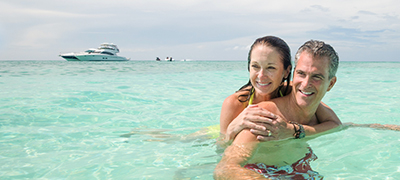 Discover New Places
Some last a day, others a weekend or longer. Either way, our Getaways!® will have you enjoying the boating lifestyle in no time.
It's time for fun