Galeon Yachts
Each Galeon yacht is a piece of handcrafted excellence. Established in 1982, Galeon is one of Europe's leading boat manufacturers, with more than 250,000 square feet of production and assembly halls and more than 1000 experienced employees. More than 30 years of experience and a commitment to quality has led to spectacular growth and satisfied customers around the world. Galeon designs, conceived by top naval architects such as Tony Castro or Roberto Curtò, assure unparalleled modern styling and convenience. They are committed to implementing the latest marine technology in all of their boats. Highly specialized, on-site personnel performs all lamination, modeling and engine installation. Leading technology and design, makes every Galeon yacht exceptional. Explore the model boats below or click here to view all new, used, and brokerage
Galeon yachts for sale
.
Page Position for video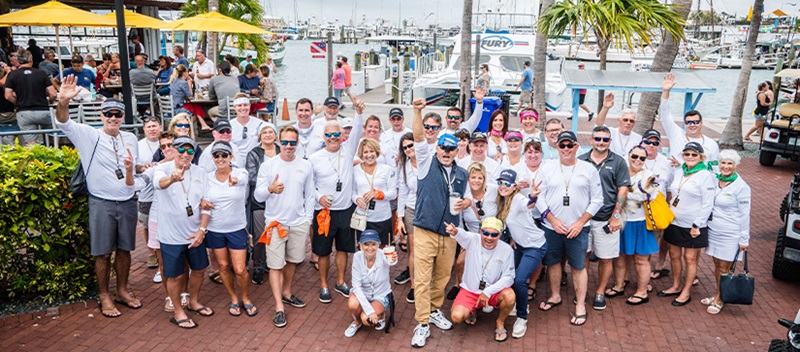 Play video for Galeon Key West Rendezvous
As a Galeon yacht owner, you'll have exclusive access to incredible adventures throughout the year. Take a look at the 2020 Galeon Rendezvous in Key West, Florida. From exquisite dinners to a scavenger hunt around Key West, it was an unforgettable weekend in one of the best boating destinations in the country.
Play video for Take a Tour of the Factory
The MarineMax team had the opportunity to visit the Galeon Yachts factory in Gdansk, Poland, and were immediately blown away.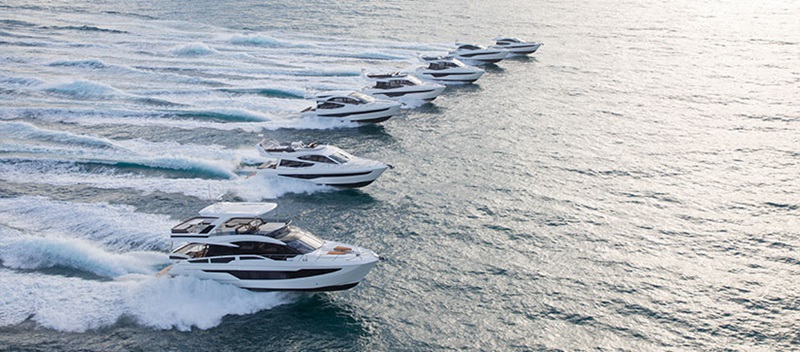 Play video for Behind the Scenes with Galeon Yachts
Find out how a photo shoot of the Galeon Yachts lineup takes place from the air. See the behind the scenes action from the helicopter as incredible shots of the fleet are taken en route to Miami.
Page Position for models
Models
MarineMax is proud to offer Galeon Yachts. Our team has the experience and expertise to guide you into the perfect Galeon for your life on the water.
Page Position for hardtop
Page Position for flybridge
Page Position for skydeck
Want to know more about Galeon? Let us help!
Explore Galeon Yachts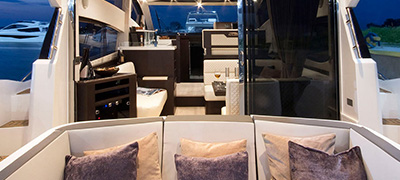 Pushing the Boundaries
Each Galeon yacht is a piece of handcrafted excellence. Galeon designs assure unparalleled modern styling and convenience.
Learn More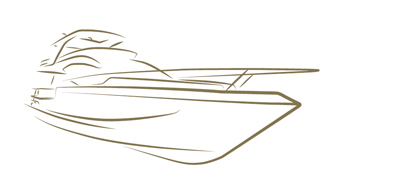 Galeon 2019 Brochure
Prepare to be amazed as you explore the lineup of Galeon Yachts for 2019. Are you ready to Experience Innovation?
Galeon 2019 Brochure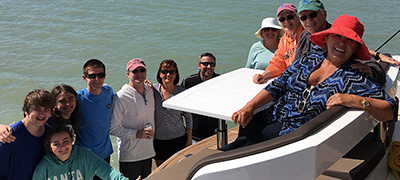 Nana's Cool Boat
Boating holds a special place in the life of this Galeon yacht owner. Read her story.
Learn More