North Sound
North Sound is an area located at the northern tip of Virgin Gorda filled with beautiful green hills and stunning blue waters. With several unique destinations this location has been a favorite among visitors and locals for years.
Saba Rock

Saba Rock is a Caribbean oasis awaiting you in the middle of the beautiful blue waters of North Sound. This infamous location brings visitors a small-island experience infused with barefoot luxury. Whether you are looking to book a diving tour, schedule a massage, grab a bite to eat, or create bespoke experiences, the staff at Saba Rock will make it happen. Tap into your fun-loving side with aquatic-themed activities for both thrill-seekers and soft adventures.

Bitter End

For half a century, Bitter End Yacht Club has been world-renowned for its sense of adventure, love of water, appreciation for nature and dedication to friends and family. This destination is a nautical village with much to see and explore. Grab an exceptional drink or a delectable meal at one of their many dining venues. Once you've filled your appetit, master one of the many watersports that Bitter End Yacht Club is known for. Sailing, diving, kiteboarding, windsurfing and more. BEYC has it all.

Leverick Bay

Known as one of the newest seaside recreational complexes, Leverick Bay Resort and Marina is lapped by the pristine waters of a magnificent blue lagoon, North Sound. The resort offers tranquility with its gorgeous hillside views, sandy beaches, memorable restaurants and bars with refreshing drinks. Spend the day at the fresh water swimming pool or grab a snack at Cove Grill. But, before you leave you have to experience the famous "Happy Arrr" with Michael Beans who will have you singing and dancing the night away.
Play video for North Sound
Guide to the British Virgin Islands
This area offers many amazing anchorages in the territory. Its easy to see why many boaters choose to spend a couple of days here. There's lots to do for the whole family, or just a couple looking to get away from it all!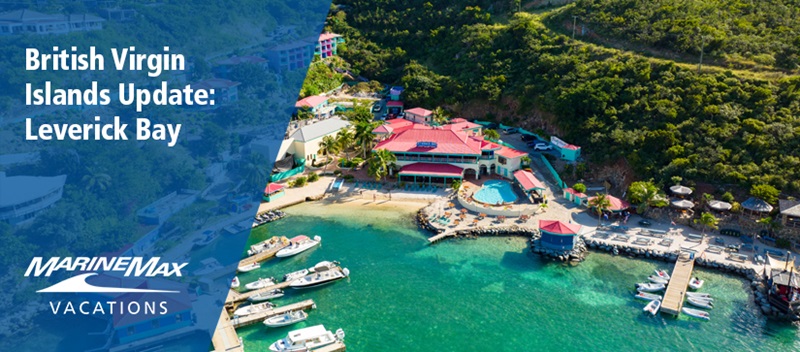 Play video for Leverick Bay
Leverick Bay is a stop in North Sound you DO NOT want to miss! Currently moorings balls are available as well as the docks, and the restaurant, pool and grocery store are open. Stop by or stay for the night!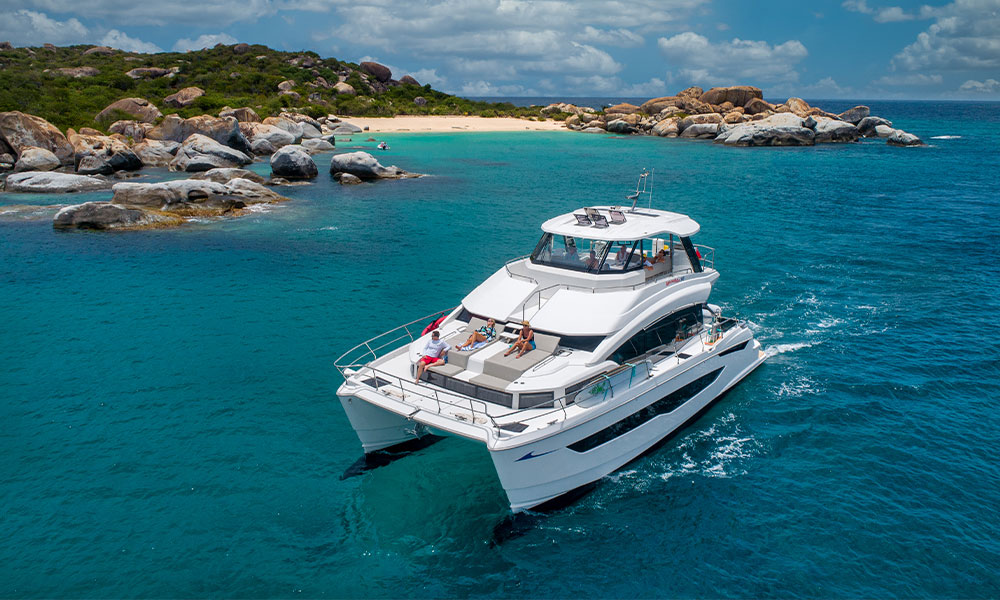 "Our best memories are from spending an extended amount of time with our children and their loved ones in beautiful locations while enjoying lots of water activities."