Explore Tigé Wake Boats at MarineMax Orlando
Tigé achieves the highest quality, best-engineered water sports boat in the industry. Riding at the forefront of innovation is where the legend of Tige Boats was born, and they build on it year after year with new innovations and technology that are geared around creating your perfect day on the water and helping you achieve peak tow sport performance. From the new GO System and TAPS 3T to handcrafted interiors, you will find yourself surrounded by more standard features than any other boat brand. You can sit back, relax, and enjoy great days and even greater memories.
Page Position for tige
See What Makes Tigé Stand Out
The Tigé Difference

Tigé Boats launched in 1991, placing innovation and passion at the heart of their boats. Since then, Tigé has kept their values alive with one common goal: to make your ride better than anything else on the water.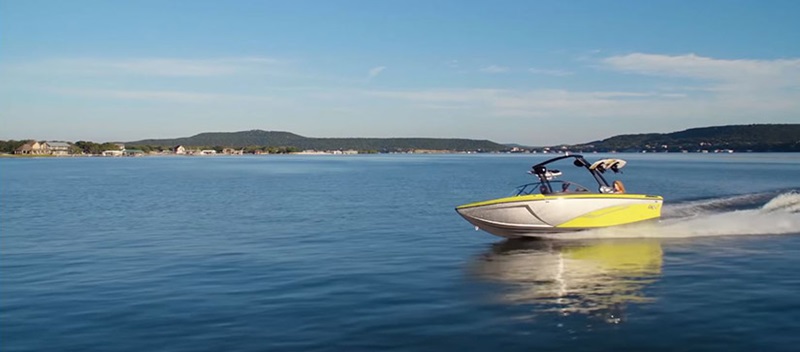 Play video for There's Nothing Quite Like a Tige
There's a reason Tige has caught the attention of boaters, riders, and industry experts around the world since 1991. No matter which model you choose or what your idea of fun on the water might be, you'll be sure to see that the latest from Tige is always the greatest.
Getting Started is Easy!
Staying safe on the water starts here. Enjoy the journey as you explore different types of boats, activities, and much more.
Discover the world of boating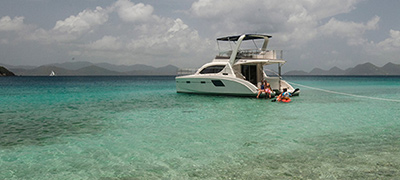 Adventures
Getaways!®, MarineMax Vacations in the British Virgin Islands and Private Yacht Charters are another way we are able to help our customers enjoy the boating lifestyle and enhance their passion for the water.
Take an Adventure
Learning the Ropes
Whether you're new to boating or need a refresher, learn the basics of boating and the rules of the water from our Coast Guard-certified captains.
Search Boating Classes