Let the Water Change Your Life
When the water calls, let MarineMax deliver all of boating's magical moments. We're a community of boaters, United by Water, ready to guide your journey. Whether you're an experienced boater or a first-timer, we'll get you on the water, creating fun and great memories.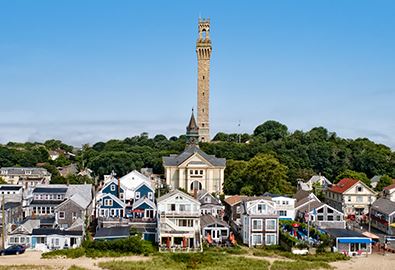 Newport, RI & Provincetown, MA
Aug. 01-04, 2019
Mark your calendars for an exclusive yachting event with MarineMax and Azimut, with an exciting new port in 2019!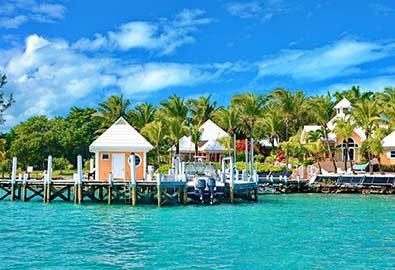 Oct. 21-28, 2019
Join us for our trip to the British Virgin Islands October 18th-25th.
Map of MarineMax Dallas Yacht Center Location
http://www.marinemax.com/stores/dallas-yacht-center
MarineMax Dallas Yacht Center
Sales
Monday:

Closed

Tuesday:

9:00 AM - 5:00 PM

Wednesday:

9:00 AM - 5:00 PM

Thursday:

9:00 AM - 5:00 PM

Friday:

9:00 AM - 5:00 PM

Saturday:

9:00 AM - 5:00 PM

Sunday:

1:00 PM - 4:00 PM

Holiday Closings: December 22-25, 2018
#1 Yachting Resource in Lewisville
MarineMax Dallas Yacht Center is proud to serve North Texas, The Yachting Capital of the Southwest. We offer new and used yachts for sale from premium brands including Azimut, Aviara, Galeon, Ocean Alexander. As part of MarineMax, the world's largest yacht and brokerage retailer, we have the resources to help you enjoy your time on the water from yacht service, yacht management, planning assistance, and more. 
Find out more about MarineMax Dallas Yacht Center
Kevin Chapman

General Manager

Pete Gillespie

Service Manager

Brendan Bailey

Sales Consultant

Robert Moody

Sales Consultant

Airyana Hillard

Admin/Marketing and Event Coordinator

Richard Branan

Dockmaster