Let the Water Change Your Life
When the water calls, let MarineMax deliver all of boating's magical moments. We're a community of boaters, United by Water, ready to guide your journey. Whether you're an experienced boater or a first-timer, we'll get you on the water, creating fun and great memories.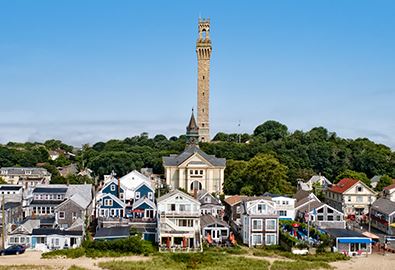 Newport, RI & Provincetown, MA
Aug. 01-04, 2019
Mark your calendars for an exclusive yachting event with MarineMax and Azimut, with an exciting new port in 2019!
Map of MarineMax Yacht Center Location
http://www.marinemax.com/stores/yacht-center
MarineMax Yacht Center
Showroom
Monday:

9:00 AM - 6:00 PM

Tuesday:

9:00 AM - 6:00 PM

Wednesday:

9:00 AM - 6:00 PM

Thursday:

9:00 AM - 6:00 PM

Friday:

9:00 AM - 6:00 PM

Saturday:

9:00 AM - 5:00 PM

Sunday:

12:00 PM - 5:00 PM
The #1 Dealership Dedicated to the Yachting Lifestyle
MarineMax Pompano Yacht Center is proud to serve Florida's Gold Coast and the Yachting Capital of the world with unparalleled boat service. MarineMax, the world's largest yacht and brokerage retailer features Azimut, Galeon, Ocean Alexander, Galeon, Sea Ray L-Class, Benetti, and Hatteras. Let us guide your journey in finding the yacht that fits your boating lifestyle.
Find out more about MarineMax Yacht Center
Paul Cummings

Regional President, Florida SE

Jana Pina

Yacht & Brokerage Sales Executive

Darren Phillips

Yacht & Brokerage Sales Executive

Tom DiLorenzo

Yacht & Brokerage Sales Consultant

Mike Bader

Yacht & Brokerage Sales Executive

Brian Hermann

Yacht & Brokerage Sales Consultant

Mike Doyle

Yacht & Brokerage Sales Executive

Jeff Anderson

Yacht & Brokerage Sales Consultant

Jeff Oliver

Yacht & Brokerage Sales Consultant

Bruce Siler

Yacht & Brokerage Sales Consultant

Michael Tyrrell

Yacht & Brokerage Sales Consultant
View More