Coming Soon: The Sea Ray R-Experience
Don't miss out on the debut of the Sea Ray R-Experience at the 2019 Progressive
®
Miami International Boat Show, happening February 14-18. The show will feature the latest innovative and exotic boats and yachts in the city known for white sand, trendsetting night clubs, international flair and alluring energy. Get more
info
and schedule an appointment today!
Launch Into Living
A Sea Ray is more than a boat—it's a craft of unparalleled comfort and performance, technology, and technique. It's decades of expertise building the most sophisticated sport boats, cruisers, and yachts on the water. It's an unwavering dedication to customer service and community. And it's the belief that happiness is best enjoyed with the wind in your hair, loved ones at your side and a beautiful boat beneath you.
Get on the Water
Find an Event
All this fun is exhausting – NOT! We love creating entertaining and exciting customer events. Each is designed to make boating the most remarkable leisure activity in your life.
Find an Event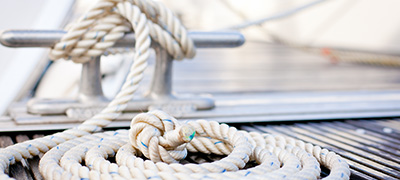 Brush Up Your Boating Skills
Our goal is to make sure you and your family feel confident and comfortable operating your boat. Our videos featuring expert boaters will help you increase your knowledge.
Get the Tips