Tige Wake Boats at MarineMax
Tige produces the most technologically advanced product line specializing in massive wakeboarding wakes and ocean-worthy wakesurf waves. Through a refined sense of aesthetics, precision manufacturing, and a love for watersports, Tige has set new standards in boat design and engineering. Explore the model boats below or click here to view all new, used, and brokerage
Tige boats for sale.
Page Position for videos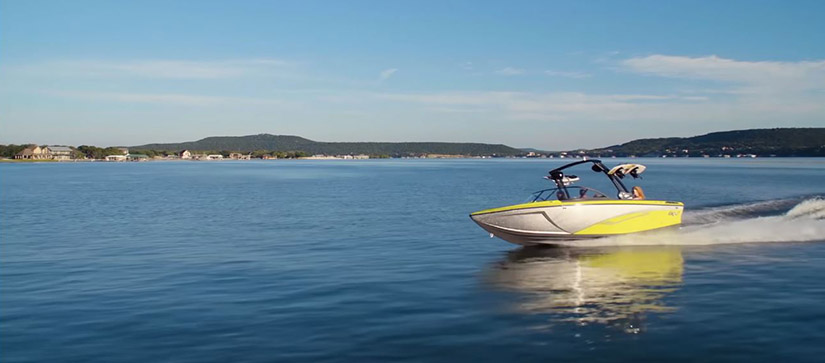 Play video for There's Nothing Quite Like a Tige
2019 Tige Lineup Preview
There's a reason Tige has caught the attention of boaters, riders, and industry experts around the world. No matter which model you choose or what your idea of fun on the water might be, you'll be sure to see that the latest from Tige is always the greatest.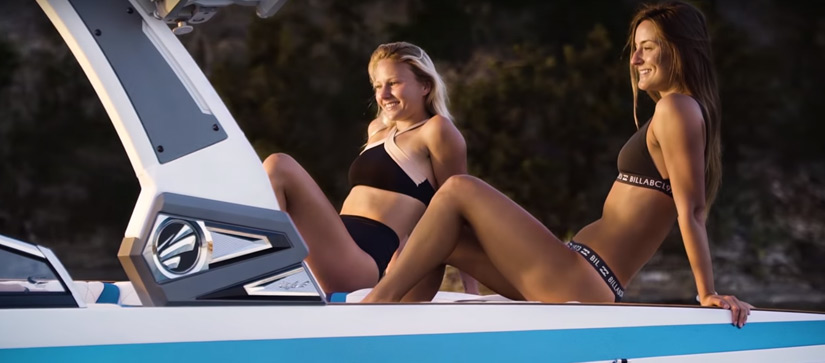 Play video for Great Days and Greater Memories
Discover the All-New 2019 Tige ZX1
Boasting a deep freeboard, tons of storage, and the largest bow and cockpit space in the segment, the Tige ZX1 packs everything you love about big boats into a convenient 21' package.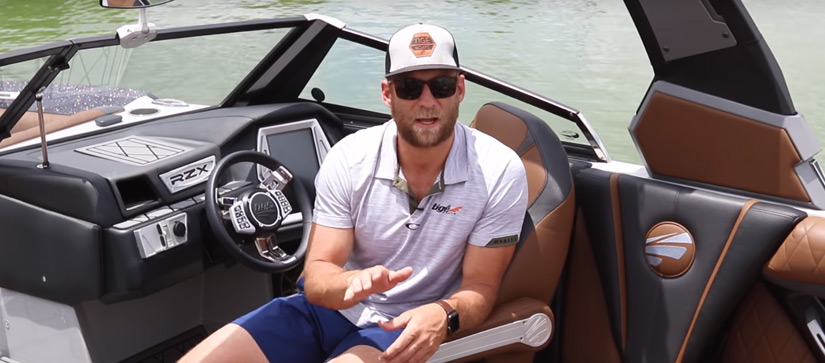 Play video for Dial In Your Perfect Ride
Tige TAPS 3
Tige TAPS 3 makes it effortless to dial in your perfect ride each and every time.
Page Position for models
Models
MarineMax is proud to offer Tige wake boats. Our team has the experience and expertise to guide you into the perfect Tige for your life on the water.