White Bay
Picture perfect postcard setting. White Bay on Jost Van Dyke is the quintessential Caribbean beach. Gentle waves kiss the shoreline as the deep blue water turns emerald green where the sand and water meet. Lined with palm trees and beach bars you will spend an entire day making new friends as you drink, dine, play and relax your way up and down the beachfront. Protected by a long reef, many captains' choose to moor their vessel in Great Harbour, one cove east of White Bay. A short dinghy ride around the point allows you and your crew to bring the dinghy ashore and explore without navigating the shallow reef or limited mooring balls off the beach in White Bay. Sitting in one of the many beach chairs that face the sea may be all the action you need to unwind, let go and relax into the scenery at White Bay.
Gertrude's, Ivan's, and Hendo's

Gertrude's, Ivan's, Hendo's all offer something a little different to make your explorations interesting. Hindu's with its many beach games, volleyball court, and large dining area provide a great place for large groups and those looking for a little more formal dining experience.

Soggy Dollar Bar

Favorite destinations like the Soggy Dollar bar claiming to be home of the original Painkiller. A signature BVI frozen drink with coconut, fresh nutmeg, and rum. Try your skill with the ring on a string game attempting to beat your new friends with your keen eye and a steady hand.

Coco Loco

Further down the beach enjoy Coco Loco. Meet Uncle Willard, the proprietor and self-acclaimed best fish tacos in the territory. This quaint establishment delivers delicious meals with a warm and friendly staff that treats you like family and greets you like you have been a patron for years.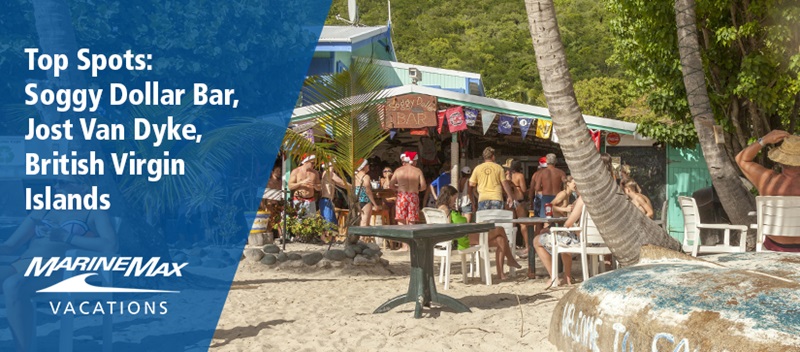 Play video for Soggy Dollar Bar
Top Spots
Perhaps it's the setting of White Bay, the thirst from the swim, the perfect blend, or just because of the tradition of the Original Painkiller at the Soggy Dollar... whatever the reason, welcome and enjoy.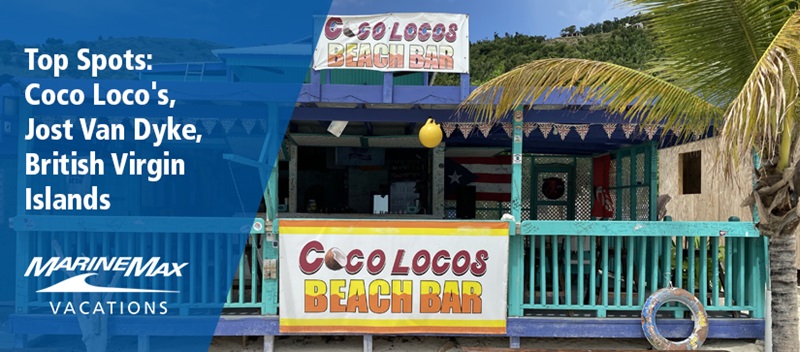 Play video for Coco Loco's
Top Spots
Coco Loco's located in White Bay on Jost Van Dyke is the ultimate beach bar. They are well known for their tacos and pizza. Coco Loco's also provides dinner including lime garlic shrimps, BBQ ribs, chicken, fresh grilled lobster and grilled mahi mahi!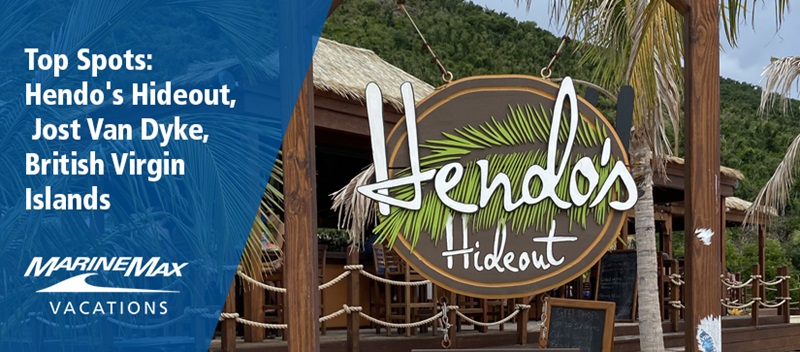 Play video for Hendo's Hideout
Top Spots
Hendo's Hideout strives to provide friendly and efficient service and as many local ingredients as possible to compliment our tropical libations and fresh seafood. Stop by and sip on one of their signature "Delirious Donkey" cocktails and enjoy the view of the beautiful white sand beaches and turquoise waters on White Bay, Jost Van Dyke.
Page Position for form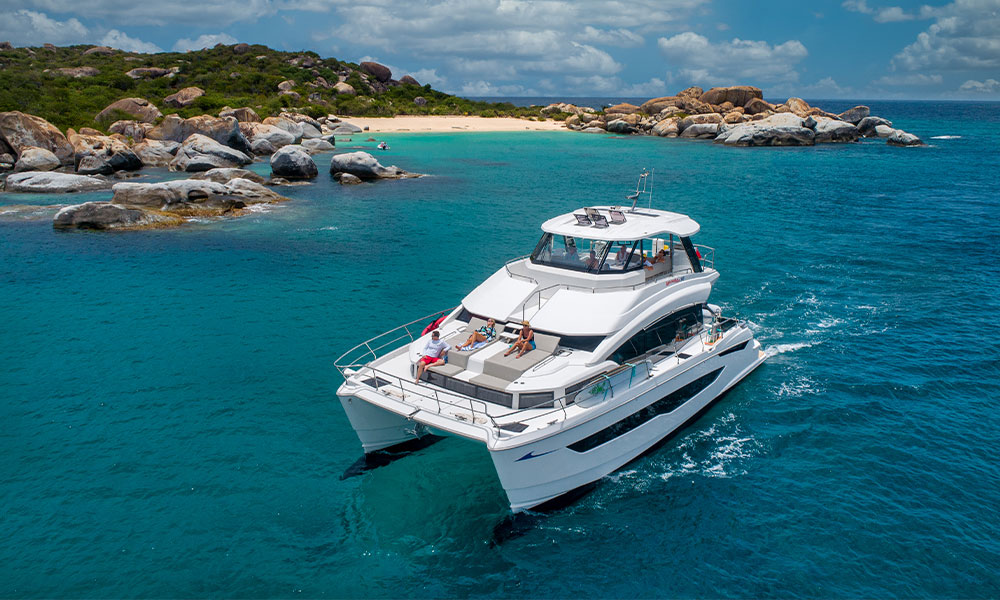 "Our best memories are from spending an extended amount of time with our children and their loved ones in beautiful locations while enjoying lots of water activities."