The Baths
The most well-known attraction in the British Virgin Islands. The Baths is considered by some as the 8th wonder of the world. Its giant boulders or batholiths were brought to the surface by volcanic eruptions, scattered about forming a breathtaking grotto and tranquil pools.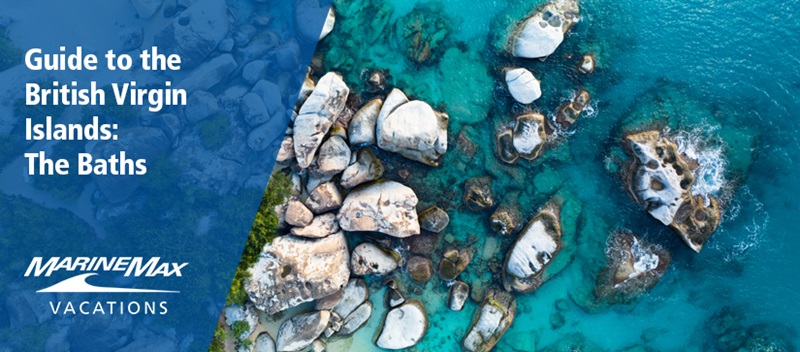 Play video for The Baths
Guide to the British Virgin Islands
It features white sandy beaches framed by gigantic granite boulders formed as a result of volcanoes. Bring along your water shoes, a snorkel and a waterproof camera and explore the series of caves and grottos created by these unusual boulders.
The Beach at The Baths

The Baths are unlike any other beach in the Caribbean. Its white sand flows in between the gigantic granite boulders like a river along the entire Virgin Gorda coast line. The enormous formations reach up to 40 feet in diameter creating a skyline like view. This majestic destination is a getaway from the crowds that will take you through the winding paths and trails to Devil's Bay Beach or Spring Bay. No matter where you are in The Baths, you'll be experiencing views of mother nature's creations that you can't see anywhere else.

Grab Your Gear

The Baths at Virgin Gorda get it's curves from volcanic activity, giving it the distinguished geological features it is known for. This is what makes exploring The Baths a one of a kind adventure. Make sure you grab your water shoes as the sandy trails and beautiful grottos take you on a tour of each magnificent boulder. After you climb along the boulders using rails and ropes you will reach the remote Devil's Bay to reminisce on your journey with a refreshing drink.

Snorkel in the Sun

Grab your goggles and dive in! The water surrounding this iconic location has the perfect visibility for snorkeling. At it's sandy bottom you'll find everything from orange cup corals to vibrant sponges and is home to unique marine species. Bring your camera as you swim through the dreamy blue waters.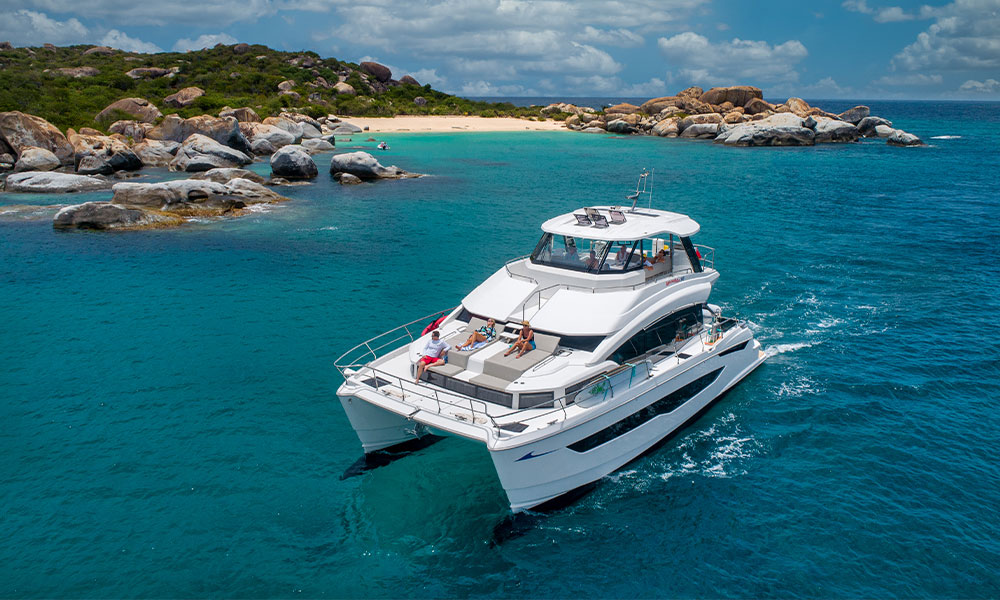 "Our best memories are from spending an extended amount of time with our children and their loved ones in beautiful locations while enjoying lots of water activities."