Great Harbour
Great Harbour Jost Van Dyke provides a "great harbor" for exploring, discovering, and enjoying all that Jost Van Dyke has to offer. With an unobstructed entrance from the sea and a variety of mooring balls both first come first serve and reserved, this anchorage is commonly used by early arrivers planning to spend their day next door at White Bay, but wanting to end their day in Great Harbour without the need for relocating their vessel late in the afternoon.
Foxy's

World famous Foxy's sits in the back right corner of the cove. With its long guest dock reaching out to welcome visitors and their dinghies, Foxy's serves lunch and dinner and also offers entertainment until late. Named after its founder, Foxy, is frequently found engaging with guests with jokes, improvisational music on his guitar and even dancing a few steps when the vibe moves him.

Isolated Oasis

The enchanted sandy path that makes up the main street will lead you past ice cream, bakeries, eating establishments, and even a nicely provisioned grocery store. With less than 300 residents, everyone is your friend and on a stroll down the main street, you will likely see them more than once.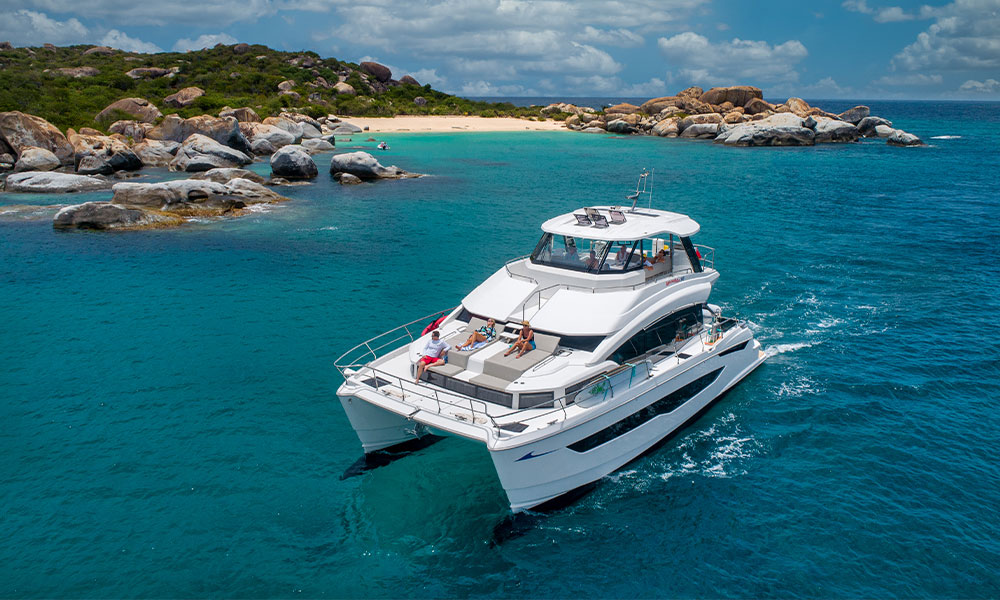 "Our best memories are from spending an extended amount of time with our children and their loved ones in beautiful locations while enjoying lots of water activities."