Holiday Charter Vacation Article by Power Cruising Magazine
We are pleased to share the article appearing in the Fall issue of Power Cruising Magazine as written by Mark Pillsbury, Editor of the publication.
Steelpan Christmas: From the Pages of POWER CRUISING MAGAZINE, Fall 2014
A family trades sails for horsepower on a holiday charter through the British Virgin Islands
"Twas the night before Christmas and all through the mooring field at the Bitter End Yacht Club, elves worked frantically stringing colored lights in the rigging, on flybridges and anywhere else you could affix a wire tie. Aboard our MarineMax 484, we wrapped the poles holding up the bimini with lights we brought with us from ice-choked New England. Then, with a couple of hours of daylight left, my wife, Sue, her sister, Ann and I jumped in the dinghy with snorkeling gear and headed out across Eustacia Sound in search of coral and tropical fish. One the way, we dropped off our daughters, Rebecca and Lilly, at the dock so they could determine whether painkillers or rum punches were the signature drink at the Crawl Pub."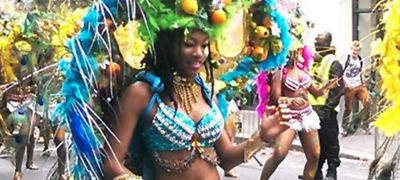 Island Fun and Festivities
There's plenty to do in the BVI, both on and off the boat.
Find an Event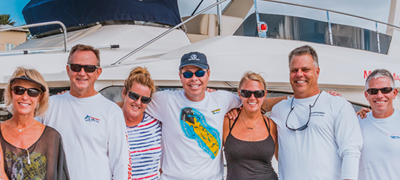 The More the Merrier
Plan a group getaway with spectacular views, socializing in private, and one-of-a-kind island discoveries.
Get the Gang Together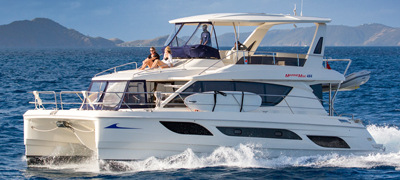 The Ultimate Power Cat – MarineMax 484
Indulge in the award-winning design of our 48' personal cruise ship that welcomes you with lavish gathering spaces and comfortable living quarters.
Explore the 484