"Find Yourself" in the BVI
There's so much to see and explore in the British Virgin Islands, and the islands want to hear from! Share where you would "Find Yourself" to win a trip to the BVI. Post your images or videos on Facebook and Instagram and tag @britishvirginis with hashtags #findyourselfbvi and/or #foundmyselfbvi.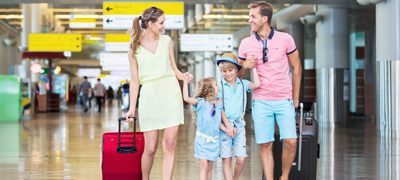 Arriving in the BVI
Get the details on flights, ferries and taxis for a stress-free arrival.
Be in the Know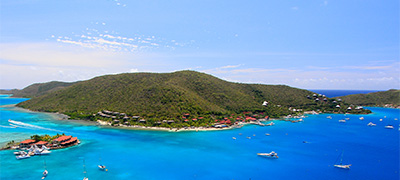 Video Tours of the BVI
With more than 60 islands to explore, there's always something new in the British Virgin Islands.
See Our Favorite Spots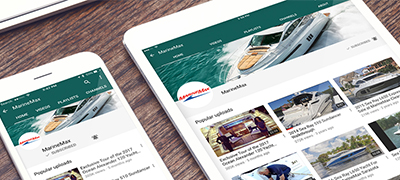 Let's Get Social 👍
We want to hear from you! Share your boating photos and videos. You may even get featured on one of our channels, along with the latest news from across the boating industry, fun stories from fellow boating enthusiasts, and much more!
Follow Us