Choose How You Cruise
The best part about a charter vacation in the British Virgin Islands is that you can completely customize your dream vacation to fit your wants and desires. After all, that's what vacation is all about. Leave your worries soil-side and escape to the water to get the break you deserve. Create your itinerary to encompass everything you want out of your vacation that will satisfy all of your friends and family. Choose how you plan to cruise and explore all of the opportunities the islands have to offer.
Family Adventure

Quality time is the best time. Bring the entire family and head to Cane Garden Bay to explore the gorgeous beaches and discover all of the shells the sand has been holding for you. Leverick Bay is a must to experience Michael Bean's Pirate Show, an activity fun for all ages. Or enjoy the views from Nanny Cay at the beach restaurant Peg Legs, while the kids cool off in the pool. There are so many adventures calling—you just have to answer!

Pursuit of the Painkiller

For an island hopping, cocktail-sipping adventure, these are a few locations you can't miss. Explore White Bay to determine which beach bar can make the best painkiller. Or visit the infamous Foxy's to dance to the sounds of the islands. Take a jump off the renowned Willy T's, the floating boat bar off Norman Island. No matter where you are, you can always grab a drink, do a dance and enjoy the island life of the BVI.

Environmental Exploration

Hiking, sightseeing, snorkeling and more. Explore what some people call the 8th wonder of the world, The Baths on Virgin Gorda. Hike the Bight to Monkey Bay on Norman Island. Or dive into Diamond Reef off of Scrub Island to discover the secret of what's swimming below. The islands are crawling with views and creatures waiting for you to uncover. Visit these hot spots to elevate your adventurous exploration.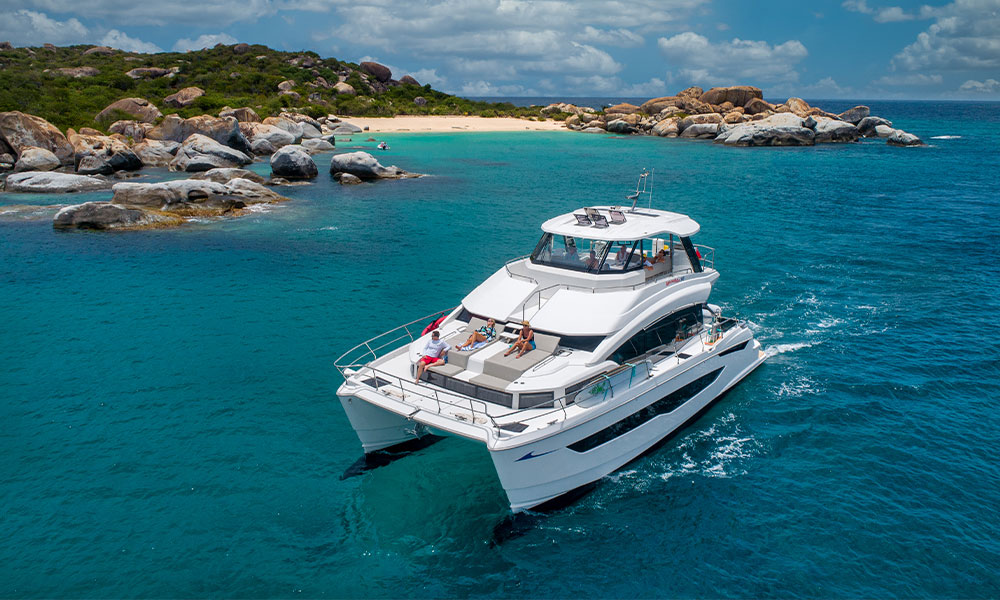 "Our best memories are from spending an extended amount of time with our children and their loved ones in beautiful locations while enjoying lots of water activities."