BVI Madness is Back!
Help us determine the best dining experiences in the British Virgin Islands. The most popular eight will go into a bracket competition where you will be able to vote for your favorites, beginning Saturday, March 15. Voting culminates in a final winner announced on April 1!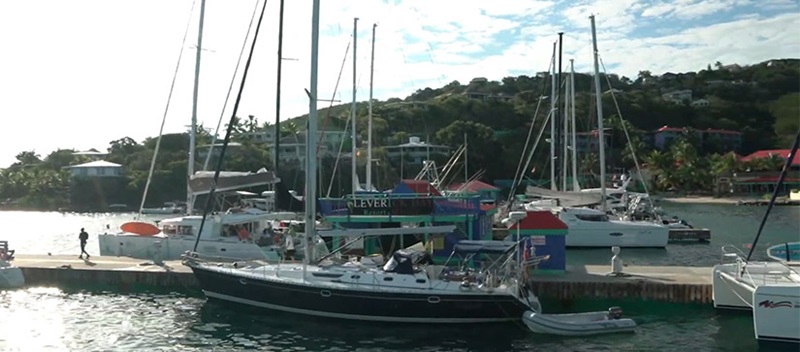 Play video for Leverick Bay
Last Year's Winner
Say hello to last year's BVI Madness winner: Leverick Bay! Now a two-time champion, this is a stop in North Sound you do not want to miss. Enjoy a delicious meal and drinks while overlooking the North Sound on Virgin Gorda. Upstairs you'll find fine dining include house-cut beef and fresh Anegada complemented with a sophisticated wine list. Downstairs, choose between Jumbie's Beach Bar with a pub-style menu or The Cove for a leisurely lunch or snack. At Leverick Bay Resort & Marina you'll also find a grocery store, pool, spa, and overnight mooring.
The British Virgin Islands Beckon
Everything you need to know about your island vacation.
Get the Answers
Imagine your Trip of a Lifetime
With more than 60 islands, the British Virgin Islands offers something for everyone. Review our sample itinerary to get a peek of what it's like.
Take a Peek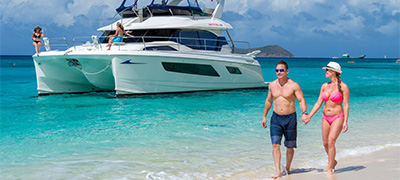 Request a Brochure
Explore the extraordinary charter options you have with MarineMax Vacations for your trip of a lifetime.
Get Your Brochure