History, Beauty, and Tranquility
Norman Island is a great first or last night on your trip, as it is just across from our base at Nanny Cay. Snorkel the Caves, enjoy lunch or dinner on shore in the Bight Bay, and grab a mooring ball for your overnight stay. Norman Island is famous for its role as one of the primary inspirations for Robert Louis Stevenson's classic novel, Treasure Island.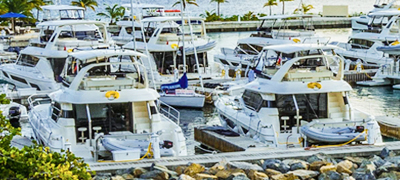 Our Fleet of Luxury Yachts
Meet our fleet of Aquila Power Catamarans designed to fit your boating lifestyle as well as the other sailing and power options we can arrange for you.
Meet the Fleet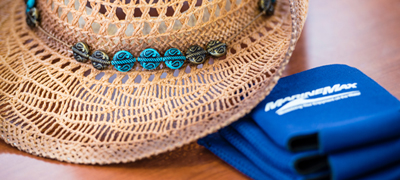 The British Virgin Islands Beckon
Everything you need to know about your island vacation.
Get the Answers
Video Tours of the BVI
With more than 60 islands to explore, there's always something new in the British Virgin Islands.
See Our Favorite Spots